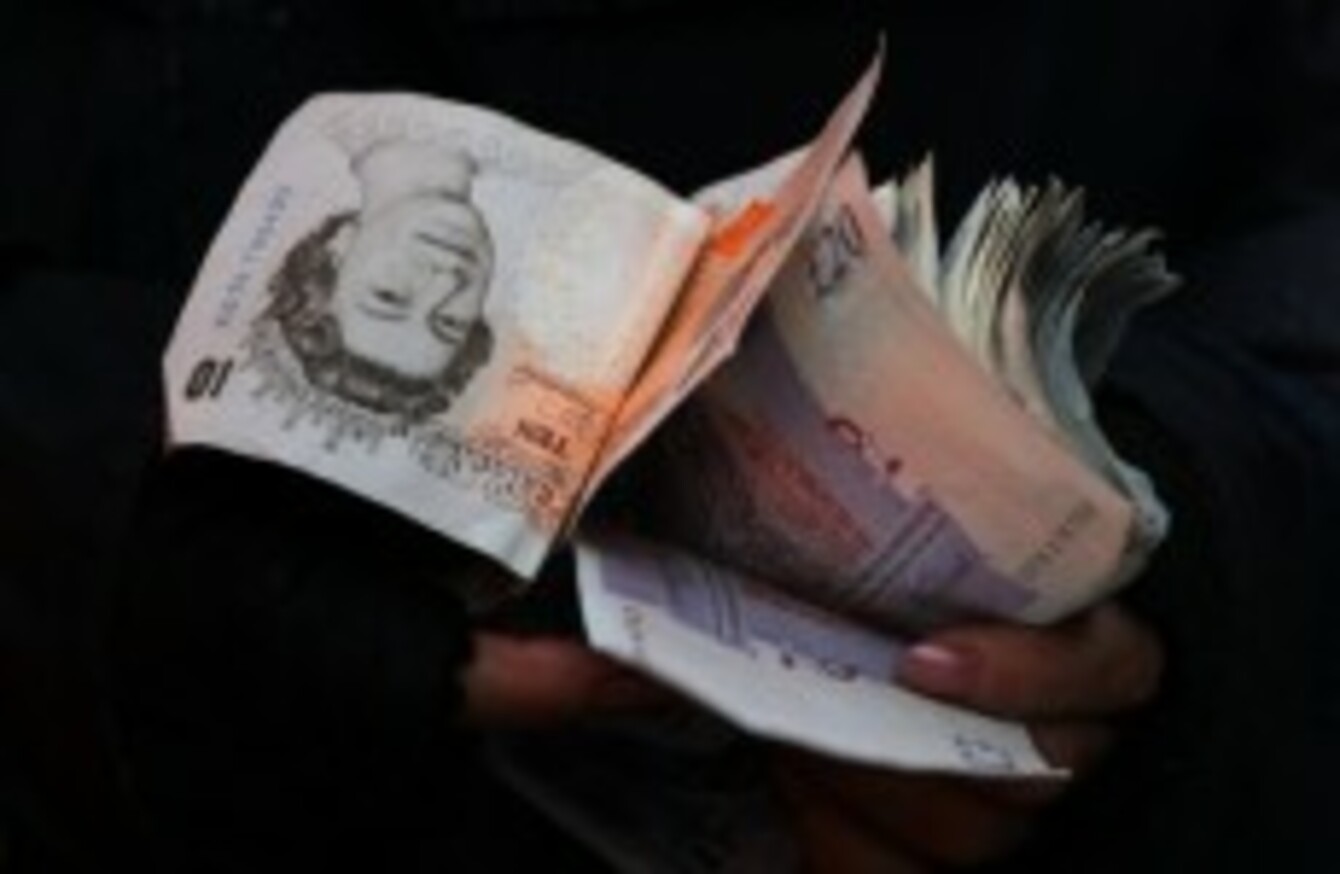 Image: Nick Potts/PA Wire/Press Association Images
Image: Nick Potts/PA Wire/Press Association Images
SOMETIMES ALL YOU can do is sit back and marvel at the absurdity of the rumour mill.
Not content with reporting on the highest amount of goals in a single day of Premier League action – 41, stats nerds – the good people over at France's Stade 2 TV and French sporting wire Footanglais365 decided to create some headlines of their own yesterday, suggesting that Interpol was investigating irregular betting patterns in Saturday's remarkable 4-4 draw between Arsenal and Newcastle.
Thankfully, some clarity and common sense has been restored this morning and it now appears that the story was nothing more than conjecture.
In a statement released to the Daily Telegraph earlier today, a spokeswoman for Interpol confirmed that the organisation was not currently investigating the fixture.
Interpol is not aware of any request for assistance and any investigation would be conducted by national authorities. Interpol's general secretariat has not been asked to provide any assistance in relation to this matter.
The Telegraph also states that "the Premier League has not been notified of any investigation into the game at St James's Park".
Yesterday's rumours hinted that Arsenal player Thomas Rosicky may have been one of those under investigation after he conceded a dubious penalty minutes after coming on as a second-half substitute.
By that logic, the Czech must also have been clever enough to "fix" this thunderous strike from Cheik Tiote which capped Newcastle's incredible comeback in the 87th minute.
The originators of this speculation may have been better off checking in with Alex Ferguson to inquire about his take on Newcastle's second-half revival.
I'd like to think that a simple "Football? Bloody hell" might just have killed this story dead in the water.