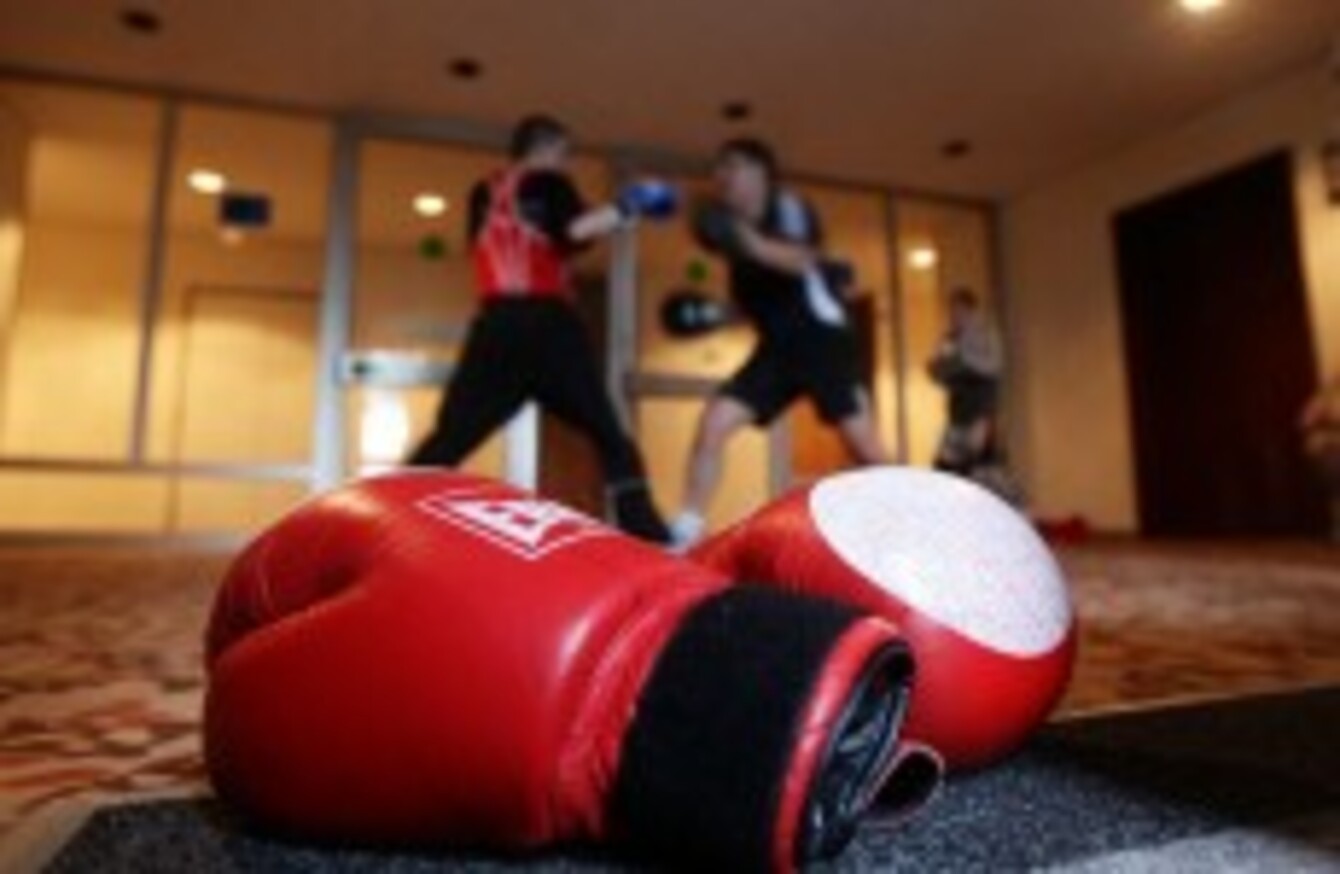 Image: ©INPHO/Cathal Noonan
Image: ©INPHO/Cathal Noonan
BOXING AUTHORITIES HAVE given their strongest indication yet that female boxers won't be forced to wear skirts against their will at next year's Olympic Games.
The row over the controversial proposals, suggested as a means of distinguishing women from their male counterparts in the ring, came to life again this week as a pre-Olympic test event began in London's Excel Arena.
A final decision on fighters' attire will be taken in January but AIBA communications director Sebastien Gillot confirmed on Tuesday that skirts would not be compulsory next summer, according to reports.
The move should put an end to concerns that some of the sport's top medal hopes, including Irish star Katie Taylor, might boycott the Games as a matter of principle.
There were fears that the new dress code was gaining acceptance after it was trialled by Polish and Romanian fighters at last month's European Women's Boxing Championships in Rotterdam.
But after winning her fifth successive lightweight title at the tournament, KatieTaylor threatened to give up on her dream of Olympic gold if forced to wear a skirt.
"It's a disgrace that they're forcing some of the women to wear those mini-skirts," Taylor said. "We should be able to wear shorts, just like the men."
I won't be wearing a mini-skirt. I don't even wear mini-skirts on a night out, so I definitely won't be wearing mini-skirts in the ring.