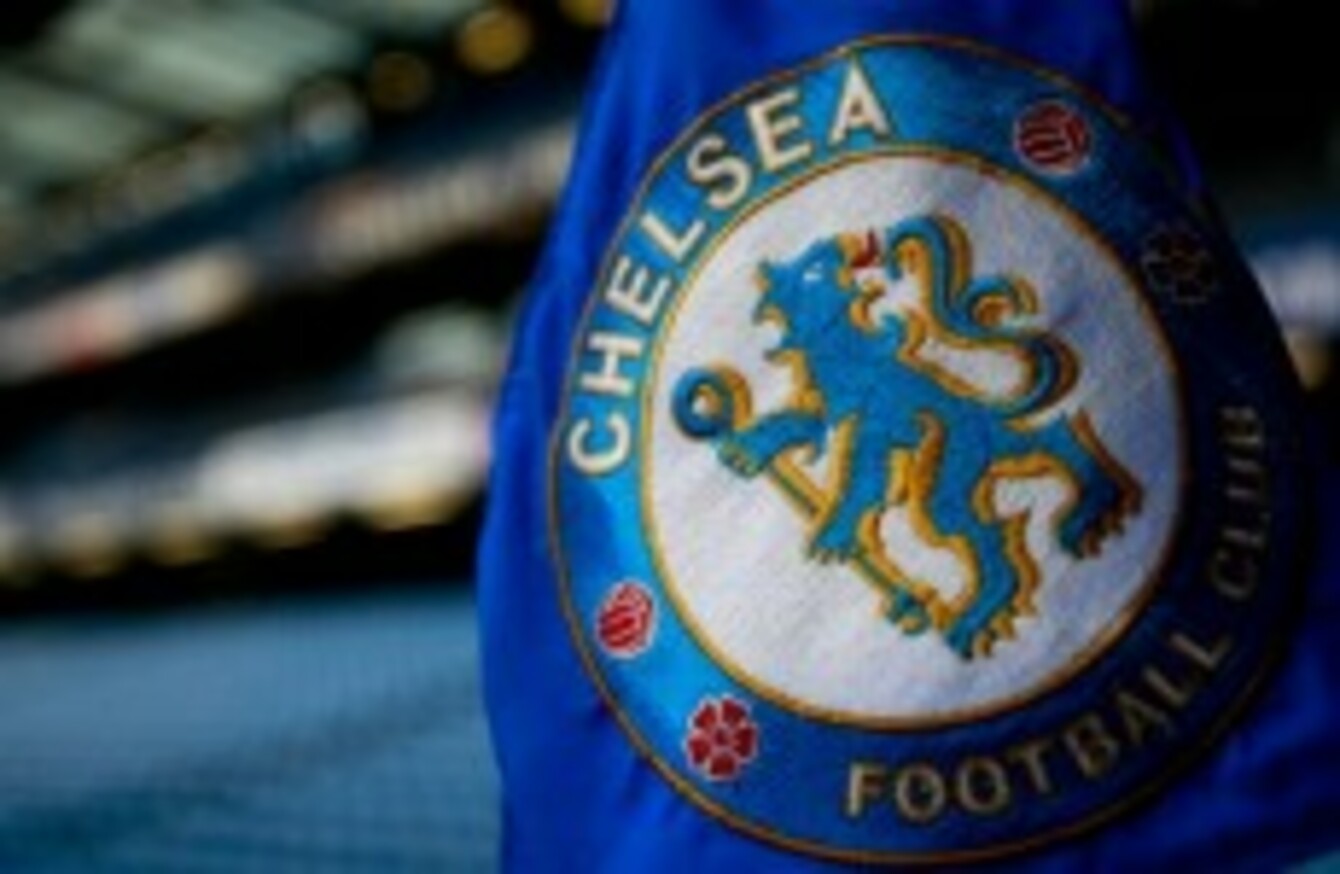 Image: (Photo by Dan Istitene/Getty Images)
Image: (Photo by Dan Istitene/Getty Images)
CHELSEA HAVE CONFIRMED that the fan arrested over an alleged racist gesture during a League Cup clash has been banned from Stamford Bridge.
Gavin Kirkham was arrested on Monday after being identified on social networking websites following the game against Manchester United last Wednesday, and was held on suspicion of a racially aggravated Section 4a Public Order Act offence before being bailed until November 29.
Chelsea were keen to stress that the 28-year-old holds no membership with the club.
A spokesman said: "Chelsea Football Club has banned a 28-year-old man from Stamford Bridge pending the conclusion of a police investigation into a possible racially aggravated public order offence.
"The man is not a current Chelsea FC season ticket-holder or member. Chelsea is co-operating fully with the police as they carry out their investigation."
The man was arrested on Monday after attending a west London police station by appointment.