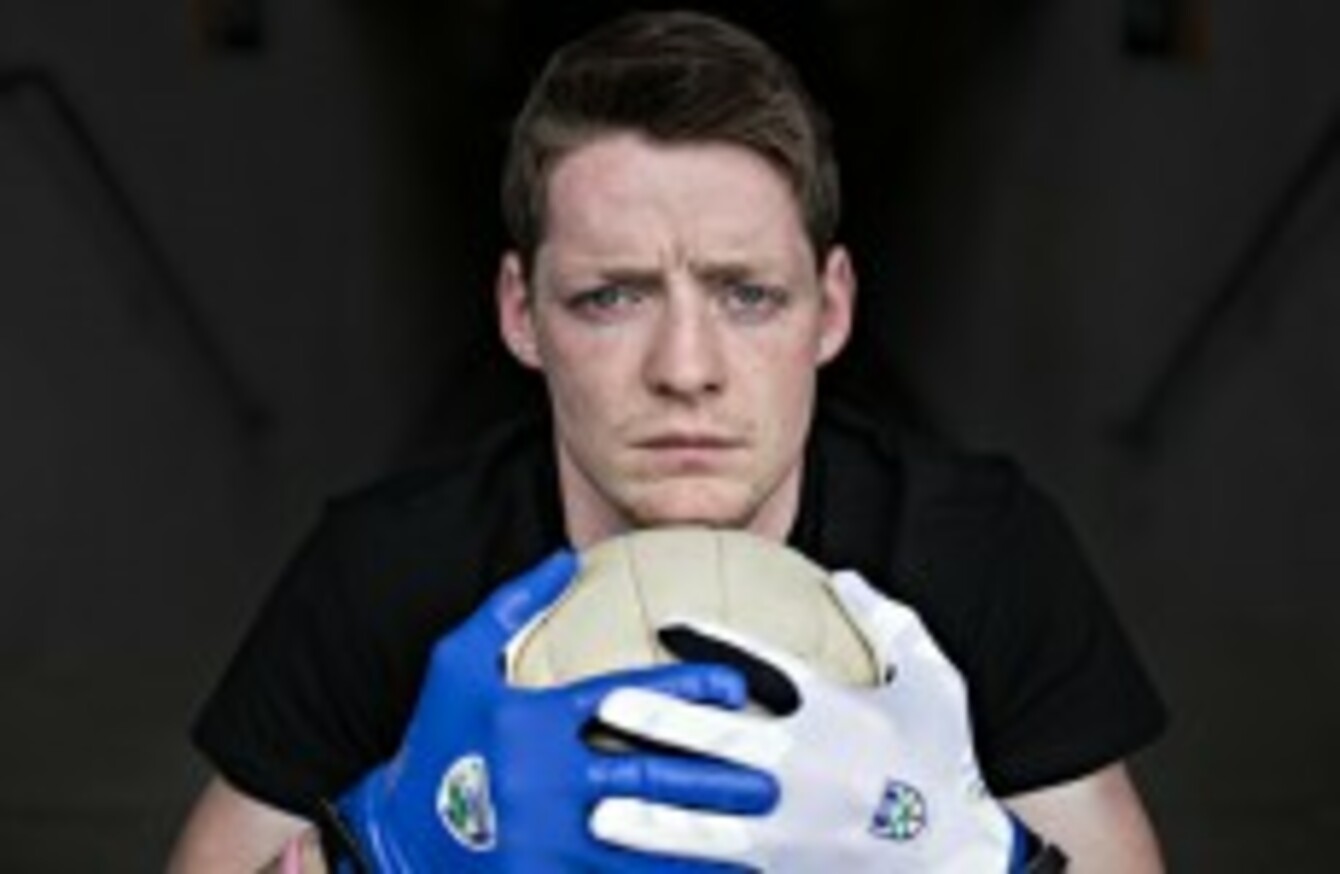 Image: Cathal Noonan/INPHO
Image: Cathal Noonan/INPHO
HE'S TRIED AN eclectic range of methods to rehabilitate from injury but Conor McManus has resigned himself to missing out on Monaghan's Ulster quarter-final against Tyrone next Sunday.
McManus damaged ligaments in his ankle and his knee while in action for his club Clontibret in a league game last month.
Despite going to great lengths to try to get back to full fitness, McManus is facing up to the prospect of being sidelined.
"I think I've exhausted every avenue at this stage. There was all sorts of different things. Was up with Sean Boylan seeing what he could do with me as well in the herbs. There was cryotherapy down in Wexford. There was the oxygen chambers in Newry.
"Whenever I got the injury first it was six weeks to the championship. It was just a matter of trying everything that could possibly give you one or two percent in terms of healing or heading in the right direction. It was a no-brainer just to try whatever you could."
McManus admits a place amongst the Monaghan substitutes is a possibility for Sunday's showdown in Clones but is conscious of being available to Malachy O'Rourke's team for the remainder of the summer.
"Although it's not easy, you have to think of your own welfare in terms of being fit for the rest of the summer or whatever the case is. Either way, win or lose, there's going to be a game in two weeks' time so you have to take a look at the bigger picture as well.
"I was in an air cast or whatever it was for two or three weeks. It was just about getting walking and getting moving, so I haven't done any training with the boys at all.
"It's a concern because it's not ideal to be going into a first round championship game having done nothing for the five to six weeks previous to it. It's not ideal preparation."