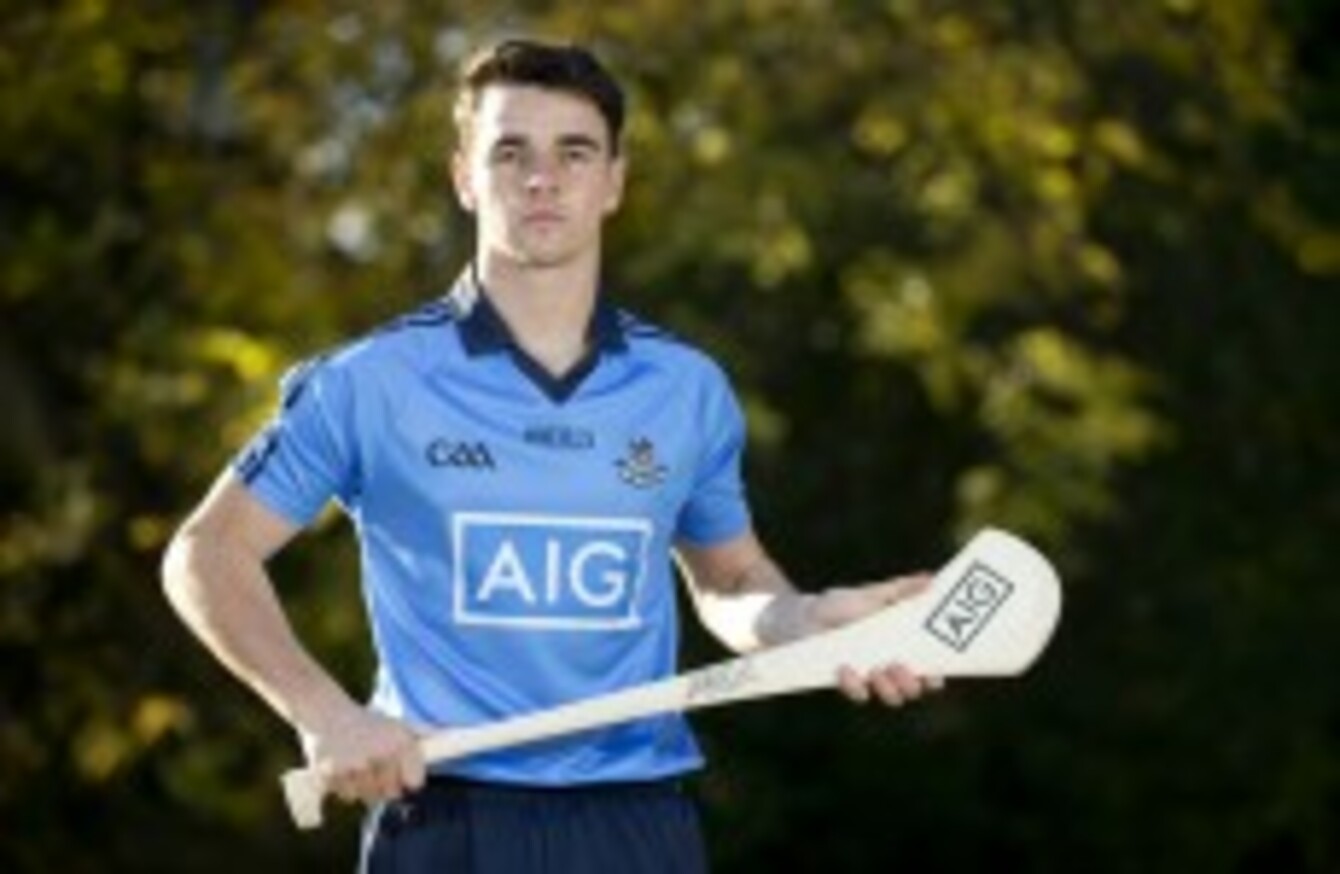 FORCING DUBLIN GAA to share their bumper sponsorship revenue with other counties would be like 'robbing Peter to pay Paul'.
That's the view of Dublin County Board Chairman Andy Kettle, who is dead set against the idea of the Dubs subsidising the rest of the country.
The Boys in Blue recently inked what is reckoned to be the most lucrative sponsorship deal in GAA history.
Their new backers AIG are reputed to be paying €800,000 over five years to have their name displayed on the front of Dublin jerseys in football, hurling, ladies football and camogie.
This has lead to calls for the wealth to be shared, something that Kettle is vehemently opposed to.
"Dublin is a big area, it has a huge playing population and it takes a lot of money to run the organisation in Dublin," he said. "It would certainly be a case of robbing Peter to pay Paul.
"It's not an unfair advantage. The basic ethos of the organisation is to get young people playing our games.
"Regardless of what county you are in only a small percentage of people come through at inter-county level. The big drive has to be at club level.
"We have 92 clubs and about 70 per cent of those are dual clubs," said Kettle. "We have something like 12,000 juvenile games, a little over 4,500 adult games. It takes a  lot of work, a lot of organisation. We want to expand that."
Dublin have won two of the last three All-Ireland football crowns, they were in All-Ireland hurling semi-finals this year and in 2011. In 2011 and 2012 the Dubs contested both minor hurling and football All-Ireland finals and the Under-21 footballers took the title in '10 and '12.
The massive cash injection  from their new sponsors has led to fears that they will dominate the GAA across all codes — something that Kettle dismisses.
"If we are doing everything right I would hope that we would possibly win three out of 10," he said. Kerry in football and Kilkenny hurlers have an All-Ireland strike-rate of roughly three-in-ten.
"Look back at the history of Dublin my first All-Ireland was '55 where Kerry beat Dublin in the game that fostered Kevin Heffernan's attitude to football," noted Kettle.
"From the three in the seventies we had to wait again until '83, then '95 and 2011 so our history of winning All-Irelands is not as great as people imagine."