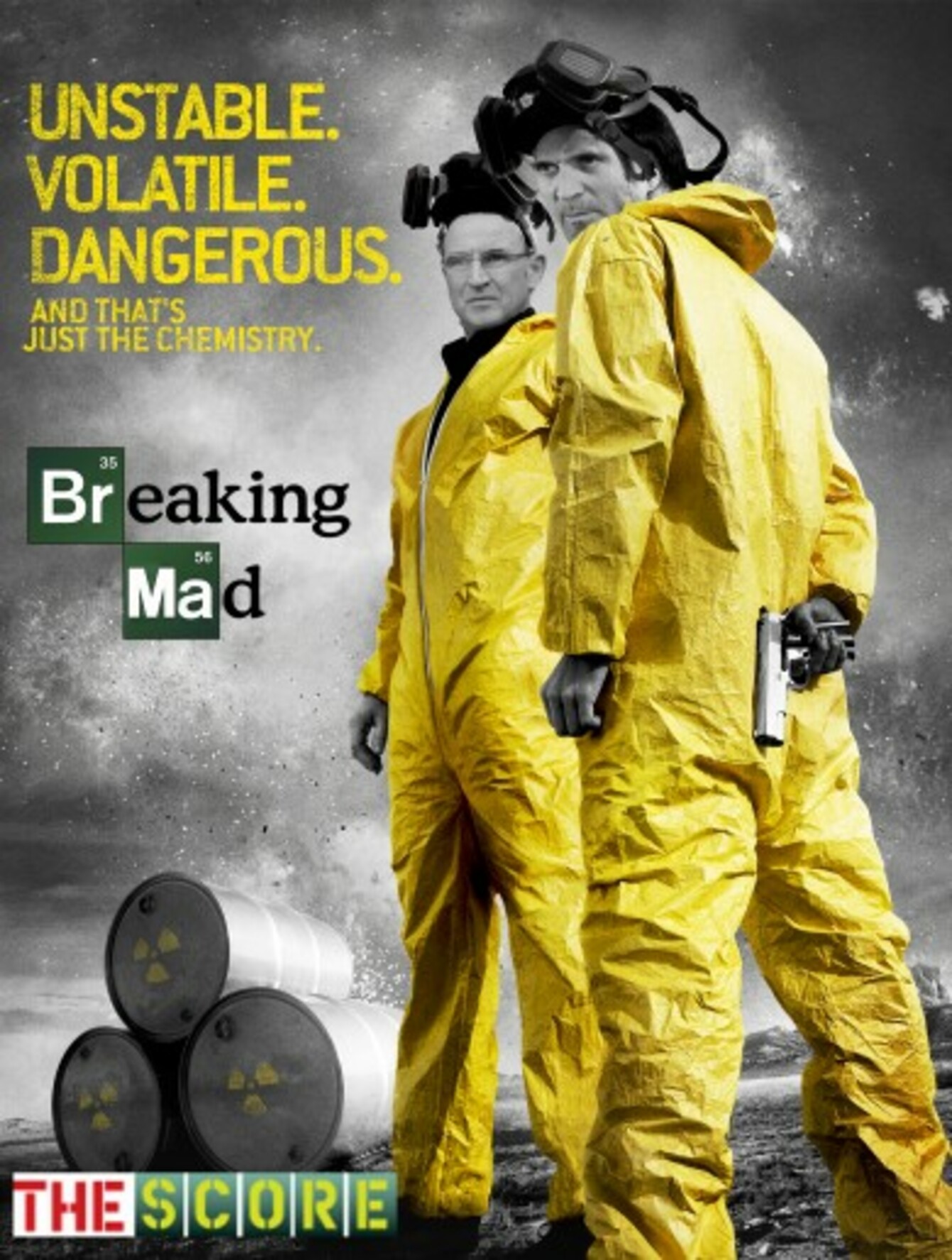 Respect the chemistry: Dunphy says the pair can form a strong bond.
Image: TheScore.ie/Steven O'Rourke
Respect the chemistry: Dunphy says the pair can form a strong bond.
Image: TheScore.ie/Steven O'Rourke
EAMON DUNPHY SAYS there's room for two big characters in Martin O'Neill and Roy Keane's management partnership.
The duo are expected to be confirmed as manager and assistant by the FAI in the coming days.
"Brian Clough had Peter Taylor and both of these guys, Keane and O'Neill, were Notts Forest players and in a way protégés of Clough, so they'll understand that," the pundit told Sean O'Rourke on RTÉ this morning.
"O'Neill is a very strong character, as is Keane. But I think they'll work out a modus operandi where they each have a role to play. There is the potential there for a train wreck though, there's no doubt about that."
Dunphy, of course, ghost-wrote the former Ireland and Manchester United skipper's autobiography before they fell out. He insists Keane has another side to the caricature which is often depicted.
"He is a really intelligent guy," says Dunphy. "And he also has a great record as a player. I spent quite a bit of time with him doing his book and he isn't a nut-bag. In his own home he's calm, he's got five beautiful children, his wife… really nice people. I think what is at the heart of Keane is a frustration with things not being right around him. Now him and O'Neill can make things right."
Dunphy however says the coup of Martin O'Neill in the first instance is a major victory for Irish football.
"From a football perspective, getting Martin O'Neill is a big deal. He's an outstanding manager — strong, smart, difficult guy in his own way but there's be no messing. We've had seven years of messing, since the Steve Staunton era, Trapattoni never really worked at the job despite his stellar CV, he never really put the work in and he didn't have a sensible view of Ireland's capacity.
"Martin O'Neill will get rid of all that nonsense. I think we can be confident now the best team will be picked, every player will be available for selection, decisions will be made on a reasonable basis.
"The Keane element, at first when I heard it I thought it was a gimmick. I thought it was possibly a train wreck but as I reflected on it and talked to one or two other people like John Giles, I think the Keane factor will create excitement and interest and a buzz around the team. I think we also have to remember, Roy Keane was a very great footballer and a great leader of men at Manchester United and for Ireland. He had an attitude, he thought you could win all the time, he wanted the bar put up high for everybody including the Glazers who run the place.
"And he has a lot of positive energy when things are right. I think Martin O'Neill can control him, I think the stadium will be full for the Latvia game and certainly I think for the players, there'll be an energy and a positive around the place.
He continues: "Martin O'Neill isn't exactly a calm guy either when things go wrong but Roy sets high standards for everybody, himself included. No he had a habit as coach of Sunderland and at Ipswich, of slagging off his own players in public and god knows what he was doing to them in private; I think that has to stop, I think Martin O'Neill will ensure that does stop. I think the other factor in the equation is the mutual respect between them. Keane has always railed against authority that is stupid and most authority is stupid."
What do you think?