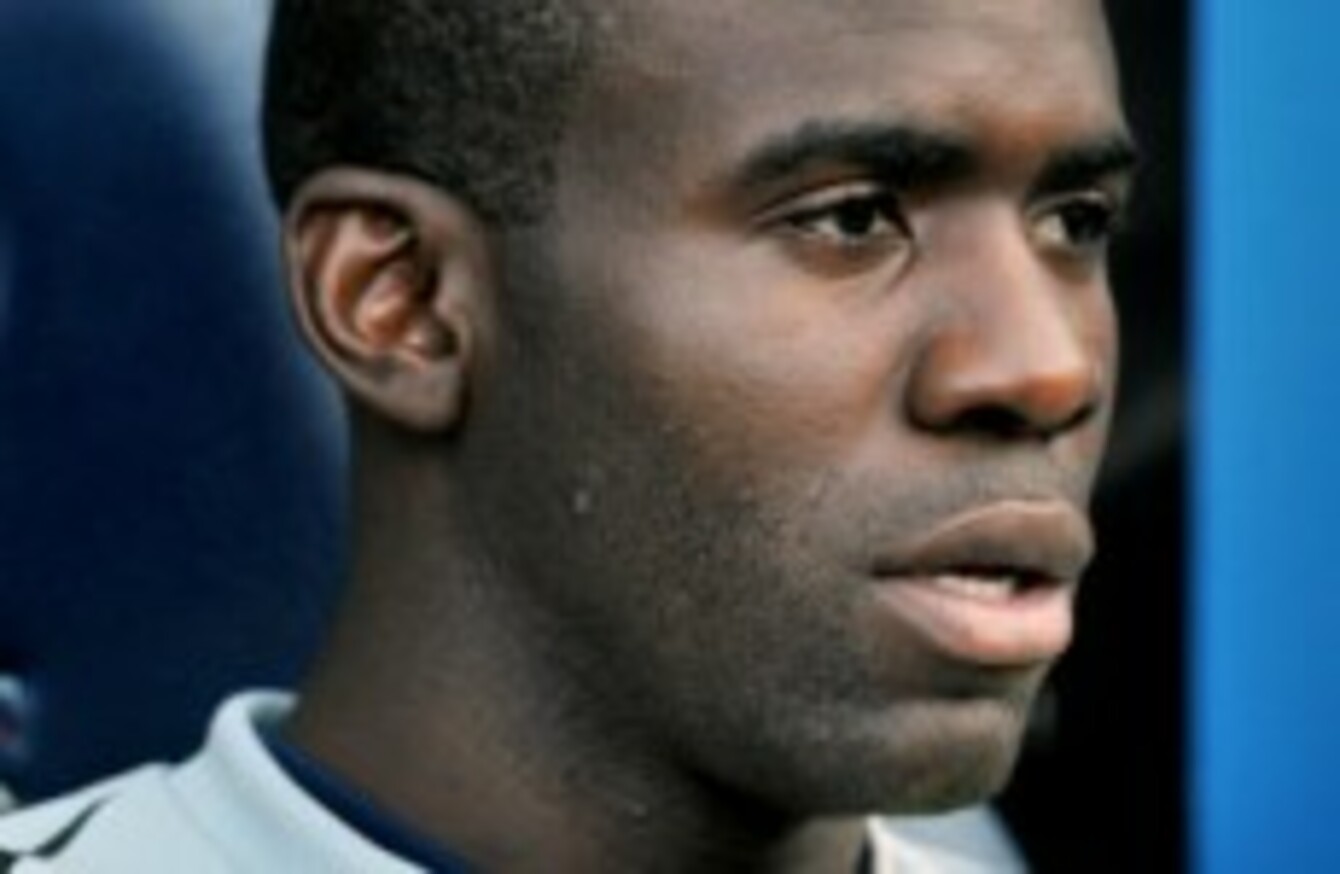 Image: Martin Rickett/PA Wire/Press Association Images
Image: Martin Rickett/PA Wire/Press Association Images
BOLTON MIDFIELDER FABRICE MUAMBA says he does not know if he'll play again, and says that he 'felt like a toddler' when he got back on his feet for the first time after his collapse against Tottenham.
The 24-year-old suffered a cardiac arrest against Harry Redknapp's side at White Hart Line on Sunday, 17 March and his heart stopped beating naturally for 78 minutes.
Muamba was unconscious for three days and could only manage a handful of paces when he did wake up.
Since being discharged one week ago, he has been taking short walks with fiancée Shauna Magunday, but says that he gets tired quickly.
"A few months ago I would think nothing of running miles, but now I'm tired after a 20-minute walk around the block," he told The Sun.
"But now I'm making progress. It's too early to say whether I'll play football professionally again but I have great faith in God and I have hope, so who knows? If I can come back from the dead then perhaps I can achieve anything."
The former Arsenal and Birmingham player relived his first steps after the incident.
"Once I was on my feet for the first time I felt like a toddler again – like my three-year-old son Joshua. I could barely put one foot in front of the other and had to be carried back to my bed – but it was a start.
"I couldn't believe how wrecked I felt," added Muamba.
"I only managed about five paces from my bed, but felt like I'd just run the London marathon.
"It was a shock feeling like that because I've trained hard all my adult life and like to think I'm in very good shape."