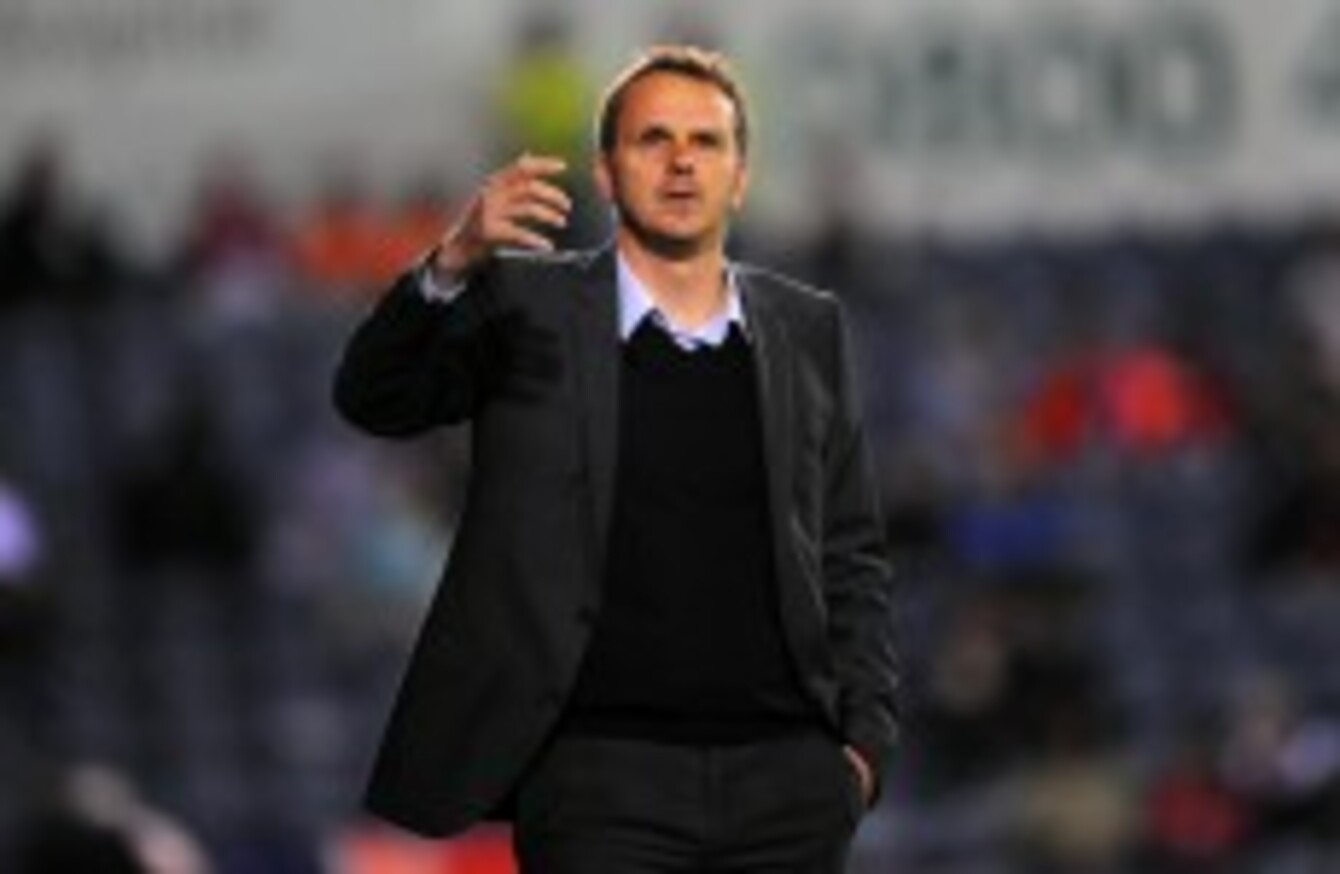 Didi Hamann.
Image: Joe Giddens/EMPICS Sport
Didi Hamann.
Image: Joe Giddens/EMPICS Sport
FORMER LIVERPOOL AND Manchester City midfielder Dietmar Hamann has revealed how he slipped into problems with drinking and gambling during his final season at Eastlands.
The German's marriage had broken up and after his wife took their children back to their homeland, he admits in a new book that he drank too much and looked for an 'adrenaline rush' through his bookmakers' account.
And, suffering with insomnia, he sat up all night spread-betting on cricket, he admits.
"The wheels came off good and proper, but dealing with the situations that emerged have made me a better person, and made me better able to understand other people," says Hamann in the Mirror this morning, in which the book is serialised.
"One night, the Aussies were playing South Africa in a Test match. Australia collapsed for 237. It is a score I remember well. It cost me £288,400.
"I was spread-betting, because it requires more thought, and the more my brain was engaged the less I thought about the devastation inside.
"That night, I bought Australia for £2,800 at 340 runs. That meant for every run [they score] over 340, you win £2,800, but for every run under, you lose the same amount.
"Every wicket felt like a stab in the heart. By the end of the night I felt like I had been scalped. The next day when I looked at the mess that was me in the mirror I said, 'Didi, things have got to change.'"