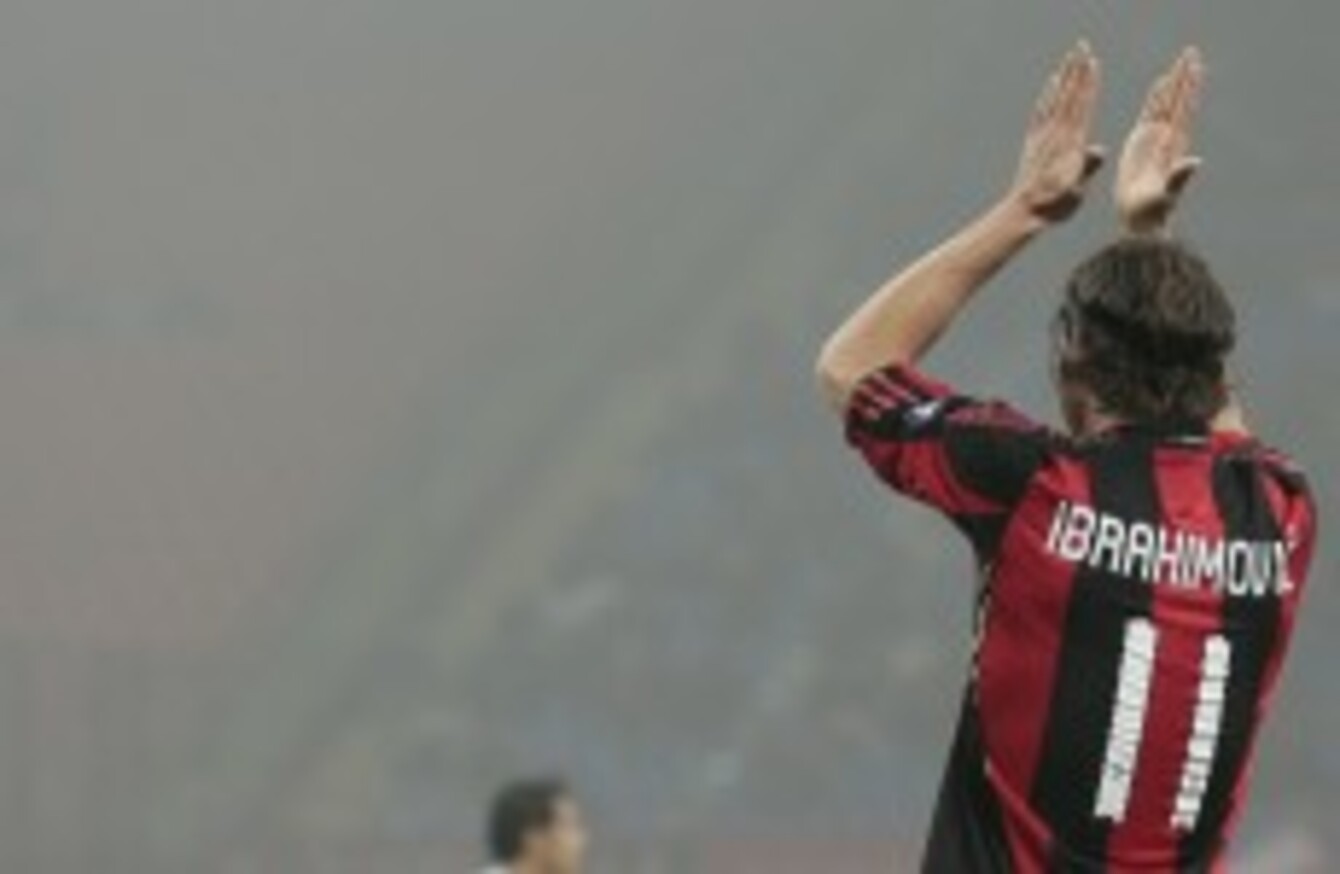 Image: ASSOCIATED PRESSAP
Image: ASSOCIATED PRESSAP
AC MILAN'S Zlatan Ibrahimovic says he "would have killed for (Jose) Mourinho" during their season at Inter Milan.
The Swedish striker played for the Portuguese coach when Inter won the 2008-09 Serie A. Following that season, though, he was sold to then-European champion Barcelona for a reported €66 million.
Ibrahimovic scored 20 goals and won the Spanish league last season, but Inter beat Barcelona in the Champions League semifinals on its way to an unprecedented treble of Champions League, Italian league and cup.
At the end of the season Ibrahimovic left Camp Nou for AC Milan after clashing with Barcelona coach Josep Guardiola.
Ibrahimovic told Eurosport earlier: "My first six months were exceptional, but then something happened."