Saracens defeated Ulster in the 2013 Heineken Cup quarter-final. Which Irish province did they face in the pool stage that season?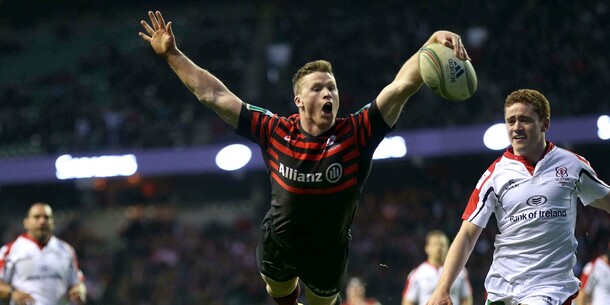 Who famously dropped the ball over the line to save Leinster from semi-final defeat to Clermont in 2012?

Can you name the famous Springbok tackling Peter Stringer in 1998?

How many tries did Ulster and Clermont score between them when they faced off in Belfast this season?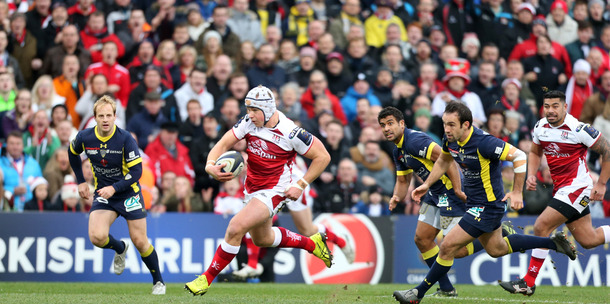 Who scored Munster's first try in the 2008 semi-final win over Saracens in Coventry?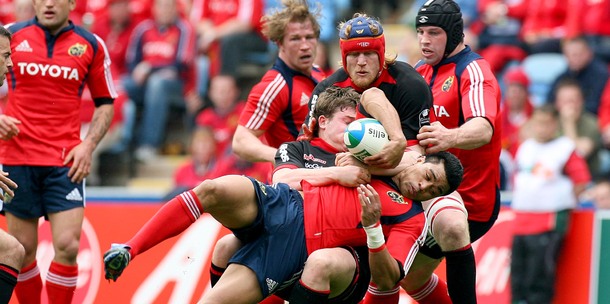 Name the current Top 14 leader who was widely criticised after Clermont's 29-28 quarter-final defeat to Leinster in 2010.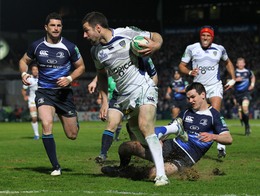 Julien Malzieu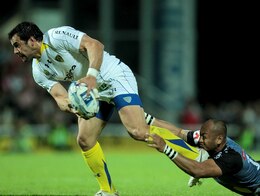 Gonzalo Canale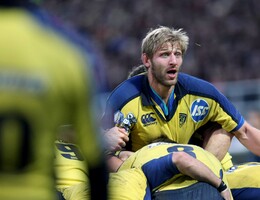 Thibaut Privat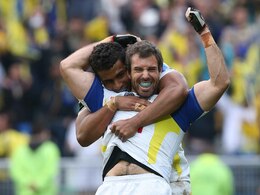 Brock James

By how many points did Saracens beat 14-man Ulster in the 2014 quarter-final?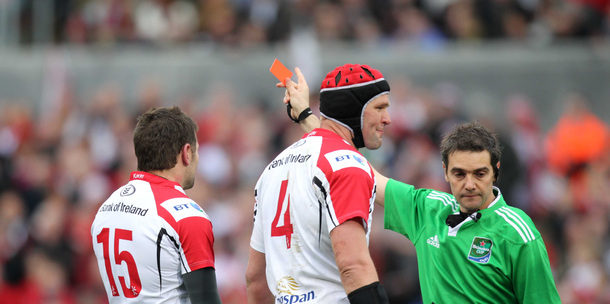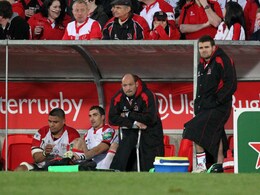 2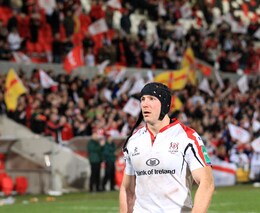 4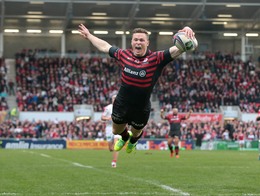 6
8

Who scored Munster's try in the semi-final loss to Clermont in 2013?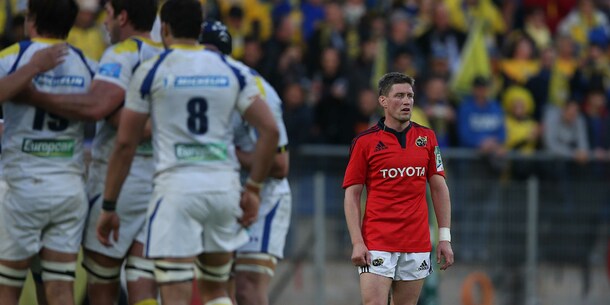 Pat Lam's first Heineken Cup fixture was a hard-fought 17-23 home defeat to Saracens. Which Sarries back was not on the score-sheet that day?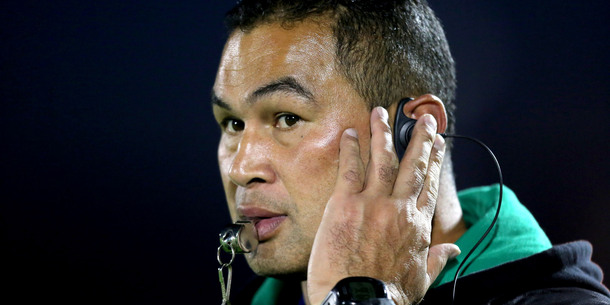 Unrelated to Irish teams, but fill in the blanks of this iconic Brendan Venter rant: "Bit of genius, bit of magic, ____ Very interesting, yah. Three cheers for ___! Very good."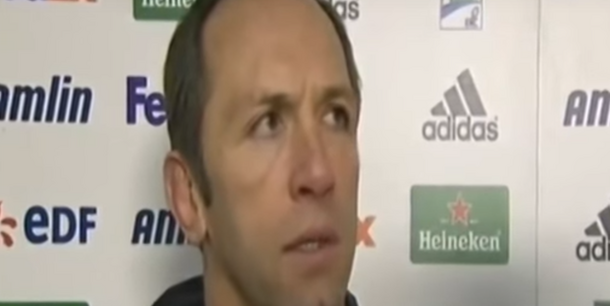 Answer all the questions to see your result!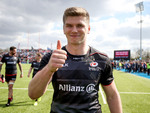 You scored out of !
True European pedigree
You've been in and around the business end of these quizzes for some time. Good on ya, champ.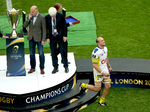 You scored out of !
Clermont
You've done almost everything right, but you're in danger of joining France's finest in the 'bridesmaid' category.
You scored out of !
Maybe next year?
Fine margins, a few injuries and the make-up of the pool didn't suit you. You'll take the learnings and be back though, right?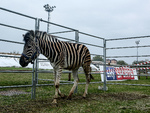 You scored out of !
Have you tried the Challenge Cup?
This level of competition might be doing you more harm than good.