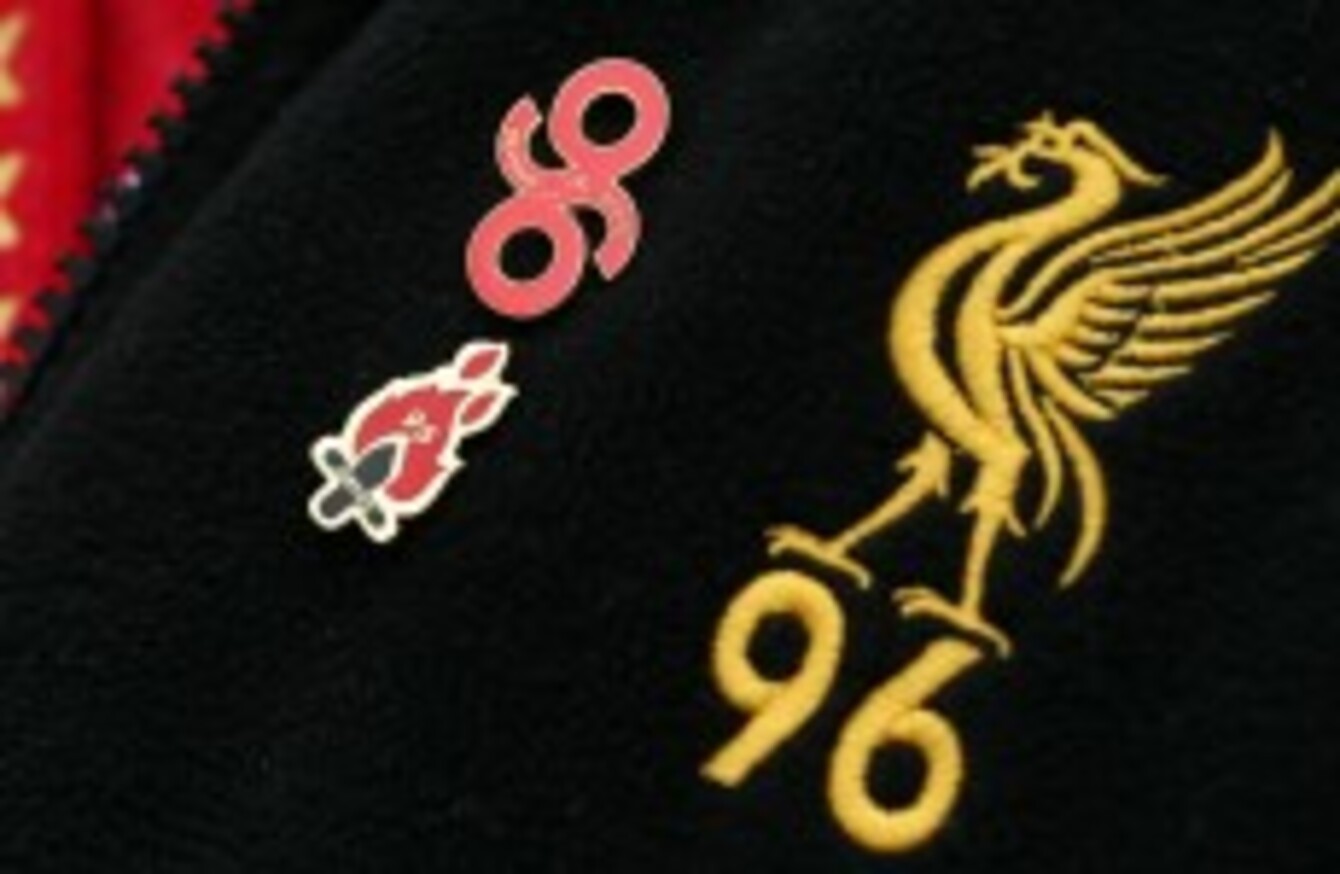 Image: Pa images
Image: Pa images
LIVERPOOL LEGEND John Barnes has said the recent report into the 1989 Hillsborough tragedy has ended the "lie" that the Anfield club's fans caused the stadium disaster that left 96 people dead.
Speaking in Myanmar yesterday, where he has been training young footballers, the former England star — who was playing in the FA cup semi-final as the horrors unfolded — said the record had finally been set straight.
"I knew that it was a lie when they said the Liverpool fans caused the disaster and they said the Liverpool fans robbed the bodies. I knew that's not true," he said, of false reports at the time that fans had stolen from the dead.
"I am happy… the truth has come out," he said, welcoming a new inquiry into the tragedy at a FA Cup semi-final match between Liverpool and Nottingham Forest. "But for me, the most important thing is the truth to be told. Another truth has been told. The Liverpool fans are now free of any blame."