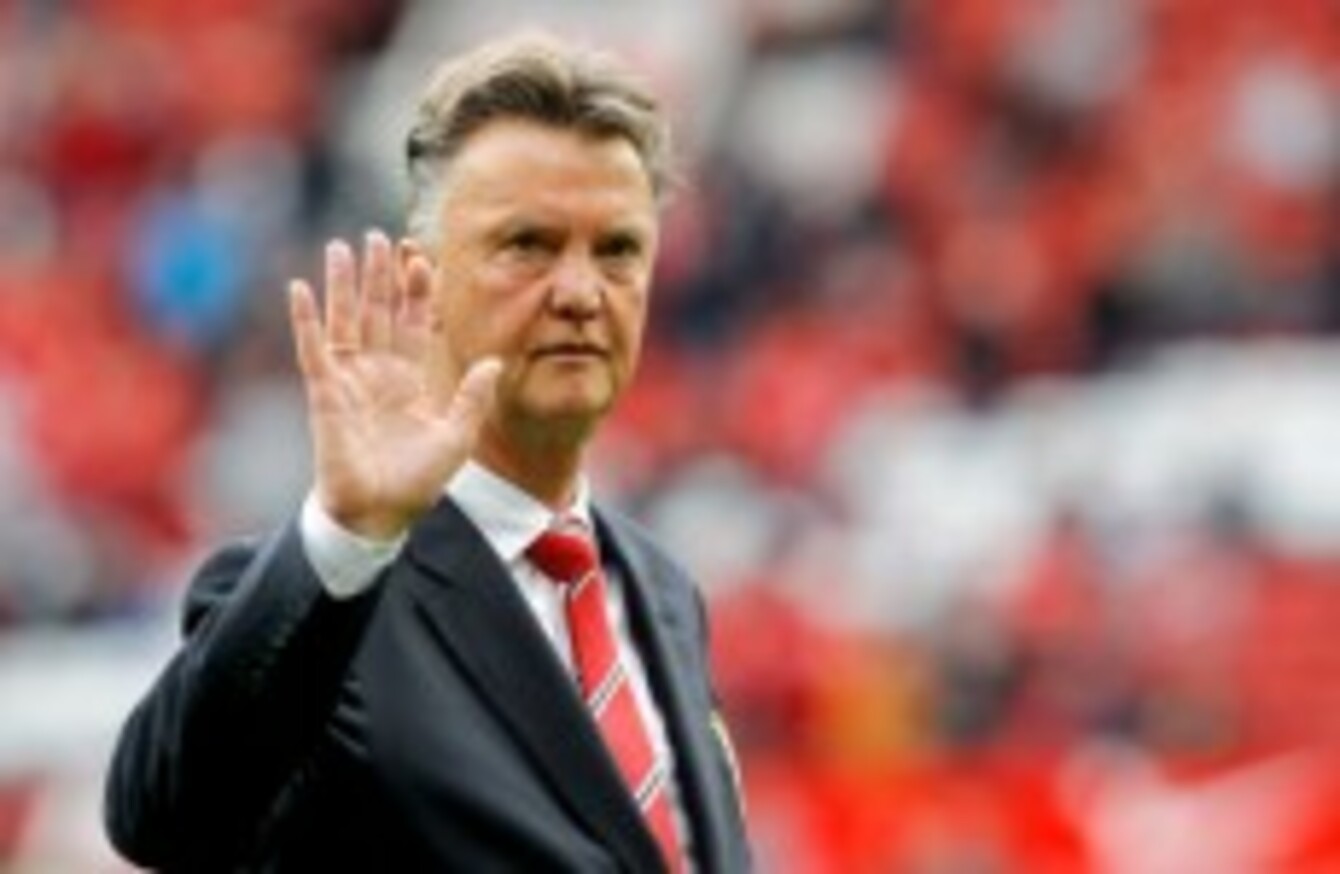 Image: Richard Sellers/EMPICS Sport
Image: Richard Sellers/EMPICS Sport
AFTER WATCHING HIS side suffer an opening day defeat to Swansea, Louis van Gaal gave his post-game reaction to BT Sport.   
On why United lost:
We didn't reach our level, what we've shown in the past. It's disappointing. It's the most important match so we've disappointed the fans and ourselves. That's why we lost.
On whether the result has shown him United desperately need to sign new defenders:
No. That's short-term. Of course, we need defenders. I've already said that at other press conferences. You cannot say, because of one game we lost and all the others we won, that it's the defence. It's the team, how we played. We never played as a team. That's our error. We didn't reach the level.
On when he decided to change to a more traditional formation:
Already in the 1st half. They made the pitch bigger so we had to press more in front. 4-3-3 better is better to press the ball and we began the 2nd half very well and scored a fantastic goal. We had chances to make it 2-1 but chances aren't enough. It's the result that counts.
On whether the result and performance will have a psychological impact:
The main reason we lost was because we didn't reach the level in the first home match. They did their utmost best. I can't say they didn't. You've seen the 2nd half – they ran all the miles together. And you always keep the head up. We need to use 2nd step in the process better than we did today.
On if he's decided what players to keep what players to sell:
No. Because, I don' think it's only me. It's about the players. They have to decide too. We've given contracts to players and I'll tell them what I think but I'll never say you have to go.