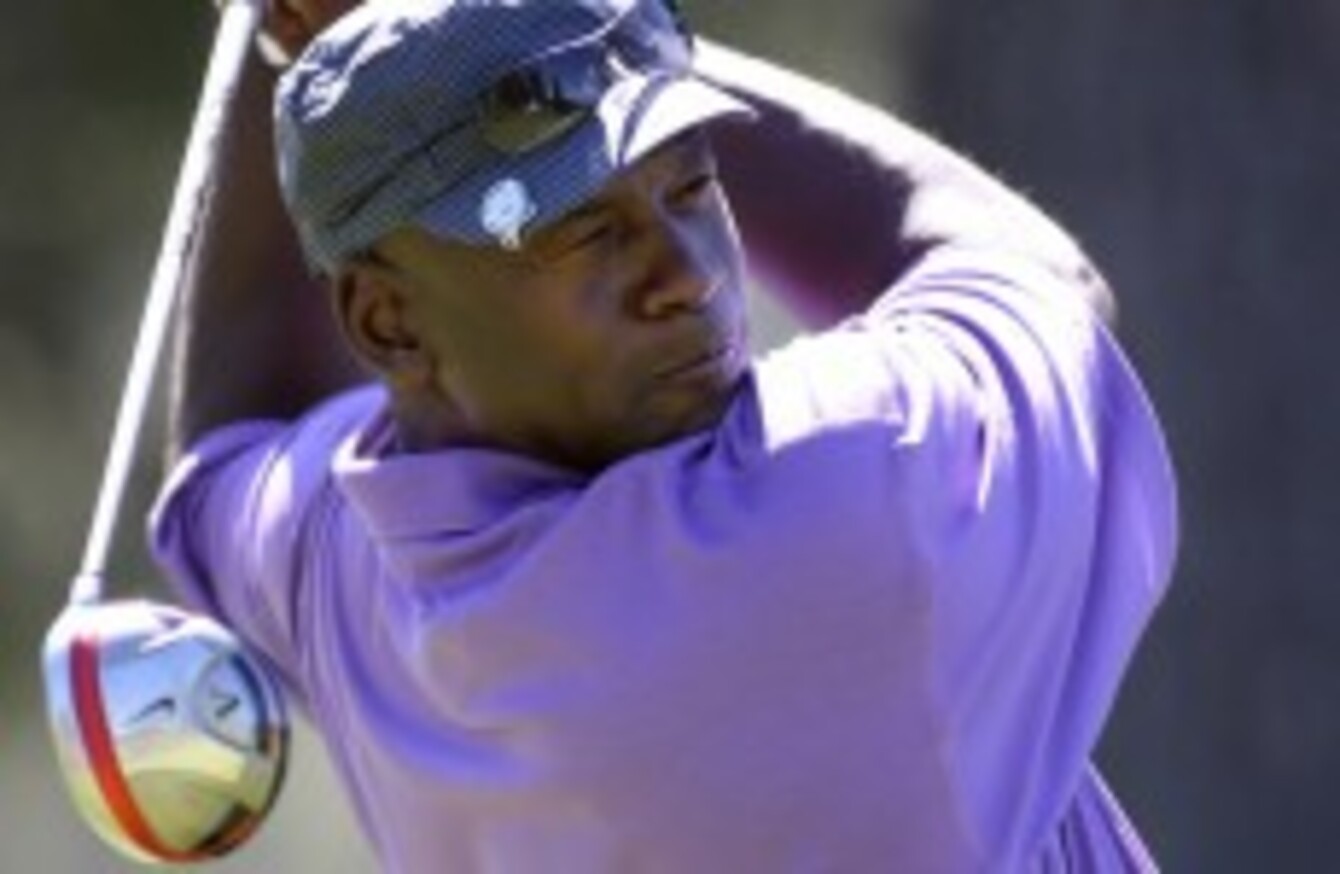 Image: Cathleen Allison/AP/Press Association Images
Image: Cathleen Allison/AP/Press Association Images
IF YOU'VE JUST had to root under your cushions to afford a night out, look away now… ex-NBA star Michael Jordan is still the second highest-paid athlete in the world, eight years after retiring from the world of basketball for the third time.
According to Forbes, the American has earned an estimated $60 million over the last 12 months through a series of endorsement agreements and businesses that he owns, and is only topped in the rankings by former world number one golfer Tiger Woods.
Amazingly, that same tally of $60 million is a higher figure than what Jordan brought in through endorsements at the height of his career ($50 million) and is down, in part, to the success of Nike's 'Jordan Brand' – which enjoys 71% of basketball shoe market share.
Nielsen and E-Poll Market Research has also discovered that Jordan ranks highly for appeal, likeability and awareness with the general public – only Woods, OJ Simpson and Mike Tyson ranked higher for awareness, though they don't necessarily have the same wholesome reputation that Jordan has been able to maintain.