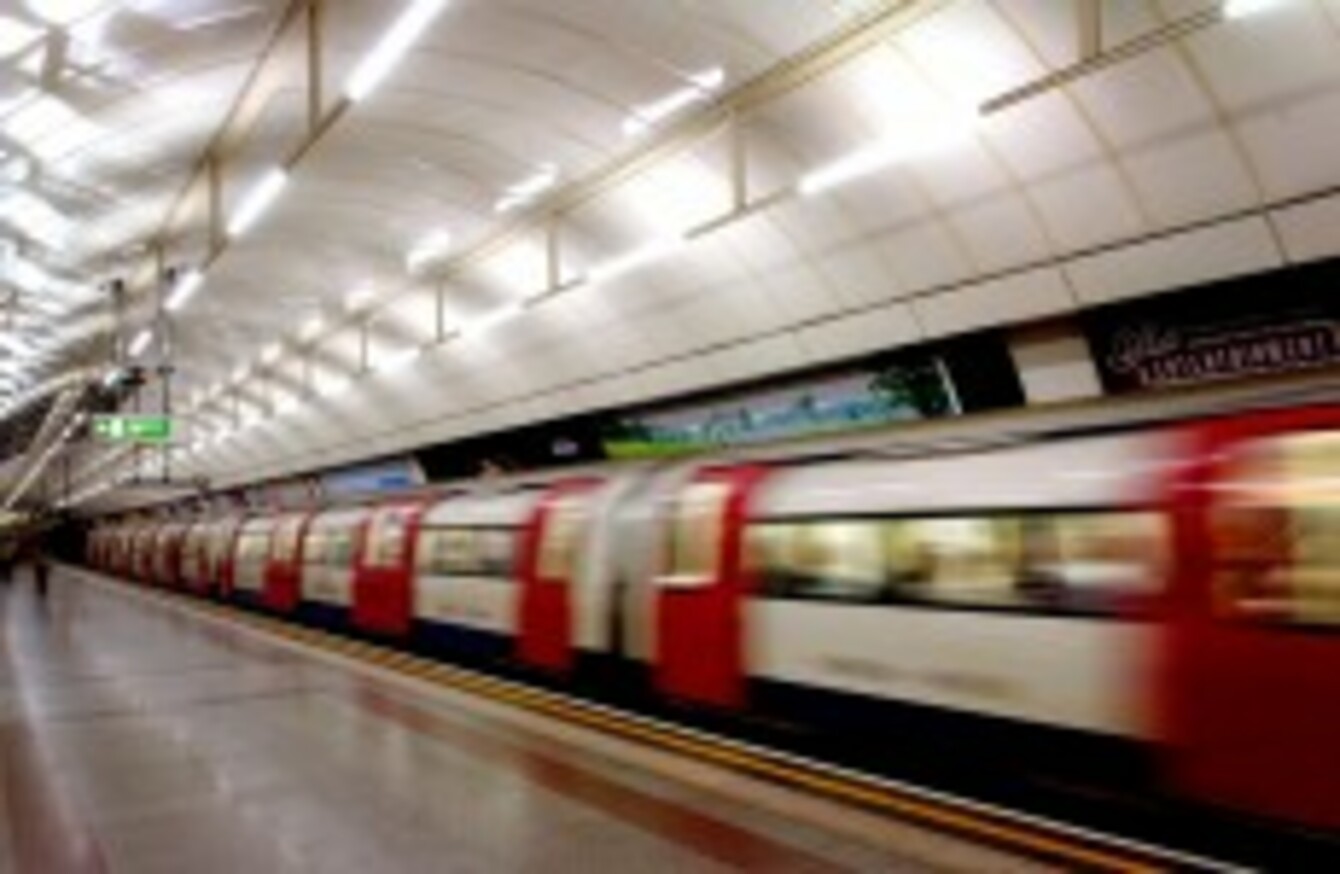 Image: Tim Ireland/PA Wire/Press Association Images
Image: Tim Ireland/PA Wire/Press Association Images
LONDON'S PUBLIC TRANSPORT authority has guaranteed it is ready for a huge increase in public transport usage during the Olympic Games.
It is estimated there will be up to an extra three million trips on London's public transport network per day during the Olympics in July and August.
But with just over 100 days until the opening ceremony, the director of Olympic Games transport at Transport for London, Mark Evers, says they are fully prepared.
"We've got a very good idea of what the transport network is going to look like during the Games," Evers said. "Having said that, we are going to make sure that we have people out on the network, more operational staff, more volunteers so if we see significant demand in areas that we weren't predicting, we've got the people on the ground to respond to that and we'll also make sure we'll get real time information out to travellers on the network so they can modify their behaviour if they have to."
London is home to more than 20 Olympic venues and the scale of the operation to prepare for the huge influx of people has been enormous. During an average day in London, there are already about 12 million people using the public transport system.
Evers is confident they have the right plans in place to cope with the added pressure, but does admit there will be an impact on those who work in the capital. In total around six and half billion pounds has been spent on upgrading the transport system in the capital.
"For some people that's going to involve leaving home earlier in the day to get to work, for others it might involve staggering their working day to be a little bit later," Evers said.  "Some people it might make more sense to walk or to cycle to work.
"For others it might be a matter of working from home on the busiest days of the Games."