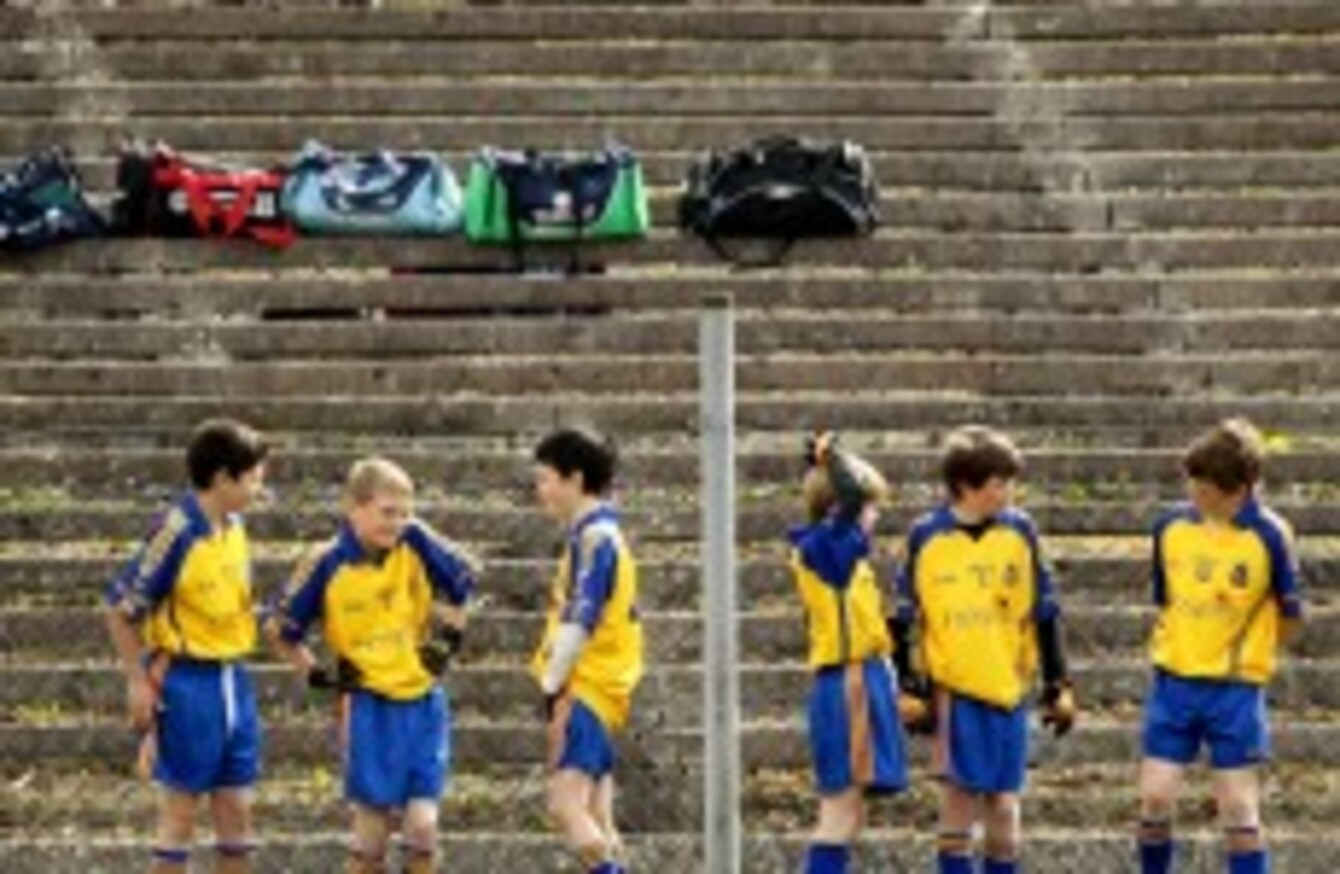 Image: ©INPHO/James Crombie
Image: ©INPHO/James Crombie
1873: On June 20, the Nenagh Guardian published the following paragraph: "The English game of cricket is very much in vogue in Ireland. It has completely displaced the old athletic exercise of hurling, so prevalent some years ago." Those in Kilkenny may have a joke or two to make about it these days.
1887: On a visit to Ireland on June 18, Liberal British Prime Minister William Gladstone was presented with an inscribed shield, a hurley and a Gaelic football by the Cork County Board to thank him for his work on Home Rule. Back home, the Tory press got great mileage out of him accepting the gesture. Good to know some things don't change all that much.
1907: No 'it was also their last' jokes please as that isn't quite true but on 16 June, Kildare won their first ever All Ireland title. Represented by the Roseberry club which would later evolve to be the Sarsfields side of today, they took on Kerry in Thurles and John Connolly's quick reaction to a shot off the crossbar saw them score the only goal of the game in a 1-7 to 0-5 victory. Indeed, it was said in those times that Kildare and Kerry invented modern football. Problem for Kildare was that Kerry kept reinventing it over the years.
1923: On 17 June, Dublin bridged a 13-year gap and captured the All Ireland football title with a 1-9 to 0-2 win over Mayo. The counties were represented by St Mary's and Ballina Stephenites respectively. It may have been a long wait for the capital but they weren't helped by political matters as the game was actually the delayed All Ireland final from two years earlier.