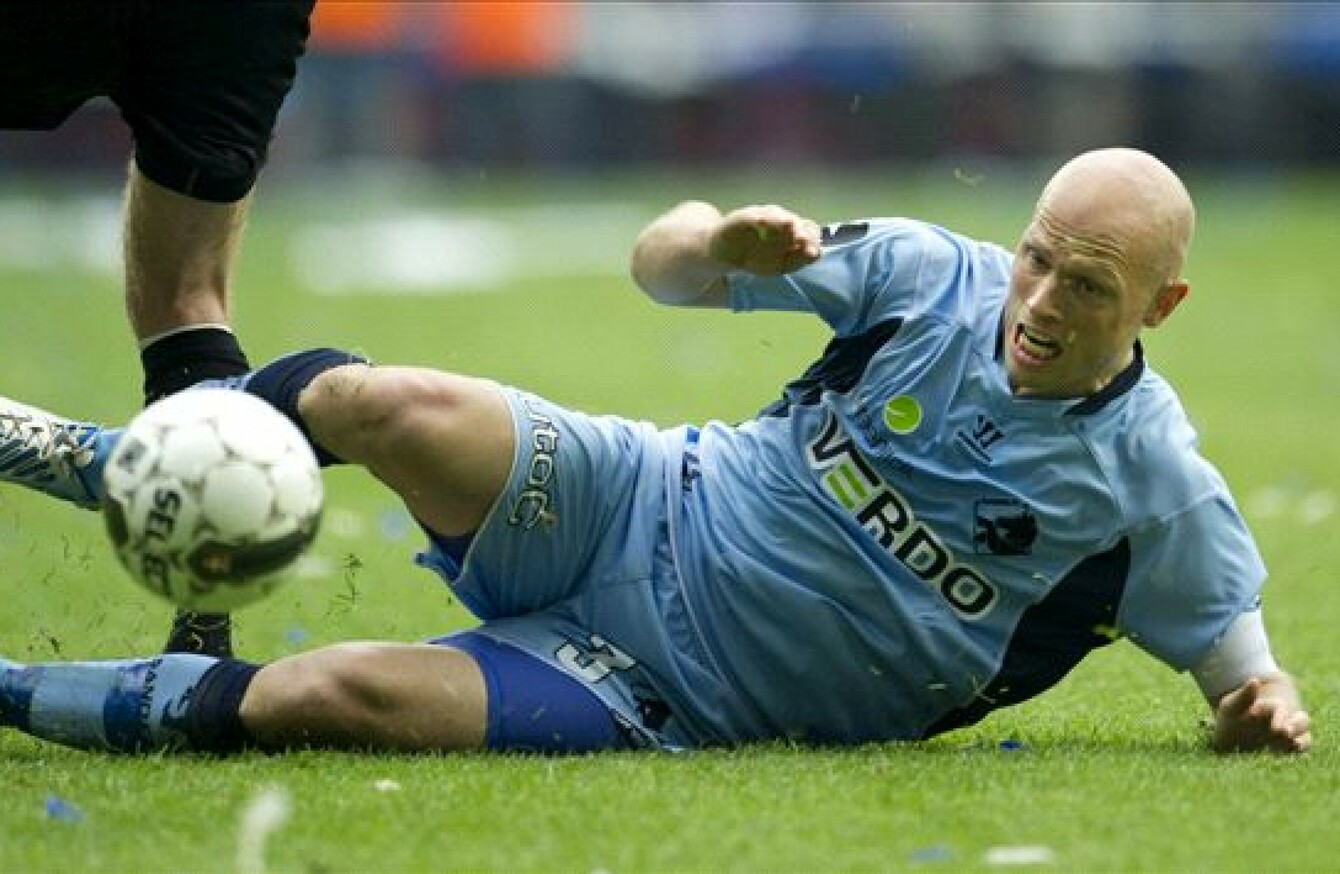 DANISH FOOTBALLER JONAS Borring has decided to leave Superliga club Randers after discovering his team-mate was seeing his wife behind his back.
Information came to light last week that midfielder and captain Christian Keller had been having a secret affair with Borring's better-half Kira Egsgaard.
It was widely thought Keller would be the party to depart the top-flight strugglers, however, Borring has decided to exit Randers after his team-mate's betrayal instead.
"After long considerations and an emotionally difficult time I really wanted to return but considering the circumstances I found that impossible to do," he said.
"Randers is a club that has meant a lot to me and it will be very difficult to leave the fans who have given me so much support and been part of my success.
"Randers will always have a special place in my heart and I have received so much sympathy and support the recently and I will never forget that. I will now start a new adventure in football."
The 31-year-old previously said: "That she [Egsgaard] has decided to get together with our captain hurts a lot and that makes the situation between me and Keller at Randers untenable. He has broken rule No. 1 in the dressing room. He has completely knifed me in the back."
Borring, who has appeared on 88 occasions for the club, has decided to split from Egsgaard but continue to live together with their two children.