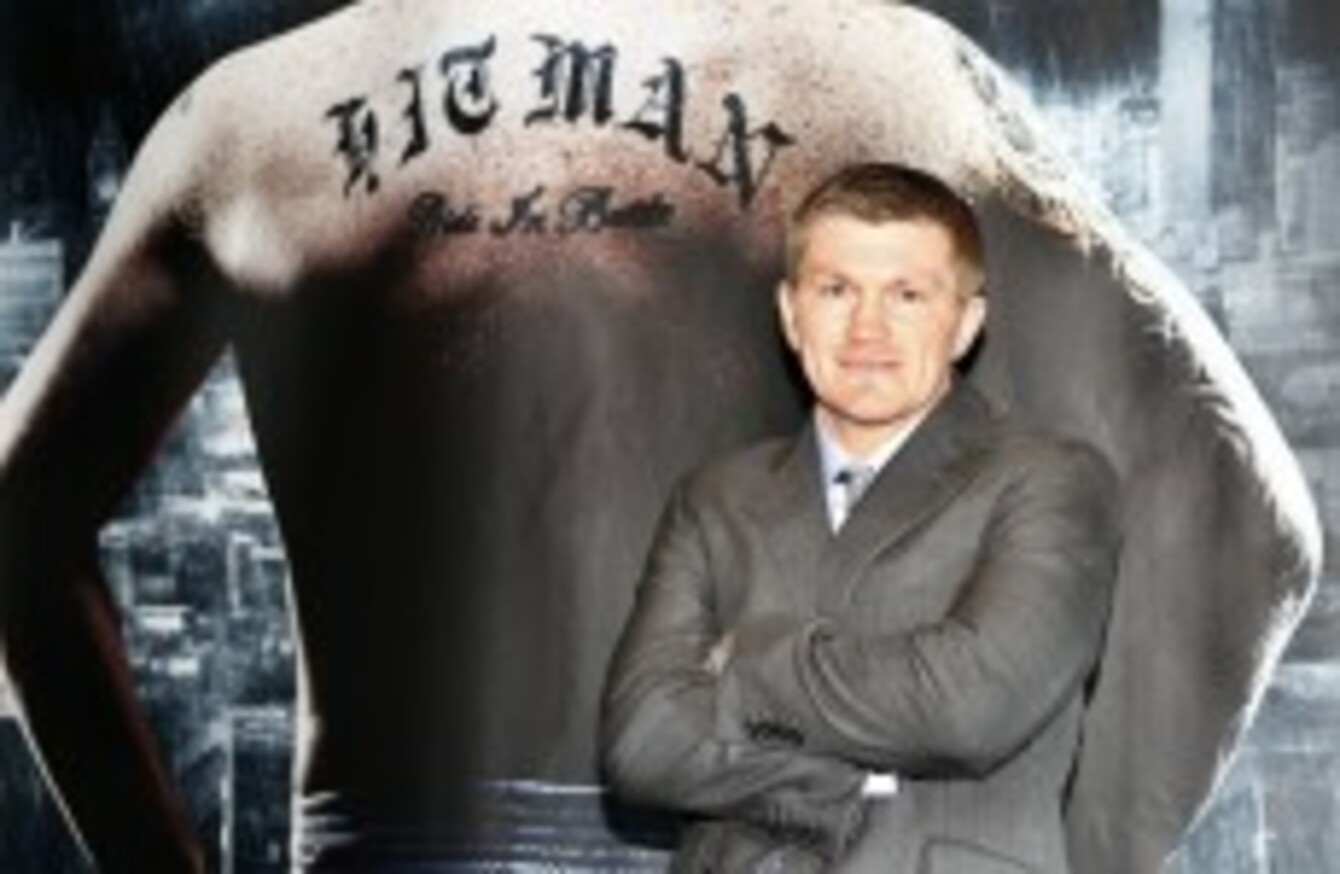 Hatton earlier today.
Image: Dave Thompson/PA Wire/Press Association Images
Hatton earlier today.
Image: Dave Thompson/PA Wire/Press Association Images
RICKY HATTON WILL make his boxing comeback on November 24 – it has been confirmed.
The former WBA welterweight champion, who officially retired last summer, announced his return to the sport at a press conference this morning.
Hatton met with the British Boxing Board of Control (BBBoC) earlier this week to discuss regaining his boxing licence and it will be approved pending a medical.
The 33-year-old, who has suffered from weight problems, a drug addiction and depression in recent years, will fight at the Manchester Arena.
An opponent has not yet been announced, however.
It will be the first time he steps into the ring for a competitive fight since Manny Pacquaio knocked him out in the second round back in 2009.
"It's great to be back," Hatton told the media today. "The first thing I can start with is answer the question as to why I have decided to come back.
"For me, there are a number of reasons. A lot of people have been saying: 'What are you doing it for? Don't risk your legacy. We don't want to see you get hurt'.
"It's nice that friends and family to worry about me like that.
"The last time I was in the ring, it was a two-round demolish by Manny Paxquaio. Nobody wants to end their career in that way. Consequently it put me into retirement, which I never wanted to do.
"It is well-documented what has happened to me since then because of the manner of that defeat. Basically my life had turned to mush.
"I've been in promoting but it didn't exactly fill the void. I took a trainer's licence out and working with the lads started the fire burning again.
"I'm not coming back to fight at four-round level or six-round level – I want to fight for world titles.
This comeback is worth more than winning money or any amount of titles because people don't know what's been going on between my ears. There are a lot of things I need to put to bed."
"I want British boxing to be proud of me again."
His former promoter Frank Warren believes he is making a mistake, however.
Warren told Sky Sports: "I'd prefer Ricky not to box. He's not going to get any better at the age of 33, but it's his decision," the promoter said.
"He's returned to the gym and that has given him focus and direction, but I'd rather he stay there training and not fight.
"I hope he's still got it, but it won't be there…it just doesn't happen like that. He's had a lot of problems outside the ring for a long, long time and it just won't happen."
Below is a graph of Hatton's career stats: