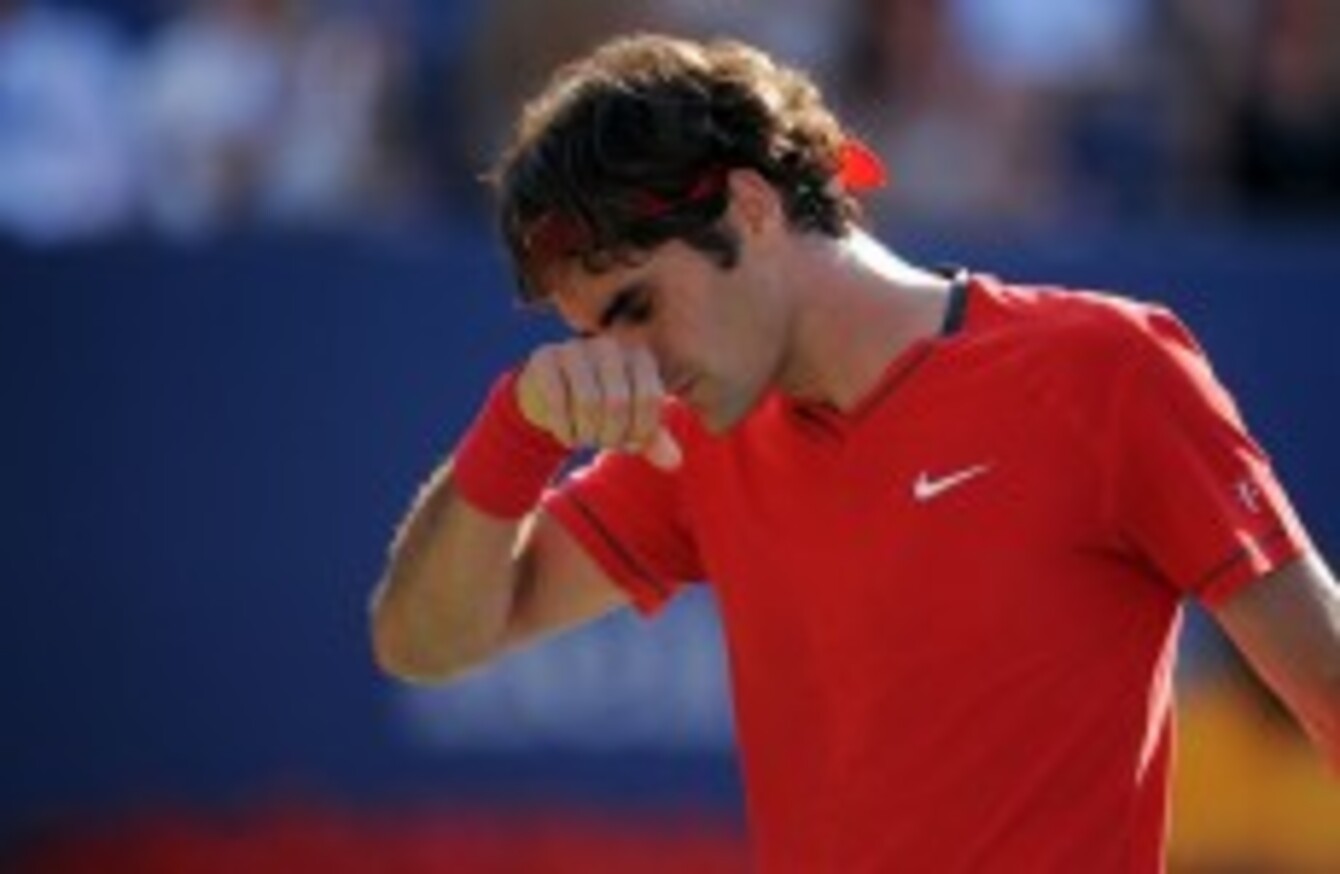 Image: Mehdi Taamallah/PA Wire/Press Association Images
Image: Mehdi Taamallah/PA Wire/Press Association Images
ROGER FEDERER, A man who is overly magnanimous in defeat usually, gave the world a tiny reminder last night that he is human after all.
And, like most humans, he really doesn't like losing.
Speaking after his agonising semi-final defeat to Novak Djokovic, Federer was asked for his thoughts on the stunning forehand return which the Serb pulled out to save the first of two match points — a shot described by John McEnroe as one of the best returns in tennis history.
"Some players grow up and play like that," Federer said of Djokovic's balls-out approach, before hinting that such desperation was beneath him.
"I remember losing junior matches and being down 5-2 in the third and they start slapping shots and they all go in for some reason. That's the way they grew up playing when they were down.
I never play that way. I believe hard work's going to pay off. [...] So for me this is very hard for me to understand how you can play a shot like that on match point.
"But maybe he's been doing it for 20 years. Maybe for him it's very normal. You'll have to ask him."
I guess Fed really fancied himself to win grand slam number 17 tomorrow evening. Ouch.