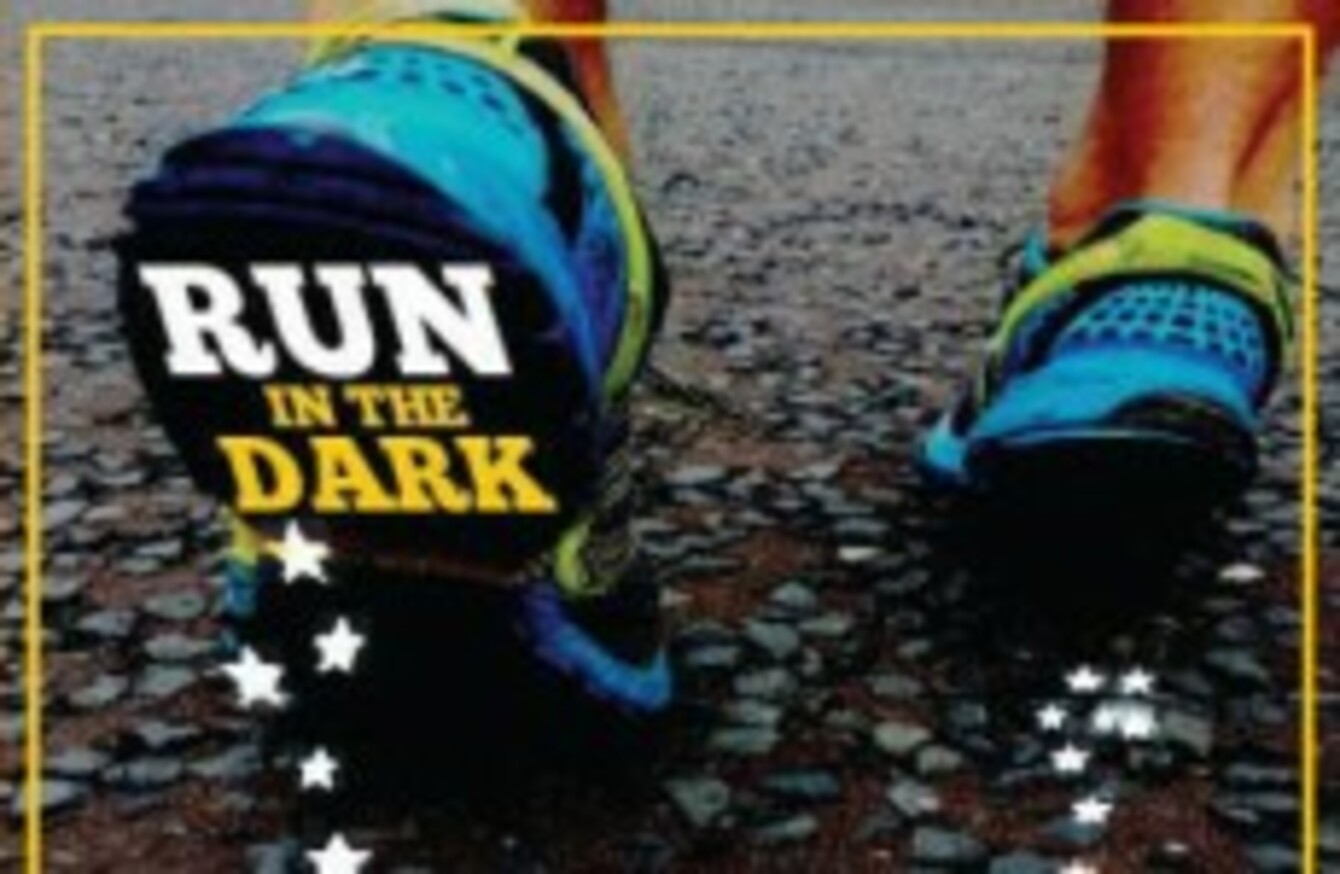 NOTHING YOU CAN do between now and race day will make you any fitter.
You can, however, prepare as well as possible before the event.
You should have everything you need at this stage and it's no harm writing out a checklist to double check.
Bear in mind that you might be travelling to the venue directly from work so your packing will need to be done by the latest on the night before and the weather can go from one extreme to the other.  Pinning the race number to your T-shirt well in advance is always a good idea and lessens the chance of forgetting it.
Don't overdo the pre-race hydration as the last thing you want before the start is feeling the need to use the toilet and that's a normal race day reaction.  The same can be said for eating in advance of the start.  Stick with your regular lunch-type meal and between finishing work and the race start you might get away without the need to eat but if you feel hungry choose something small and light and try have it consumed at least two hours before the start.
Make sure to arrive at the venue in good time to avoid any unnecessary panic and to allow time for a short warm up.  You may think the warm up is unnecessary for the race distance but this is when you discover if all is ok and you're ready for action.  During the warm-up you might notice that your shoe laces are too tight for example.
Knowing where you're going is always advisable and If travelling with or supported by friends and family then it might be worth planning a meet up point for after the event just in case you get separated.  Keep the meet-up point close by and obvious as the area will be busy and it's easy to get lost in a crowd.
If you plan on using a GPS watch make sure the battery life is sufficient for your expected finish time plus a bit more and I'd advise switching it on well in advance of the start to get a fix on the satellites as this can take longer than usual when surrounded by tall buildings.  The positive energy that's radiated from such a large group of like-minded people can be hard to match so aim to arrive at the start line well rested and make the most of the moment.
Race week
Monday:  Five-min brisk walk (15 min  run/35-min walk, 10-min run). Walk to finish.
Tuesday:  rest
Wednesday: RACE DAY! Five-10 min easy jog to warm up, finishing about 10 minutes before race starts.
Thursday:  Rest or active recovery. Cycle/swim/brisk walk.
Friday: rest
Saturday:  rest
Sunday: Rest or active recovery. Cycle/swim/brisk walk.
Best of luck!
See the full 5k programme here or the 10k here for more advanced runners.
John O'Regan is a renowned adventure runner and the Life Style Sports Run in the Dark's expert coach. Follow him on Twitter: @johnoregan777. He is available an online Q&A every Monday from 8-9pm on the event's Facebook Page to answer training related questions.