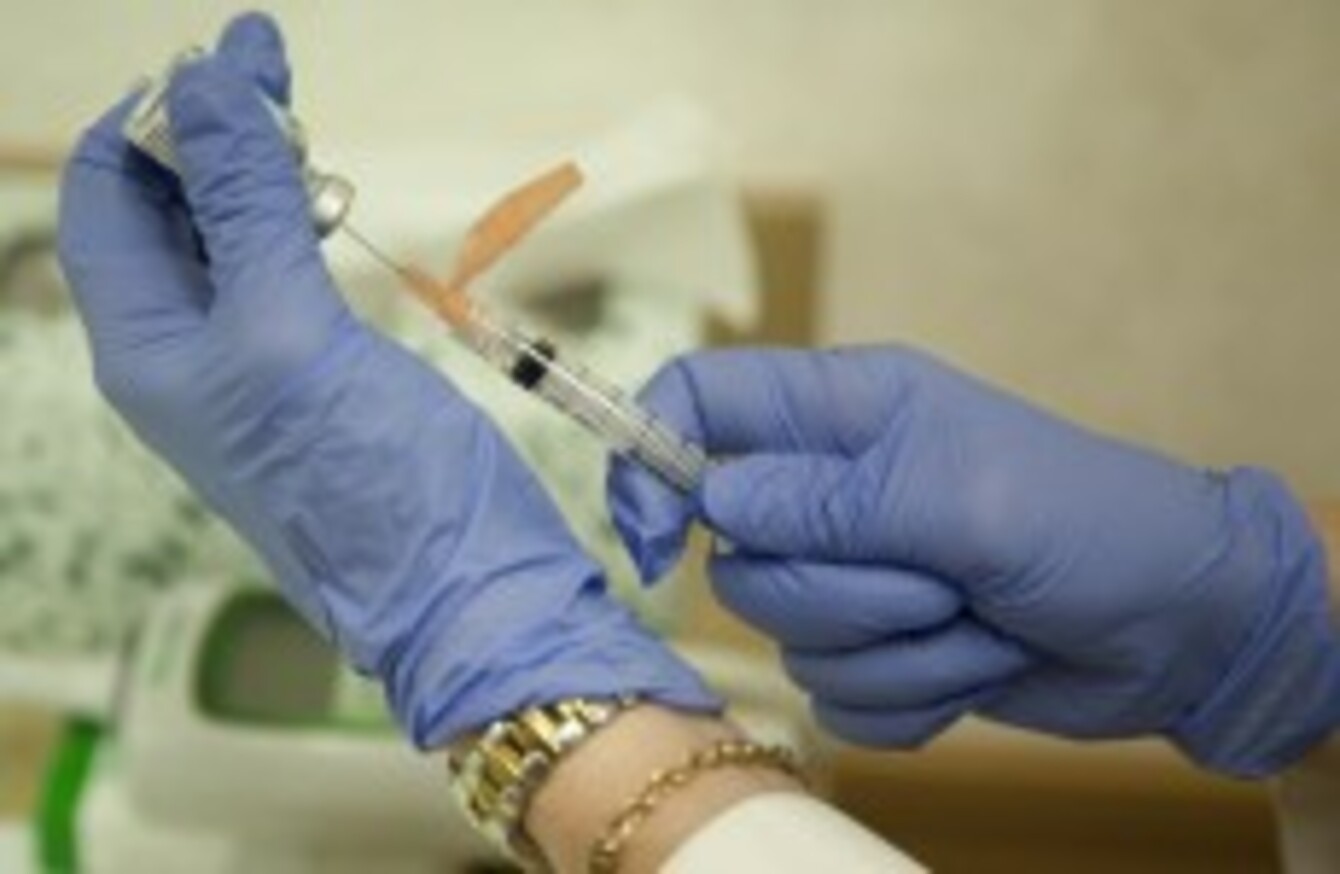 Image: Evan Vucci/AP/Press Association Images
Image: Evan Vucci/AP/Press Association Images
INTERNATIONAL FANS PLANNING on travelling to the Ukraine during this summer's European Championships are being encouraged by both local authorities to get vaccinated against measles before visiting the region.
Long criticised for its antiquated public vaccination policy, the Ukraine has recorded a sharp increase in the number of people contracting the disease in recent months, with over 5,000 registered in the previous four weeks alone.
The matter is said to be of concern to event organisers, particularly when considered in light of the European Centre of Disease Prevention and Control's (ECDC) forecast of accelerated transmission in the coming months.
"The epidemic is expected to accelerate and spread geographically during the peak transmission season for measles from February to June."
Oleksandr Kravchuk, deputy head of the state sanitary and epidemiological service, suggested that visitors "get vaccinated at home" before arriving in the former Soviet republic. He described the measles situation as "unfavourable".
News of the Ukraine's struggle to contain the epidemic comes as the latest in a series of blows to its hopes of using the European Championships as a means of boosting economic productivity. High-profile reports of price gouging by local hoteliers have already resulted in the implementation of a law prohibiting extreme price increases.