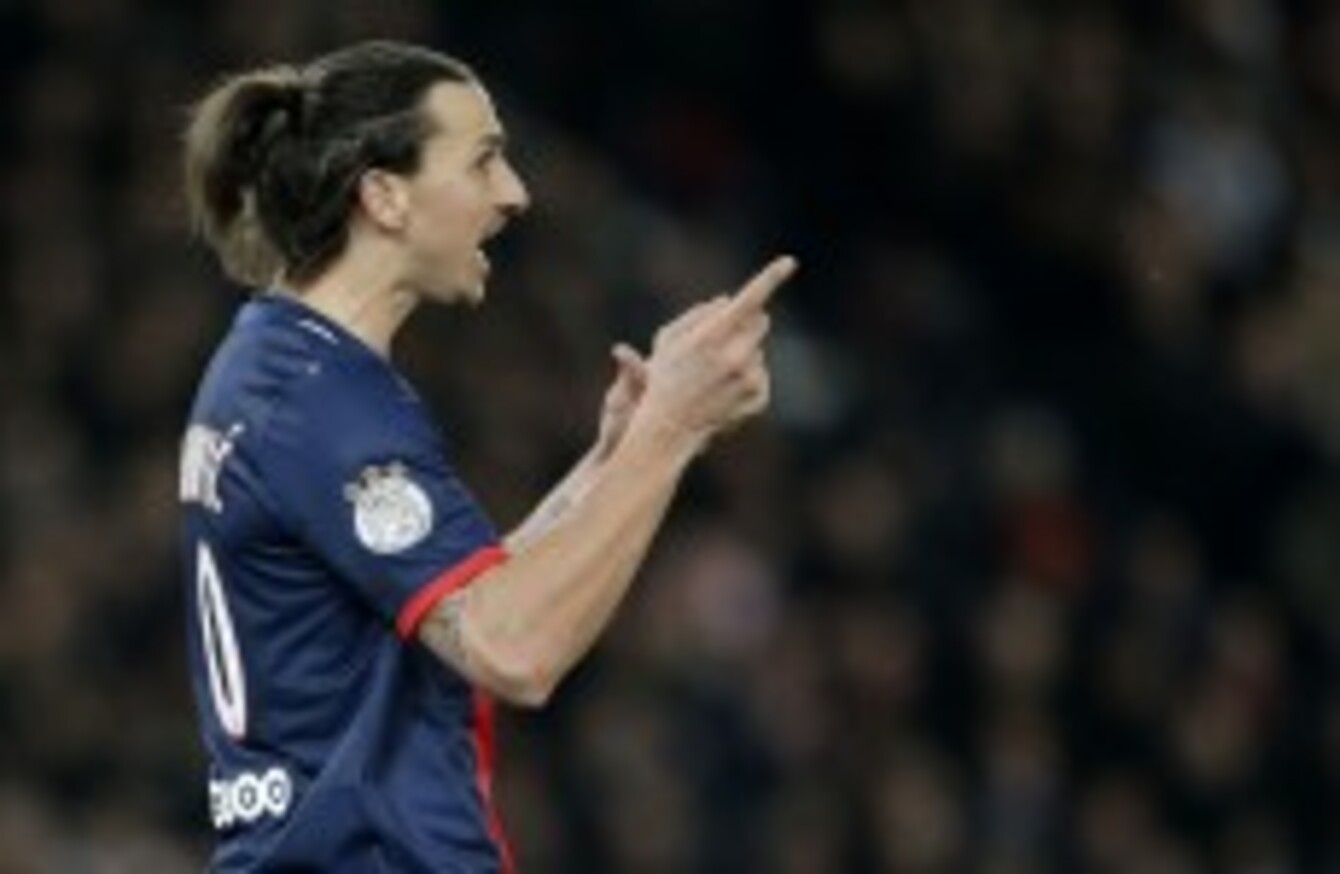 #DareToZlatan
Image: Lionel Cironneau
#DareToZlatan
Image: Lionel Cironneau
IN ZLATAN'S WORLD, there are no rules. If he wants to score a bicycle kick from 40 yards, he does it. If he wants to butter his bread before putting it in the toaster, we'd imagine he does that too.
Imagine how restrictive something so arbitrary, like Twitter's 140 character limit, must feel to him.
Ahead of his #DareToZlatan Q&A — which is essentially a glorified PR stunt but with added Ibrahimovic wit — he lodged a special request.
"Hi @Twitter. For tomorrow Zlatan needs more than 140 characters. Please change rules for Zlatan."
If anyone can make it happen, this man can…