"HE HIT IT and it stayed hit, Bill."
15-year old Keith O'Sullivan helped Bunratty United to Cork under-16 Cup success earlier this month thanks, in part, to this stunning long-range free-kick.
Bunratty would eventually win the game on penalties at Turner's Cross but O'Sullivan is unlikely to ever forget his Cristiano Ronaldo special.
Woof:
Source: Martin O'Sullivan/YouTube
YouTube: Martin O'Sullivan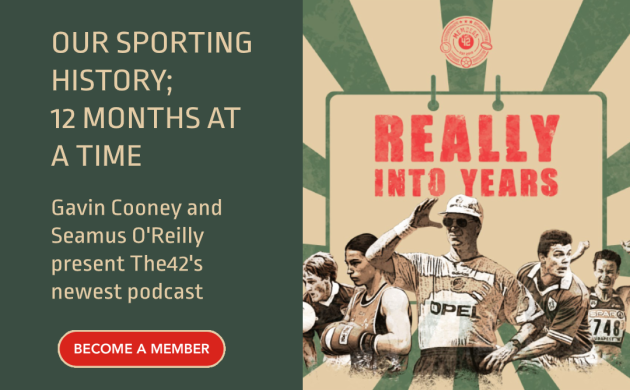 Thanks to James O'Reilly for bringing it to our attention.