WHETHER IT WAS actually the greatest of the seven Rugby World Cups to date or simply a brilliantly entertaining one containing arguably the game's biggest name, 1995 was a summer of rugby to remember. How fresh is it in your head?
What was the film (based on a book) about Nelson Mandela's role in the World Cup?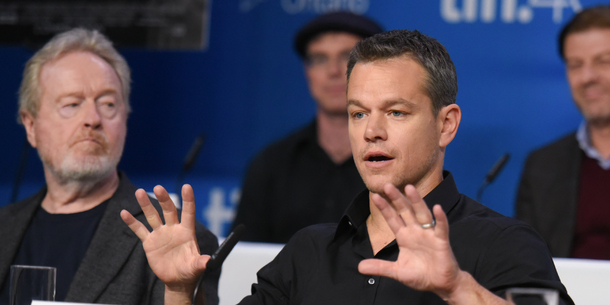 PA


Name the player who scored seven tries and shared the top try-scorer award with Jonah Lomu.


Who was the top scorer in the tournament with 112 points?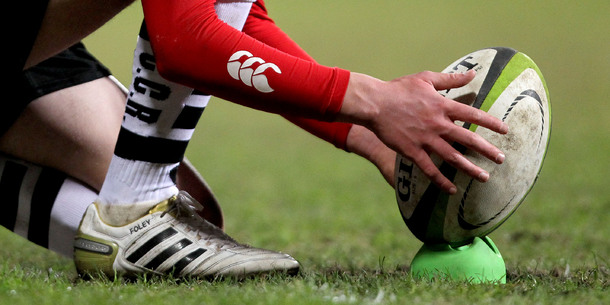 INPHO


Name this man.
INPHO


Name the Irish try-scorer who celebrated with a two-finger salute against New Zealand.


Who scored all of South Africa's points in the final?


Aside from the hosts, who were the only other African nation at the tournament?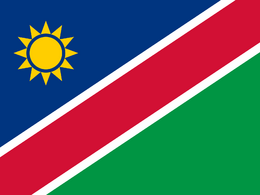 Namibia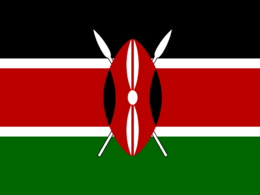 Kenya
Cote D'Ivoire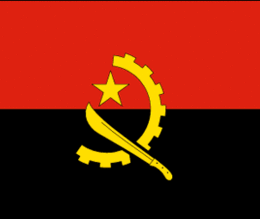 Angola


Who was the unfortunate English defender to be immoralised by being steam-rolled by Jonah Lomu in the semi-final.
PA


The All Blacks racked up a record points haul in a pool victory over which team?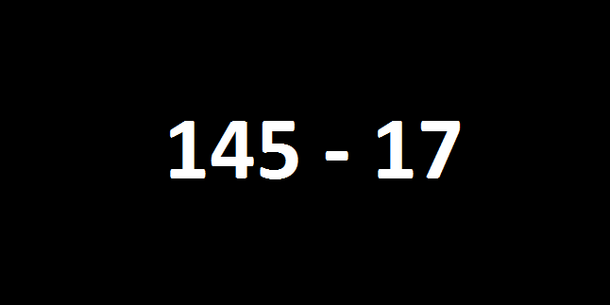 The42


What was the score at the end of the regulation 80 minutes in the final?

South Africa 18 New Zealand 11

South Africa 15 New Zealand 15

South Africa 15 New Zealand 12

South Africa 12 New Zealand 12 Answer all the questions to see your result!
PA

You scored out of !

Nelson Mandela

At no stage were you too busy to get knee deep in the World Cup. You aced this quiz and you're a hero.
PA

You scored out of !

Jonah Lomu

You were almost unstoppable, but just didn't get over the line and lift that trophy.
You scored out of !

Mike Catt

You got yourself in a good position to succeed, but were ultimately flattened.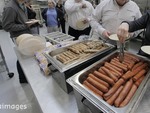 PA

You scored out of !

New Zealand's catering staff

Ever get the feeling you're being scapegoated? Maybe get a few more answers right and you'll be allowed join the party.