THEY WERE THE best of times they were the worst of times. It was the the 20th century, the age of Ireland hosting Rugby World Cup games and… well, you tell us.
Which of these places did not play host to a RWC fixture?
PA


Two teams managed to score more than 100 points in a single game. New Zealand were one, name the other.
PA


Who scored Ireland's first try of the tournament?
INPHO
Keith Wood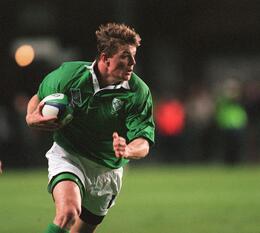 INPHO
Brian O'Driscoll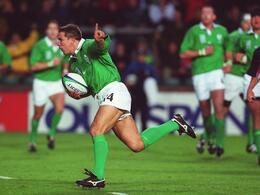 INPHO
Justin Bishop
INPHO
Dion O'Cuinneagain


How many points did Brian O'Driscoll score during this World Cup?
INPHO


Australia won, but who did they beat in the final?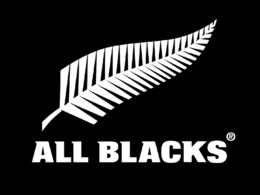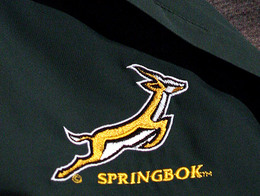 At what stage did Ireland bow out?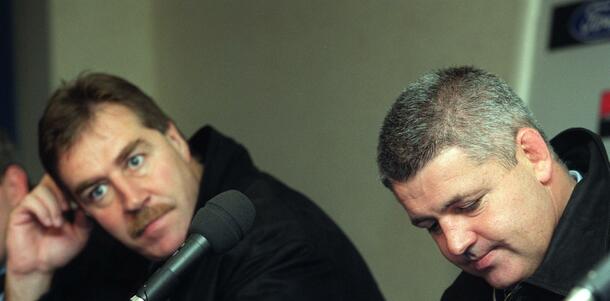 INPHO


Where did Ireland play out their infamous defeat to Argentina?
INPHO


Who came fourth?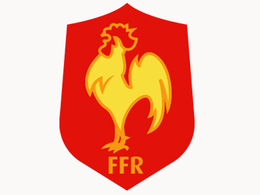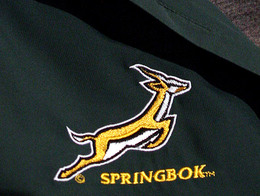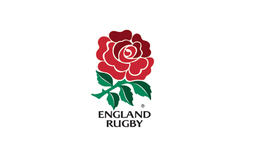 "Personally, yes it's a failure. I had set my sights on winning the World Cup... If you set a goal to win and then don't, you've failed." Which coach (not pictured) said this?
PA


Who finished as the leading try-scorer?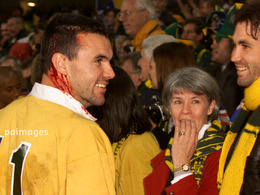 PA
Joe Roff
PA
Philippe Bernat-Salles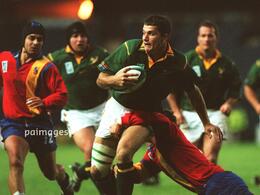 PA
Joost van der Westhuizen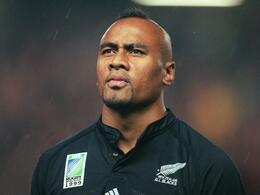 Jonah Lomu


Which player finished with the most points scored at RWC 1999? Answer all the questions to see your result!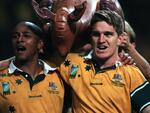 INPHO
You scored out of !
Tim Horan
You were bloody everywhere. A masterclass.
INPHO
You scored out of !
Keith Wood
An incredible individual display. Fair play to ya.
Brian O\'Driscoll
You scored out of !
Brian O'Driscoll
Ah, sure you were only a gason. Your best days are ahead of you.
PA
You scored out of !
Namibia
It's been great having you here, but winning was never on the cards was it?