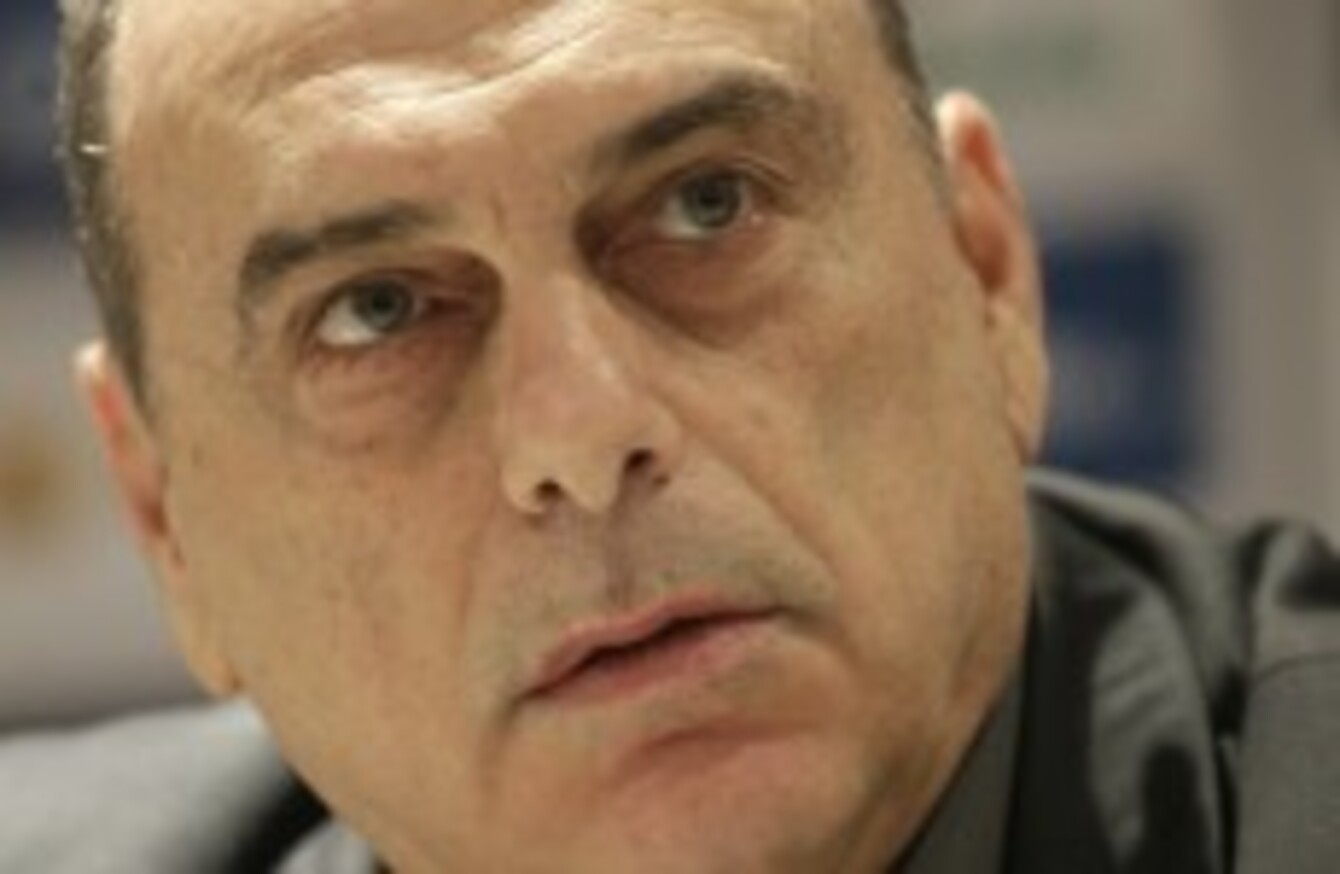 Grant replaced Jose Mourinho as Chelsea manager in 2007.
Grant replaced Jose Mourinho as Chelsea manager in 2007.
ROMAN ABRAMOVICH "IS passionate about football" and "does not like sacking managers," according ex-Chelsea boss Avram Grant.
The Chelsea owner has come under criticism after Andre Villas-Boas became the seventh Chelsea manager to be sacked in eight years after the club suffered a 1-0 loss to West Brom at the weekend.
And Grant told The Sun that whoever takes over from Villas-Boas will have a relatively easy job compared with him, given that he had to replace Jose Mourinho.
He added:
"Abramovich is a manager's dream. When he takes you on he gives you everything you want. He will spend whatever it takes on the facilities you require, he will sign whatever players he can for you.

"We went after Kaka when I was manager but it was impossible. The price was £80 million. He does not say it in words but when you work for him he will do everything for you. Everyone was surprised when Villas-Boas got the job. I like him and worked with him when he was a scout at Chelsea with good ideas and methods."
A host of managers have been linked with the vacant position at Stamford Bridge, with Didier Deschamps the latest name to be linked with the club.