Updated Mar 29th 2020, 2:41 PM
Which 1994 Offaly All-Ireland winner is this?
INPHO


Who is the Clare player here celebrating 1997 All-Ireland glory?
INPHO


Name this player who helped Cork be crowned Liam MacCarthy Cup victors in 1990?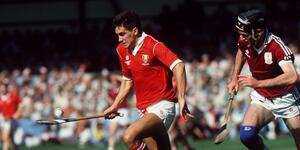 INPHO


Any idea who this 1993 Kilkenny All-Ireland winning defender is?
INPHO


Do you know this Tipperary player from their 1991 All-Ireland triumph?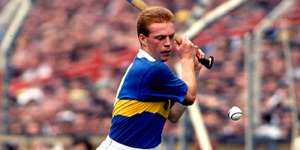 INPHO


Who is the Offaly captain here before their 1998 All-Ireland victory?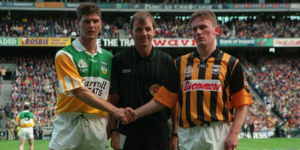 INPHO


A Wexford player here (left) from their 1996 All-Ireland win. Can you identify him?
INPHO


Do you know the Clare 1995 All-Ireland champion on the right here?
INPHO


Who is this 1992 Kilkenny All-Ireland winner?
INPHO


Finally name this player from Cork All-Ireland final success in 1999?
INPHO Answer all the questions to see your result!
You scored out of !
Gold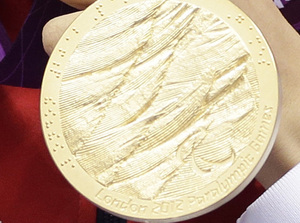 PA
Top of the pile, you really were paying attention.
You scored out of !
Silver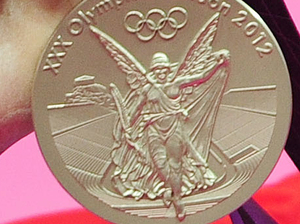 PA
Not too bad at all. If you'd paid a little more attention you could have won the gold.
You scored out of !
Bronze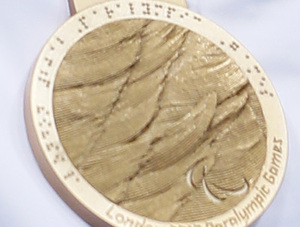 PA
The questions just didn't suit you this time.
You scored out of !
Wooden Spoon
PA
Well now. There's not much we can say about that. Do you even like hurling?