Test your knowledge of this year's All-Ireland U21 football championship.
***
What Dublin player was honoured with Leinster U21 Footballer award?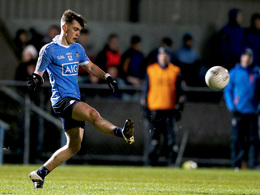 Colm Basquel
Con O'Callaghan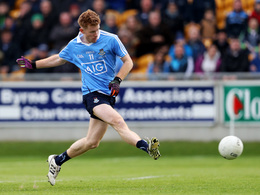 Aaron Byrne
Glenn O'Reilly


Who did Galway beat after extra-time in the Connacht final?


Who was the only Kerry forward to start against Galway who didn't win an All-Ireland minor medal?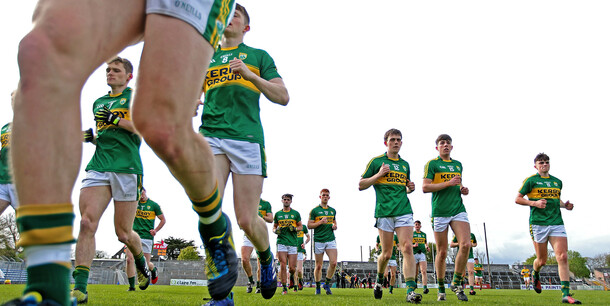 Who were crowned Ulster champions?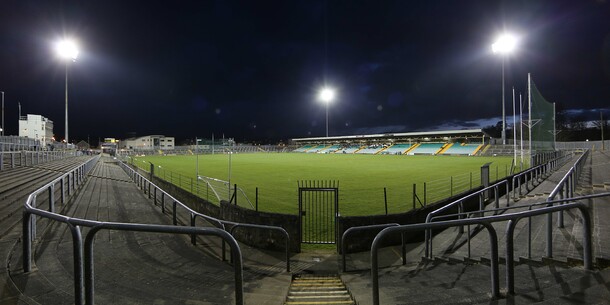 Dublin lifted the All-Ireland, but who did they beat in the Leinster final?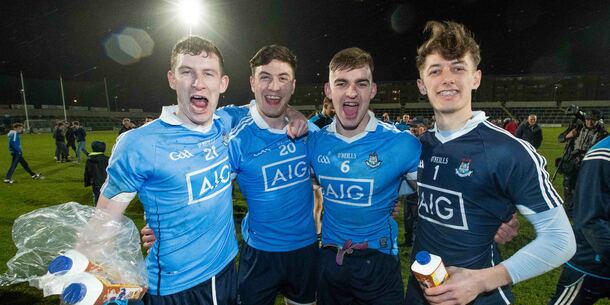 Who scored the goal for Galway 21 seconds into their semi-final win over Kerry?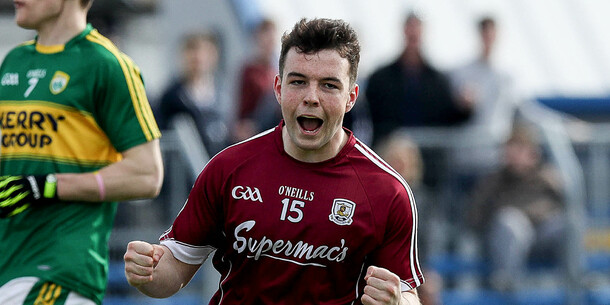 How many points did Sean O'Shea score for Kerry against Cork in the Munster final?


Where was the All-Ireland final played?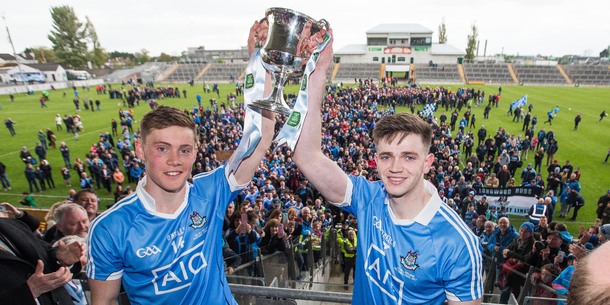 Who picked up the Munster U21 Footballer award?
Killian Spillane
Conor Geaney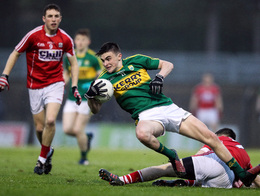 Sean O'Shea
Andrew Barry


Who was the Dublin manager? Answer all the questions to see your result!
You scored out of !
Gold
Top of the pile, you really were paying attention.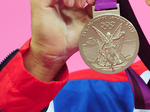 You scored out of !
Silver
Not too bad at all. If you'd paid a little more attention you could have won the gold.
You scored out of !
Bronze
The questions just didn't suit you this time.
You scored out of !
Wooden Spoon
Well now. There's not much we can say about that. Do you even like Gaelic football?