This guy LOVES his cycling. Source: Darren Egan/Twitter
IF YOU WERE watching yesterday's African Cup of Nations game between Zambia and Tunisia rest assured, you did not imagine a guy in an An Post Rás t-shirt celebrating Zambia's goal.
Just what an annual, week long, cycling race around Ireland has to do with a continental football tournament we're not sure but it might just be our favourite example of out-of-place-Irish-sporting-apparel-yet.
That is unless someone manages to get one of these bad boys into the Super Bowl: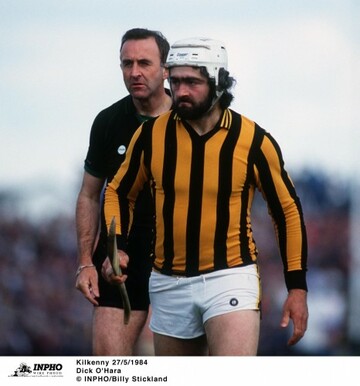 Source: Billy Stickland/INPHO
H/T: Balls.ie