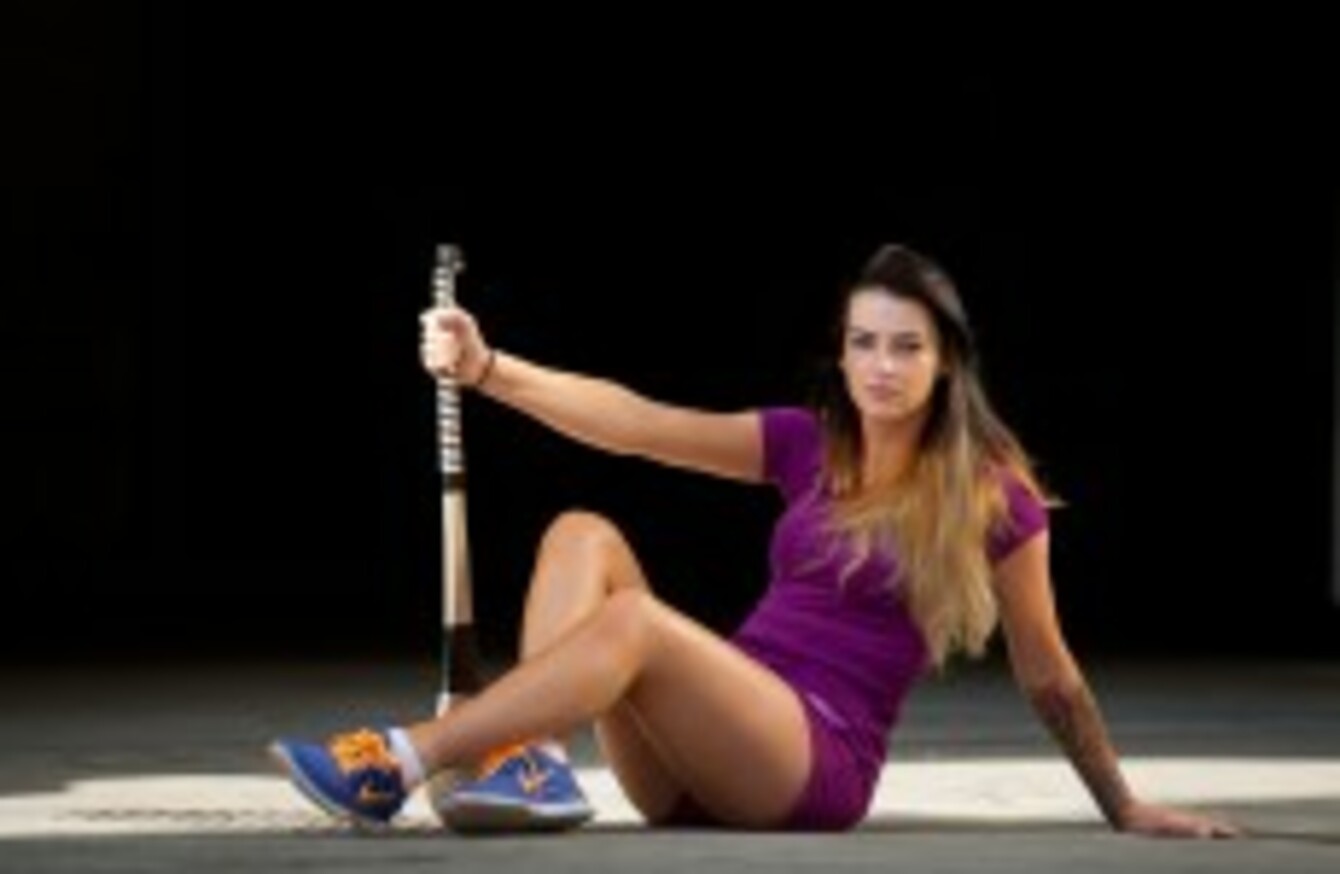 Image: Morgan Treacy/INPHO
Image: Morgan Treacy/INPHO
AS THE ONLY Milford player on the Cork senior camogie panel who is actually based in Milford, Ashling Thompson spends a lot of time travelling on her own, not that the dynamic midfielder has a problem with that.
"I don't mind it," she says. "even when we get on the bus going to games, I always tend to sit on my own. It's the same for trainings, I like to get focused and concentrate on what I have to do.
"I'd nearly prefer to be left alone."
The volume of work in search of an All-Ireland title – Cork face Wexford in a semi-final replay today – certainly allows for plenty of solitude.
"We've had over 100 training sessions," Thompson says. "The amount of hours and travelling and everything which has gone into it, you're obviously aiming to go all the way to an All-Ireland.
"I'm a good hour and 15 minutes from training, about 80km. That's at least three times a week and one training session takes five or five and a half hours out of my day. It's a massive commitment, there's so much put into it.
"It's never really a question in my mind, I love the sport and I'll obviously do anything I can to get an All-Ireland medal."
Thompson recently appeared on RTÉ's magazine programme Thank GAA It's Friday, talking about the car crash she was involved in in 2009, her mental and physical recovery and the tattoos she has gotten since then.
She admits that the response overwhelmed her.
"I've had a few underage camogie players from around the country messaging me on Facebook as regards mental health, girls that are struggling and stuff.
"It's crazy to think that I'm the one giving out this advice to younger girls when that was me before, and I'm really proud that people are looking up to me. Conor Cusack tweeted about it and so did a few other people, it was great to see that people like that had noticed and admired me for talking out.
"I'm not one for reaching out for pity but certainly I was in a dark, dark place then. I want everyone to know that you can get through it, but you're going to have hills and bumps and obstacles to get around. It's really tough but with hard work and dedication and belief, you will put it behind you.
"Before TV and all that, people might have been like, 'Who's this one?', because I don't think there is any other camogie player with a half-sleeve.
"Now everyone knows about them and I think anyone with a tattoo anyway would have them there for a reason. There's loads of meaning behind them, it's my way to express myself."