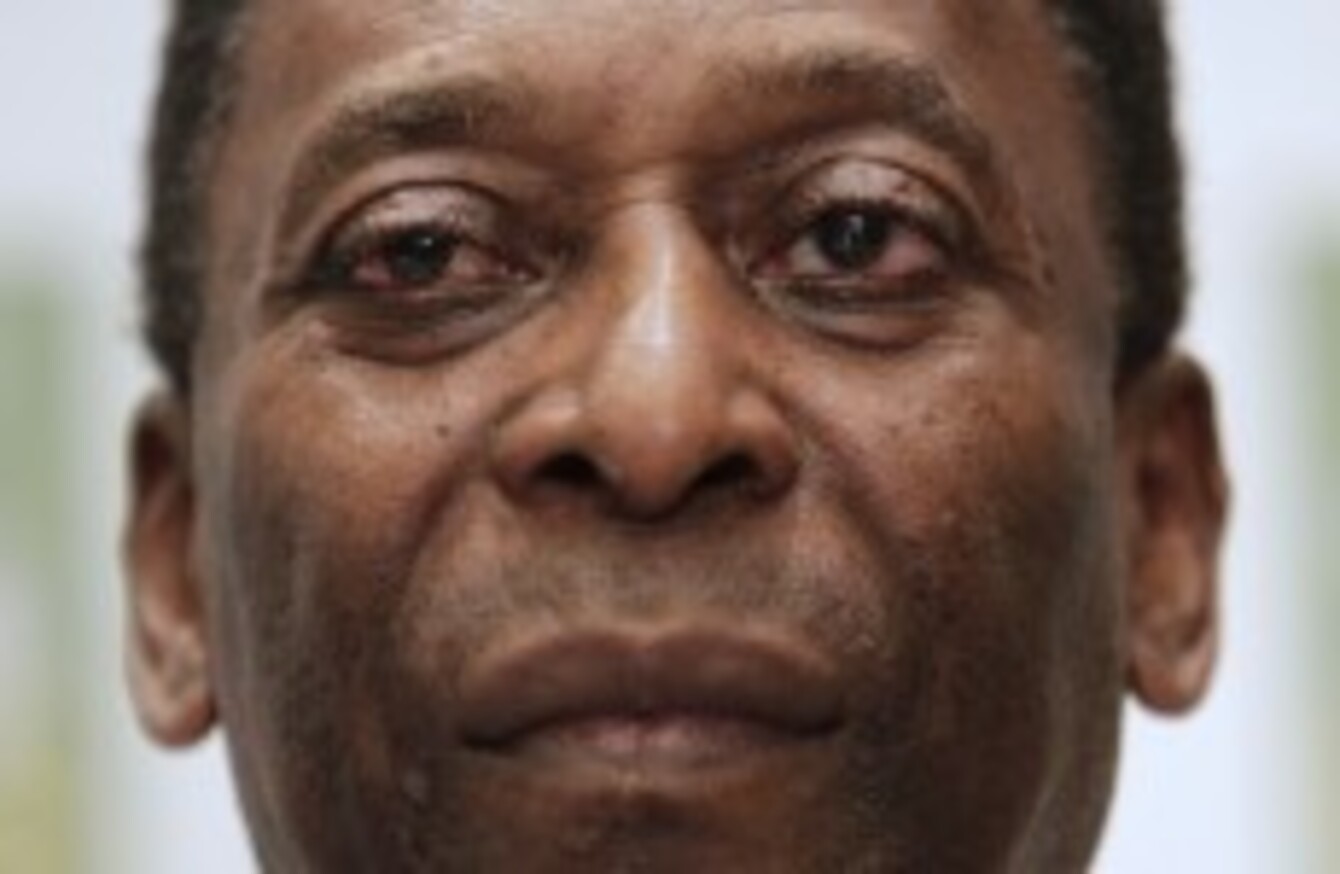 Pele claims he never suffered racist abuse as a player.
Pele claims he never suffered racist abuse as a player.
FOLLOWING SEPP BLATTER'S recent highly provocative remarks regarding racism, you would expect footballing authorities to tread carefully around the subject.
However, Brazilian legend Pele has done the exact opposite.
Speaking to reporters, Pele claimed – contrary to remarks made in his autobiography – that he never suffered racism as a player, while adding: "'The European teams are full of blacks. How can there be racism?"
The three-time World Cup winner also suggested that the current furore in relation to the issue was exaggerated, and indicated that the controversies have largely arisen due to newspapers' need to fill space:
"When I arrived in Sweden (to play the World Cup in 1958) only Brazil had black players. Today, with the advent of technology, this fuss about racism has expanded.

"I guess that it is necessary for the player to speak, for the press to report. Now any little thing is racism. They put much emphasis on this."
Racism in football has become a much-talked-about topic of late, with John Terry still under investigation after he was alleged to have racially abused Anton Ferdinand, and Luis Suarez recently charged for comments he made to Patrice Evra.