TONIGHT IS THE night, Breaking Bad fans… well, actually, unless you've got access to US television tomorrow is the night when Netflix users here can watch it. All legal and above board, like.
Still, it's the beginning of the end. Vince Gilligan's masterpiece of a series entering the second half of its fifth and final season.
So, to get you into the mood before switching on for 45+ minutes of pure gold, we decided to pay tribute to Jesse Pinkman. The man with the potential to be a great assistant coach: Brian Kidd to Ferguson, Steve Hansen to Henry, Rory Gallagher to McGuinness, Peter Taylor to Clough,  Bill O'Brien to Belichick…  here's why.
(WARNING: depending on how much Breaking Bad you have watched  - or are intending to watch – there are POTENTIAL SPOILERS below).
9. His doomed-to-failure personal life leaves him with total dedication to work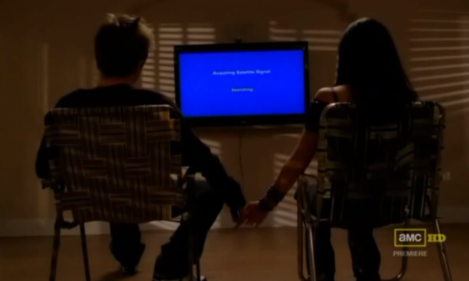 YouTube screengrab
8. He shows unfaltering loyalty even when bigger opportunities come along
Image credit: Gabriel Toro
7. And the loyalty continues despite being denigrated by the gaffer every single day
YouTube screengrab
6. Yet he's no 'yes man'. He'll stand his ground over certain issues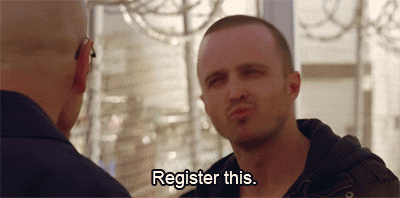 Gif credit: FunnyOrDie
5. He does all the dirty work
All the way from slingin' meth to forklift driving up to and including assassinations.
YouTube screengrab
4. He's eager to embrace new technology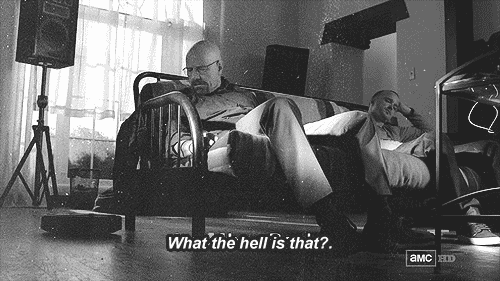 Gif credit: FunnyOrDie
Exclusive NZ - IRE
Rugby Analysis
Get Murray Kinsella's match analysis and Garry Doyle's updates from New Zealand exclusive to members
Become a Member
3. And he's full of great ideas to help the team's fortunes along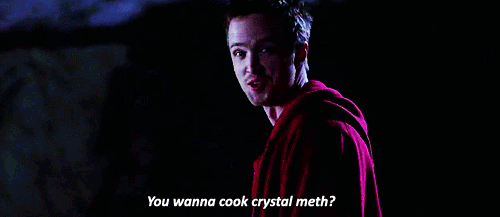 Gif credit: FunnyOrDie
2. He can step up to do the job himself when it's called for
Gif credit: UpRoxx
1. When it all comes together, he's the right hand man his boss can confide in...
...and celebrate with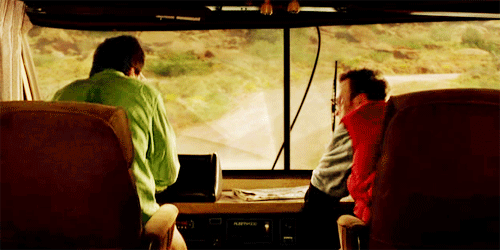 Gif credit: FunnyOrDie