AFTER THE HEIGHTS of last year's title run-in, Liverpool have fallen drastically as the goals have dried up in the absence of Luis Suarez. The sieve-like defence of last year is still leaking plenty of goals and many quotes uttered by Brendan Rodgers in the recent past are beginning to come back to haunt him.
Here are some of the things he spouted during the good times that don't sound nearly as clever at the moment.
On defending, after Chelsea's 2-0 win denied Liverpool the title
Which begs the question, if it so easy to defend, why is it so hard?
After signing Rickie Lambert, Adam Lallana and Dejan Lovren from Southampton.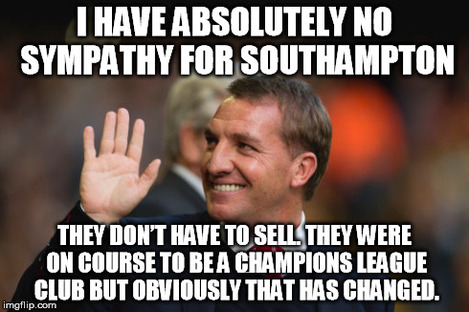 After Spurs' failed spending spree post-Gareth Bale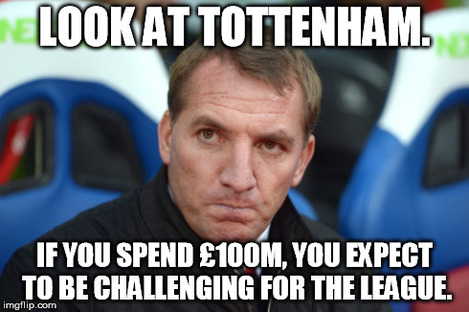 After Man United missed out on Champions League qualification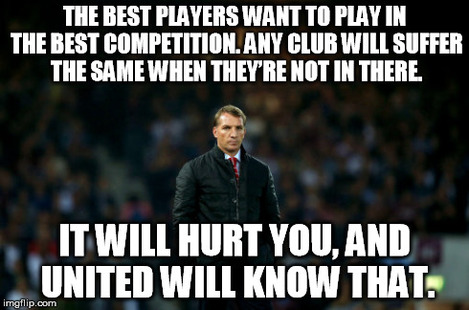 When asked in August about a certain signing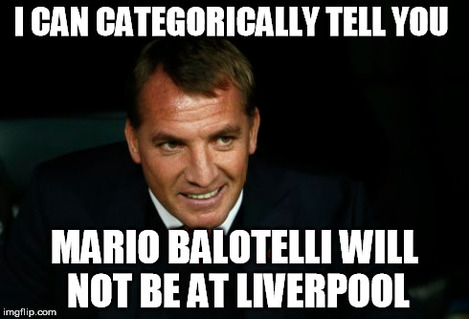 Does Rodgers need a hand with the defence?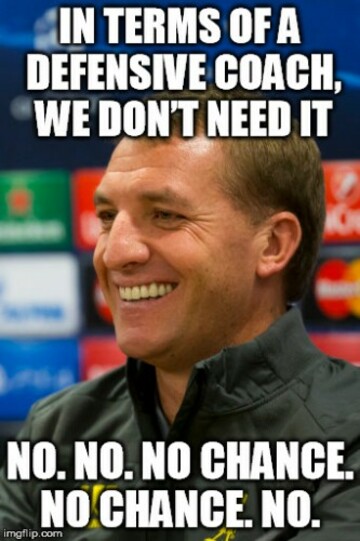 Somehow, he said this about Glen Johnson
Do you have a favourite Brendan Rodgers quote? Can he turn things around at Anfield?
First published at 16.44