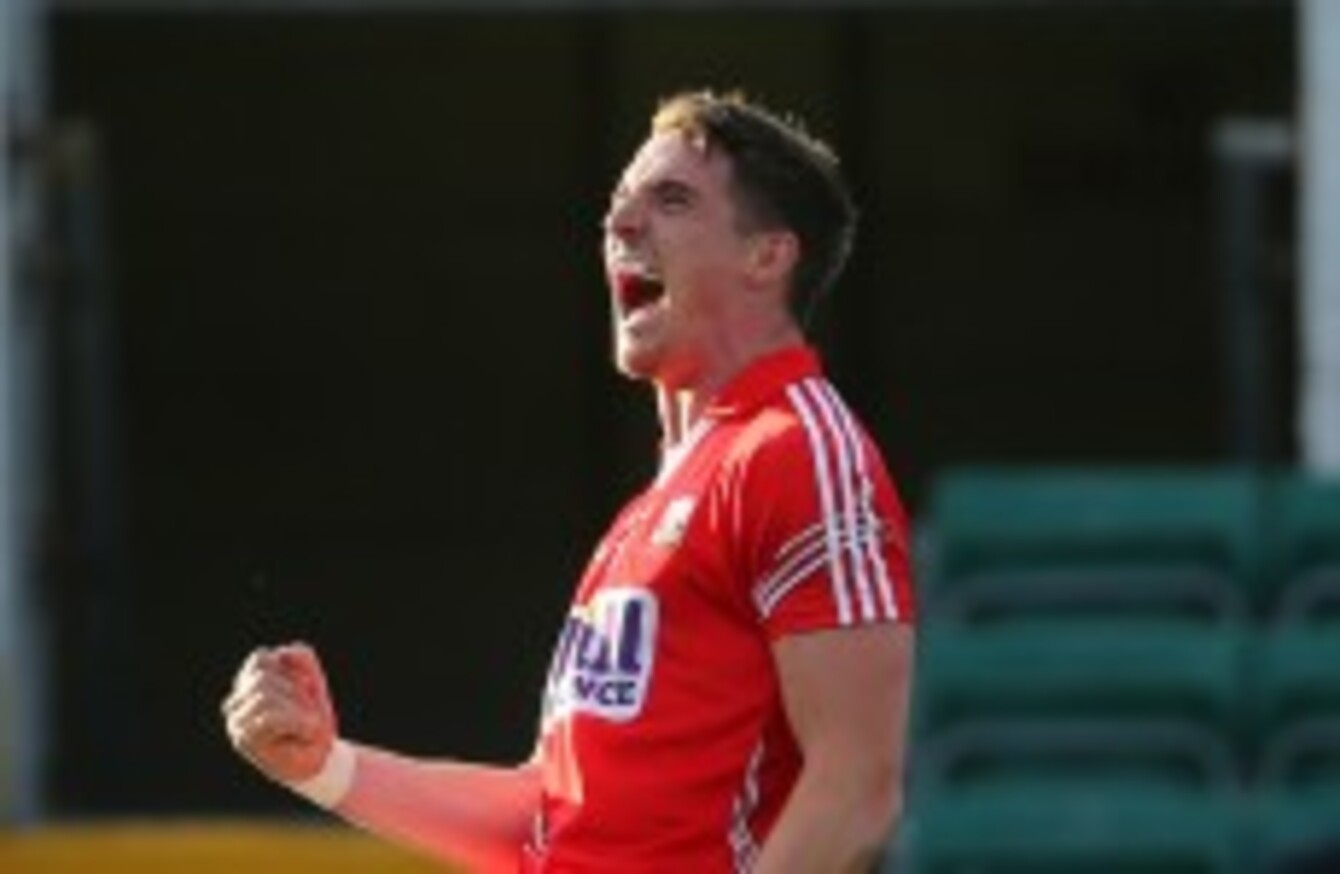 Aidan Walsh celebrates scoring.
Image: Cathal Noonan/INPHO
Aidan Walsh celebrates scoring.
Image: Cathal Noonan/INPHO
"IF YOU CAN keep your head when all about you are losing theirs" is not a refrain too likely to make its way into most GAA dressing rooms, but there was a sense Saturday night that whichever team didn't panic would come out on top in Cork and Tipperary's dramatic Munster SFC semi-final.
In the end, the Rebels prevailed thanks, in large part, to dual star Aidan Walsh whose three points near the end proved the difference.
"I suppose you'd have to credit Aidan Walsh for what he did in the last last 6-7 mins, he's kicked very little football and to kick those off his right and left and win the game for us, it's a fair testament to him.
"Overall, I'm delighted we dug it out."
Cuthbert insisted after the game he was never too worried about the result, believing his side had it in them to work their way back into the semi-final.
"It didn't look good but even when [their lead] went up to three points I wasn't thinking 'game gone' or anything.
"I had a lot of these younger guys and we've all seen the older guys over the years and fortitude and heart is something they're not lacking.
"We showed our experience at the end, we could have easily lost that game but once we got level Tipperary had to come out a small bit to chase the game.
"They put so much into it they had to get something out of it and once they pushed out in the last 4-5 mins, it was a different game."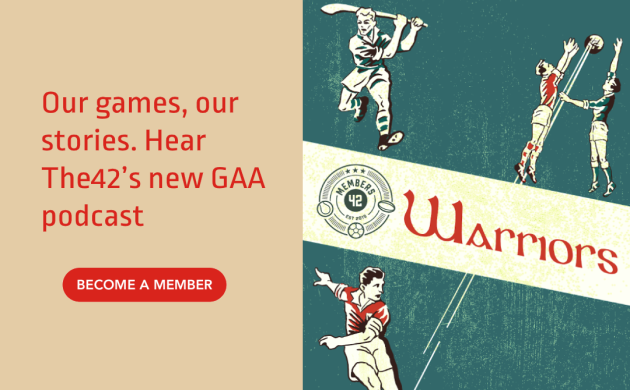 The Bishopstown man hopes his side can kick on from Saturday's scare and use the result as motivation for the rest of the championship.
"Lots of teams go on to do very well after scraping through games and we certainly did that tonight.
"I said going into this that if we could get a tough game it would be even better and we certainly were put to the pin of our collar and it'll stand to us in two weeks time."