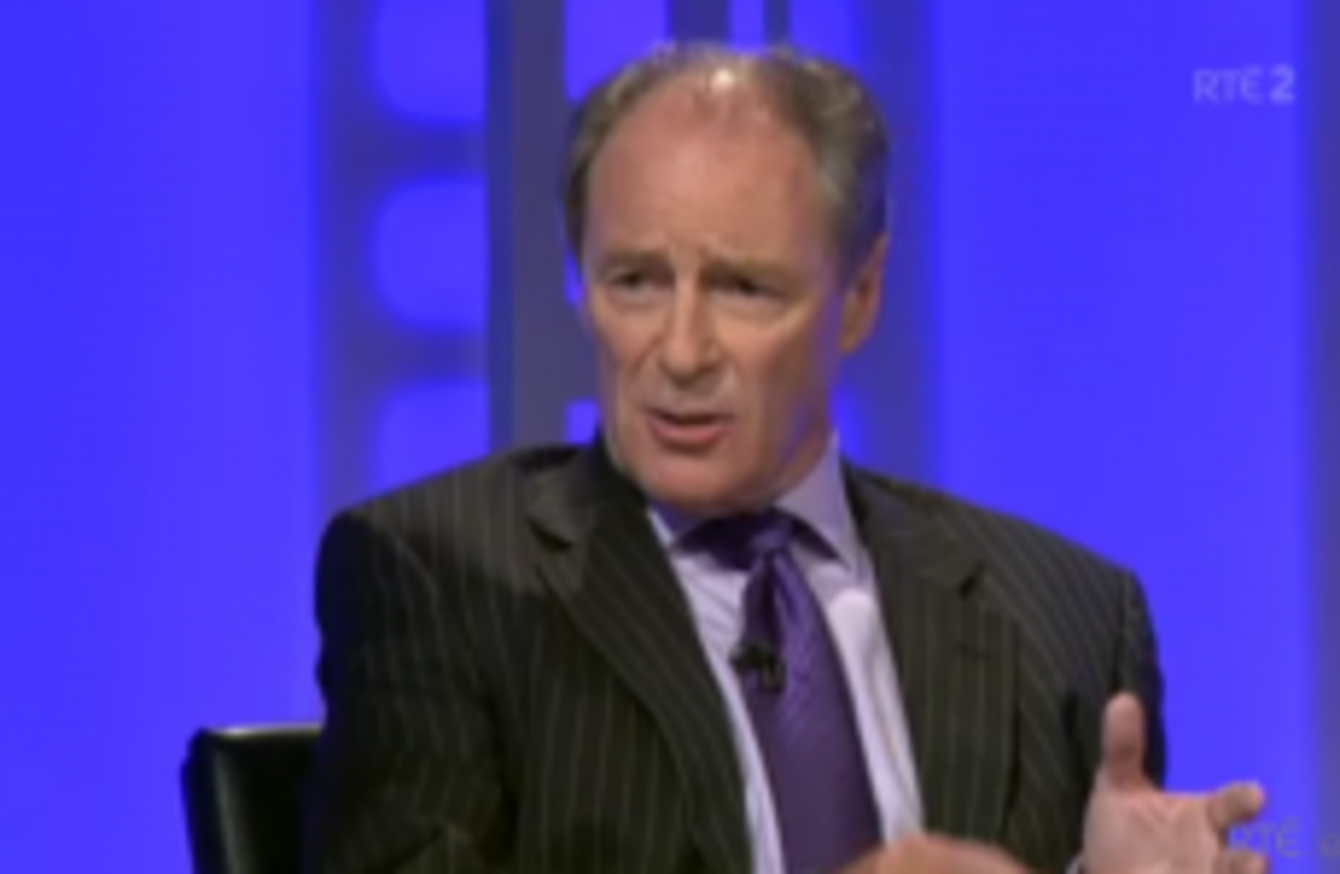 Kerr speaking on Soccer Republic last night.
Kerr speaking on Soccer Republic last night.
BRIAN KERR SAYS the FAI isn't doing enough to develop Ireland's elite, young footballers into top professionals.
There has been much debate about the current system in the wake of Ireland's 1-1 draw with Scotland last week, which leaves Martin O'Neill's men needing results elsewhere to go their way to keep them in the running for a Euro 2016 play-off place.
Kerr, who led Ireland to victory at U16 and U18 European Championships in 1998 before going on to manage the senior team, appeared on Soccer Republic last night alongside Richie Sadlier and Stuey Byrne to discuss the state of the game.
"It's the FAI's job to foster the whole game and to ensure that the production line is strong," Kerr said. "It appears at the moment that any of the recent players who have joined the squad have come from the English game, as in they were brought up in that system – Harry Arter, David McGoldrick, Cyrus Christie.
"The funding of development and the emerging talent programmes has been reduced substantially in recent years. This meant that there is less contact time with the players around the country with the better coaches. It might be down to once a week whereas it had been two, three or four times a week.
We need our better players having much more contact time with really experienced coaches by the time they get to 15 or 16.
"At the moment, they are juggling around and the players are going into an U17 national league. For me, that's too late. The contact work needs to be done before that with specialist coaches. Physical, tactical, technical and lifestyle work must be done at a much earlier stage.
"Our kids have a couple of training sessions a week with their clubs and a match at the weekend. That's not good enough and it's why other countries have moved ahead of us."
Watch the full Soccer Republic discussion on the RTE Player here