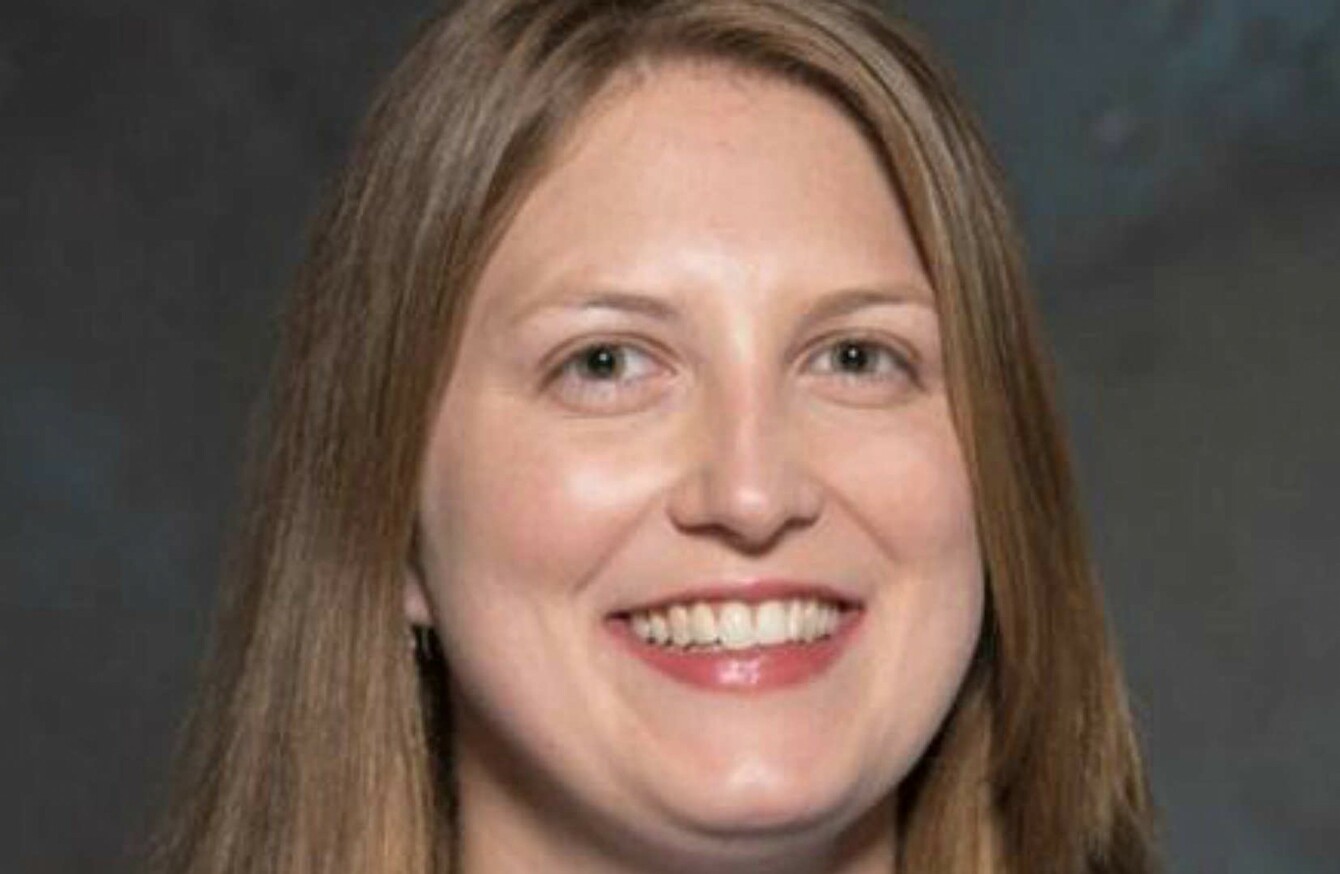 Kathryn Smith
Kathryn Smith
KATHRYN SMITH HAS become the NFL's first full-time female coach after the Buffalo Bills announced her appointment as their new special teams quality control coach.
Bills coach Rex Ryan said he had discussed the possibility of appointing a full-time female coach with the Arizona Cardinal's coach Bruce Arians, who had Jen Welter on his training camp staff as an assistant linebackers coach.
Smith has been working with Ryan for the last two years between the New York Jets and the Bills as an administrative assistant.
Before that, she spent seven years as a player personnel assistant with the Jets as well as a game day and special events intern.
"Kathryn Smith has done an outstanding job in the seven years that she has worked with our staff," Ryan said in a team statement, published via the Bills' Twitter account.
"She certainly deserves this promotion based on her knowledge and strong commitment, just to name a couple of her outstanding qualities, and I just know she's going to do a great job serving in the role of Quality Control-Special Teams.
"Kathryn has been working in a football administrative role and assisted the assistant coaches for years. She has proven that she's ready for the next step, so I'm excited and proud for her with this opportunity.
"She will work with Danny Crossman and Eric Smith involving a number of responsibilities."
Smith's position is low on the hierarchy of coaching positions, but it is a legitimate NFL coaching job and a chance for her to rise through the ranks and open even more doors for women in football.