Andy Murray is the defending men's champion but who did he defeat in last year's final?
PA Images


By winning last year's women's singles tournament, Serena Williams secured her 22nd Grand Slam title, equalling whose open-era record?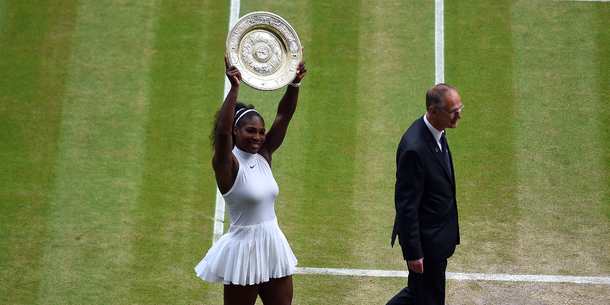 PA Images


By losing to Adrian Mannarino in the first round in 2011, Ireland's Conor Niland missed out on a Centre Court meeting with which player?
INPHO


John Isner and Nicolas Mahut played the longest match in Wimbledon history in 2010. How long did it last?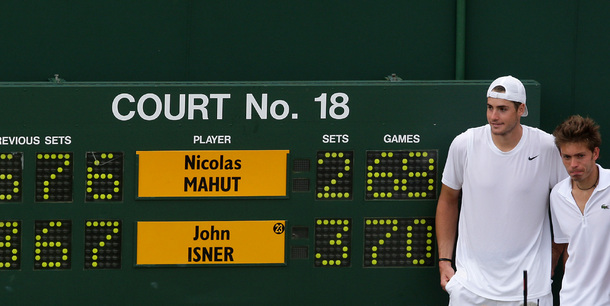 PA Images


Boris Becker, aged 17, famously became the youngest ever men's singles champion in 1985. How many Wimbledon titles did he end his career with?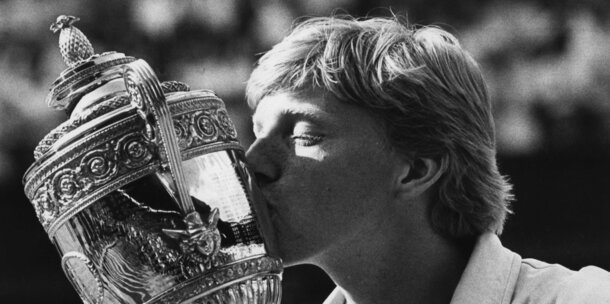 PA Images


In 1997, how old was Martina Hingis as she became the youngest women's singles champion of the open era?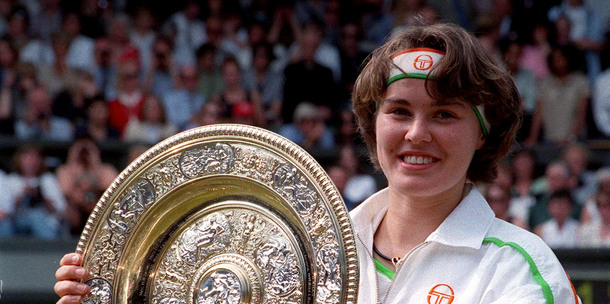 PA Images


Name the British player who formed one half of last year's victorious mixed doubles partnership.
PA Images


Which of the following is not true in relation to Rafael Nadal's win over Roger Federer in the men's singles final of 2008?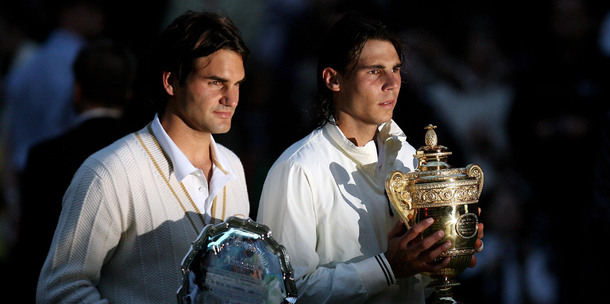 PA Images
It was Federer's first defeat in a match at Wimbledon since 2001
It was the longest ever Wimbledon singles final in terms of time duration
It was Nadal's first Wimbledon title
It was the last Wimbledon singles final to be played before the installation of a retractable roof on Centre Court


The winner of the women's singles championship receives...
PA Images


True or false: Serena Williams has won more Wimbledon singles titles than Roger Federer and Rafael Nadal combined...
PA Images Answer all the questions to see your result!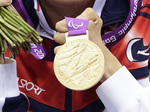 You scored out of !
Silver
You scored out of !
Bronze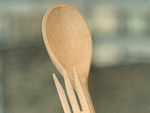 You scored out of !
Wooden spoon