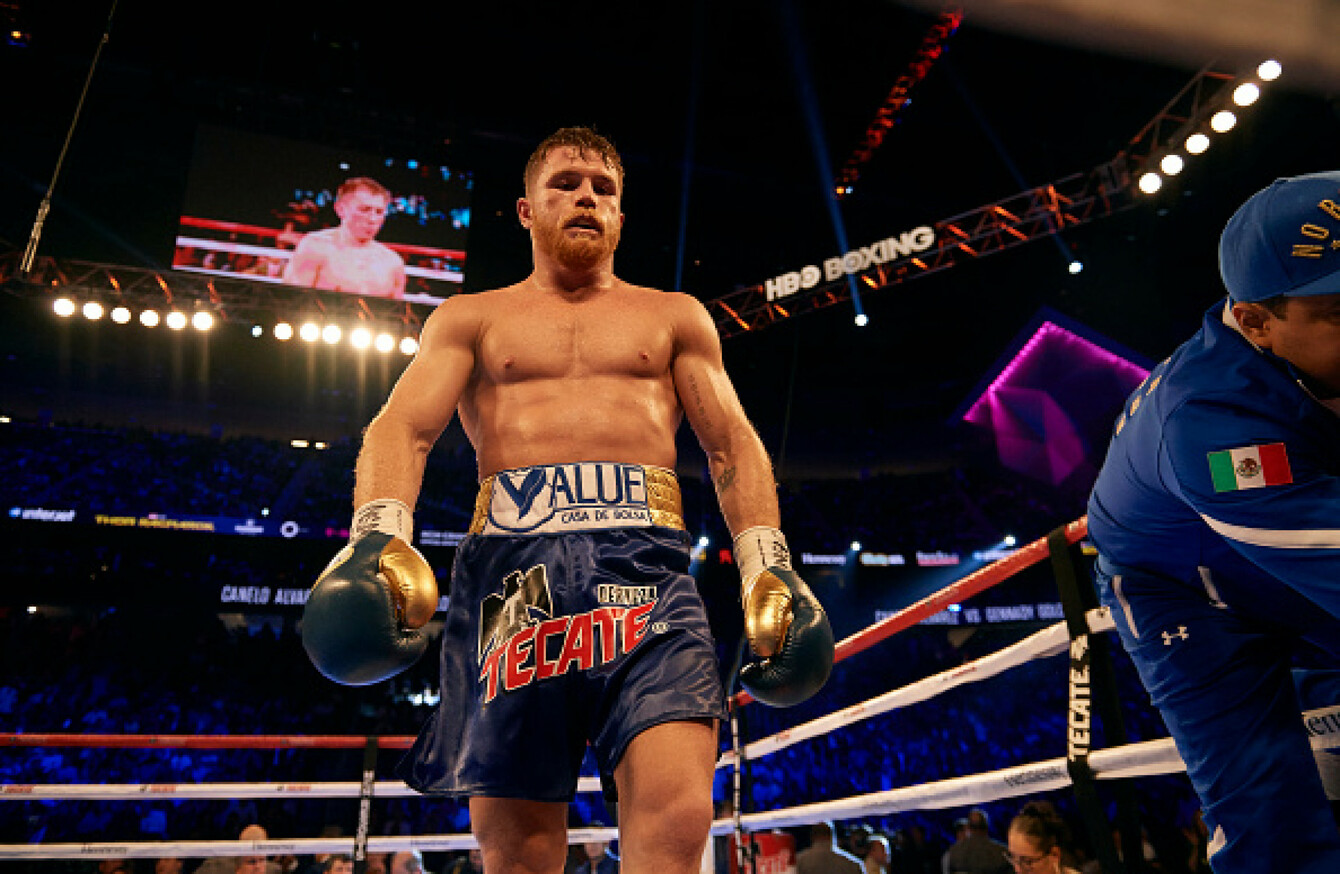 Image: Robert Beck
Image: Robert Beck
SAUL 'CANELO' ALVAREZ has confirmed that his 5 May rematch with Gennady Golovkin is off in light of the former's recent failed drug tests.
The Mexican superstar and his attorney confirmed the news at a press conference in Golden Boy Promotions' offices in Los Angeles this evening.
The bout was thrown into jeopardy when Canelo, 27, tested positive for the banned substance clenbuterol in separate drug tests conducted on 17 and 20 February – findings that he and his team attributed to widespread meat contamination in his homeland.
Though many suspected the Nevada State Athletic Commission (NSAC) would ultimately see to it that the hugely lucrative sequel would go ahead in the T-Mobile Arena as planned next month, it instead temporarily suspended Alvarez pending a hearing on 10 April.
Its executive director, Bob Bennett, went on to file a formal complaint against the Mexican superstar in which he indicated NSAC would be seeking a suspension for The Ring Magazine middleweight champion ranging from nine to 24 months (the typical ban for such an offence would be one year, which in turn can be halved to six months and starts retrospectively from the time of the offence).
Canelo hopes that by taking pre-emptive action and by appearing to pay respect to the commission, his impending ban will be capped at six months. This would mean he would be eligible to fight Golovkin again as soon as August, though the rematch is more likely to be rescheduled for September.
"It's unlikely this matter will be resolved by [18 April] properly and obviously we need enough time to promote a fight of this magnitude," Golden Boy Promotions president Eric Gomez said at today's press conference. The promoter added that Alvarez likely wouldn't have been cleared for the 5 May fight.
"I am truly shocked by what has happened and I'll admit this has led to suspect about my athletic ability," Alvarez said in a prepared statement later translated by his attorney, Cestero. "I have always been a clean fighter and I always will be a clean fighter.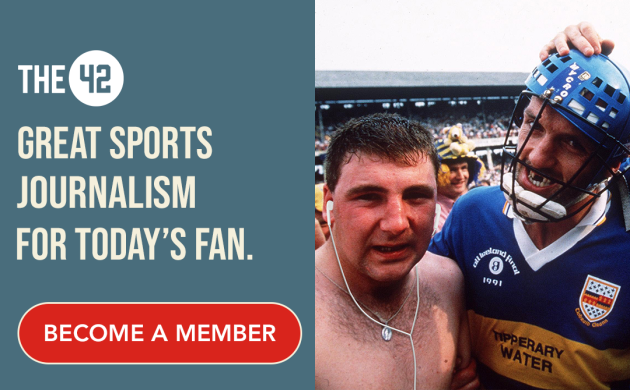 "I want to apologise for all of the inconvenience that this has caused HBO, MGM, Tecate, all my other sponsors, the media and to everyone involved in the promotion of this event and especially to the fans whom I want to say I have not let you down. I respect the sport and I have always been a clean fighter.
I have always done tests before my fights with VADA. These tests are voluntary and despite their being voluntary I have always agreed to do them and they always came back negative. I am a clean fighter. [The tests] showed small traces of clenbuterol. How can this happen if I didn't intentionally take clenbuterol? Unfortunately, there is a public problem in my country of Mexico. Over the years many athletes of many sports, including cycling, soccer, football and boxing have tested positive. Contaminated meat is what caused this test [result].
Golovkin, meanwhile, will fight as planned on 5 May at Las Vegas' smaller MGM Grand, likely still live on HBO pay-per-view. As first reported by The42, Cork middleweight 'Spike' O'Sullivan – who is currently in training for a 4 May bout in the same city – remains favourite to deputise for Canelo, versus whom O'Sullivan himself was tentatively scheduled to fight in September.
A bout with Golovkin would be a first world title tilt for the 33-year-old Mahon puncher, who first called the Kazakh out three years ago when few other middleweights were willing to.