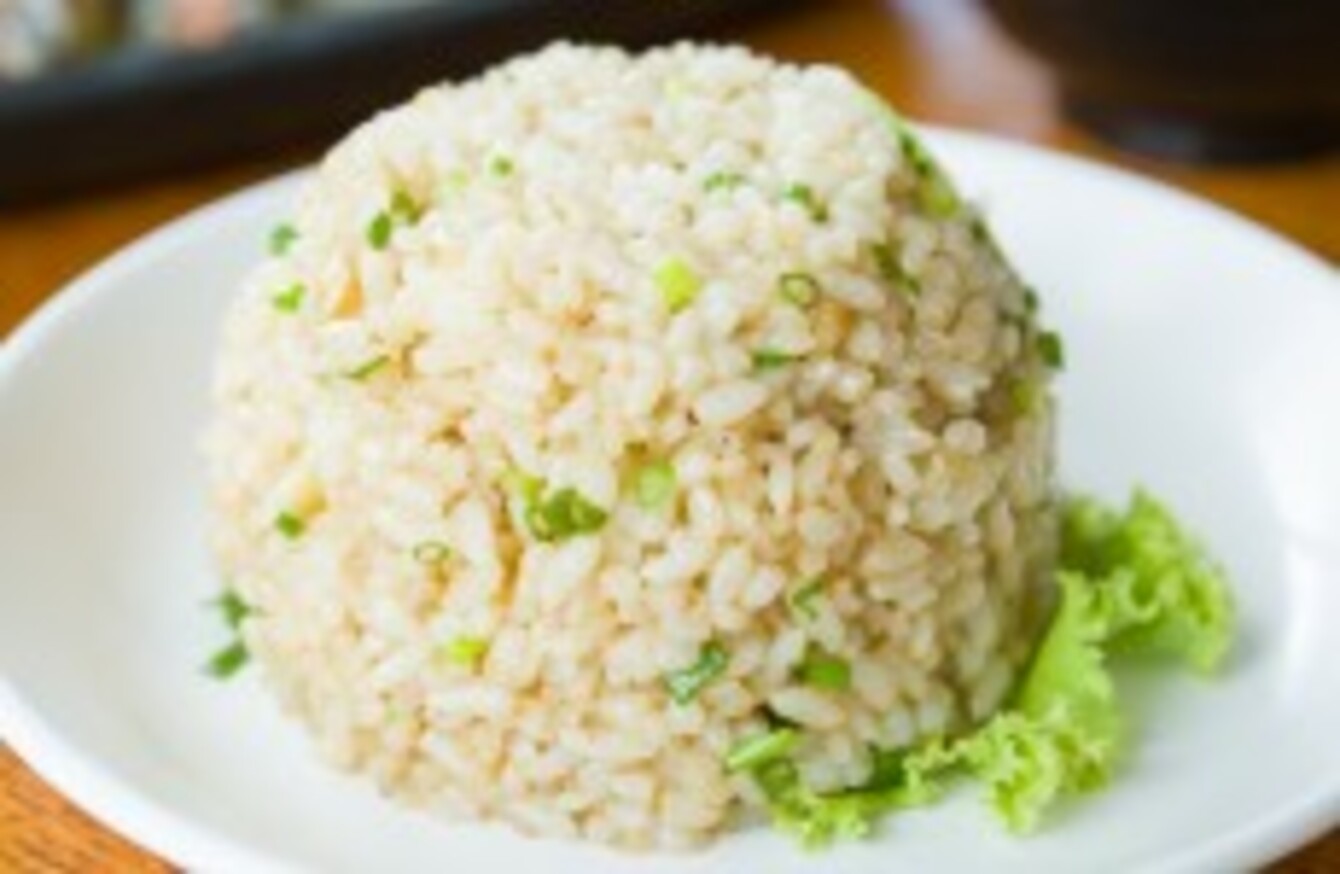 What is carb loading?
Carb loading is the process of maximising your glycogen stores in preparation for a long, endurance event — long being anything in excess of 90 minutes.
Research suggests that an average 70-kilo male athlete can only store a maximum of between 1,500 and 2,000 calories of carbs in the blood, liver and muscle at any one time so in order to give yourself the best chance of performing to your full potential it's vitally important to have the 'tank' full.
A common mistake made by those who are about to run their first half or full marathon, complete their first 100-kilometre cycle race or triathlon is to consume all before them in the days leading up to the event. This will weigh you down and leave you feeling bloated and sluggish on the day of the event.
So the message is this; you do not need to cook and eat every ounce of pasta in the food aisle.
How to do it
Carb loading should be done in the three- to four-day period leading up to an event where you should aim to eat about 10-12 grams of carbs per kilo of body weight daily. So, if you're a 70 kilo runner, that's at least 700 grams of carbohydrates – on top of what you usually eat.
Scientists at the University of Western Australia found that this resulted in a 90% increase in glycogen storage.
A sample daily diet for an athlete carb loading is as follows;
Breakfast; Glass of orange juice, bowl of porridge with some chopped banana and flaked almonds.
Snack; A muffin, croissant or some toast, buttered with some cream cheese or jam. Wash down with an isotonic sports drink like powerade.
Lunch; Soup with two slices of bread, large bagel with as many fillings as you can fit and a natural yoghurt.
Snack; A smoothie is good for the mid-afternoon slump, packed with as much fruit as you can fit.
Dinner; Two pint glasses of pasta cooked with some parmesan cheese and tomato sauce. Some garlic bread – 3-4 pieces is fine. Wash it down with a diaoralyte and another 500ml isotonic drink. An electrolyte drink is better again.
Before bed; Two slices of toast, lathered with Nutella or peanut butter and another chopped banana or sliced avocado.
This daily diet is around 3,500 calories.
Who does it?
Sportsmen and women of all ages have carb loaded since the theory was first introduced in the 1960s. It is most beneficial for long-distance endurance athletes, cyclists, runners, ultra-marathon runners, cross-country skiers, rowers and mountain climbers.
How does your body work during the event?
Your body will process around 60grams of carbs every hour, which translates to around 250 calories. But you'll most likely be burning more than that every hour – a good spinning class will see you burn 350 calories at least. So it is for this reason that your body 'digs into' the glycogen stores you've accumulated the last few days.
Is it dangerous?
More a consideration than a concern but carb loading will result in an increased body mass, depending on how much you actually eat. You put on this weight not just because you're eating more, but because you're doing less exercise. So that's concern number one but number two is that this increased storage of glycogen means you need to store more water to help break it down and this leads to that bloated feeling.
For this reason, athletes have now turned towards getting their calorific intake from energy gels, bars and electrolyte drinks. These are all pretty much one thing, sugar but a 55g energy gel can have as much calories as four slices of bread.
Does it actually work?
Some athletes have run extraordinary times after a period of systematic, scheduled carb-loading. More have floundered and cramped and never felt worse, so it's not a one-size-fits-all process. The bottom line is, it will only add a very small percentage to your overall performance. A good performance is the result of months and months of hard work and discipline, not the product of gorging on sugar. Place far more emphasis on the months before the event, and less the days before.