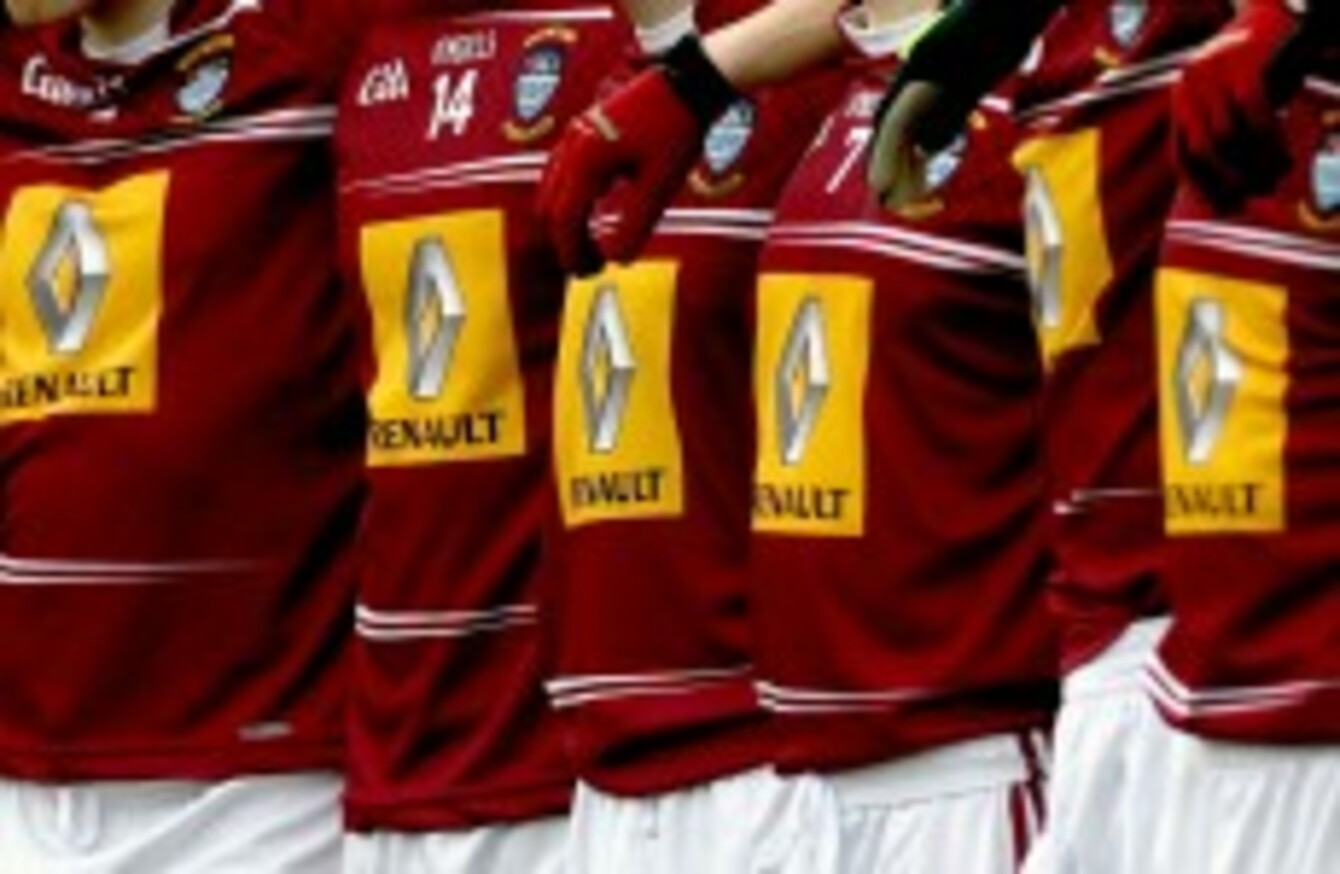 Image: Ryan Byrne/INPHO
Image: Ryan Byrne/INPHO
SOME QUICK-THINKING, expert support and the presence of a defibrillator helped to save the life of a young Westmeath footballer yesterday.
There were worrying scenes at Cusack Park in Mullingar when Athlone substitute Cathal Joyce collapsed on the pitch but thankfully, medical assistance was at hand.
It is believed that Joyce's heart stopped for several seconds but he was aided by his brother James, the team's physio, Rosemount player Dr. Patrick Boland and Athlone vice-chairman Gordon Brett.
Another Athlone player, Colm O'Leary, is a Garda trained in CPR and he provided crucial help also at a critical time.
On his personal Twitter page, James Joyce admitted that it's a "miracle" that his brother is still alive.
Cathal Joyce is currently recovering in hospital and Athlone secretary Peter Mellin paid tribute to those who helped the player.
"I was talking to him (Brett) afterwards," Mellin told The42 this morning.
"He said that it was scary when it happened but thankfully it happened in a situation like that.
"If it happened when you were asleep in bed at night, there could be dire consequences.
"Cathal's brother James is our physio and he went to hospital with Cathal when it happened.
"The last I heard, Cathal was sitting up in the bed and doing ok.
"They are going through more tests. The game was delayed for 15 minutes but it was announced at the end that Cathal was ok.
"Our own medical team was present and the Order of Malta came in.
"It happened in the stand I was on the opposite side on the terrace in Mullingar.
"We knew there was some commotion happening.
"Gordon said that it was really scary and frightening."
Elsewhere, former Antrim hurler Liam Watson has thanked those who saved his father's life yesterday.
The county senior hurling semi-final between Watson's Loughgiel Shamrocks and Dunloy was abandoned when Paddy Watson was taken ill.
It is understood that Mr. Watson collapsed during the game before being rushed to hospital.