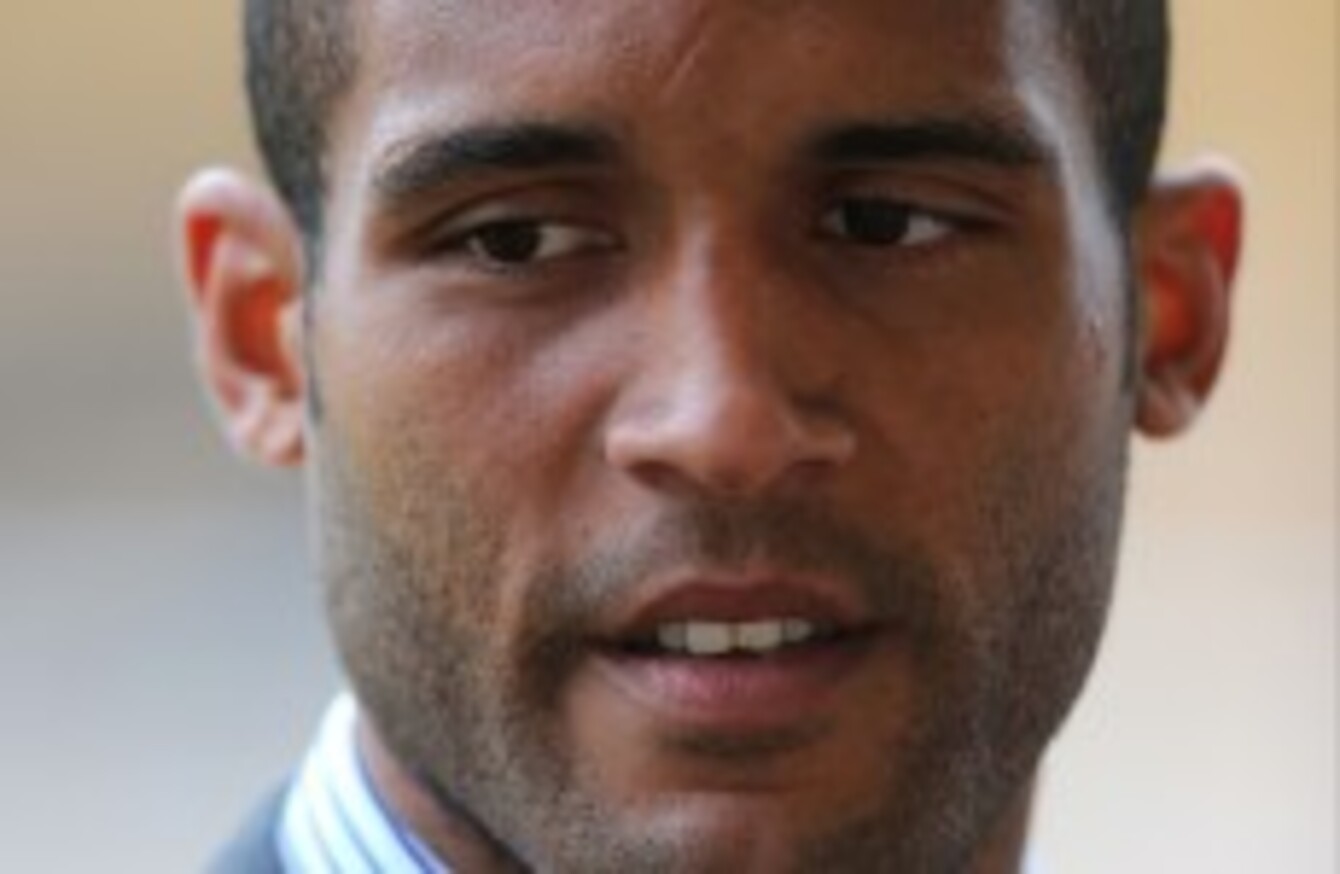 Image: PA Wire/Press Association Images
Image: PA Wire/Press Association Images
CLARKE CARLISLE, THE former chairman of the PFA, Britain's professional footballers' union, pleaded guilty to a drink-driving offence at a London court today.
Carlisle, 35, admitted failing to provide a sample following an incident in north London on 20 December last year.
He also pleaded guilty to a charge of driving otherwise than in accordance with a licence, with prosecutor Zahid Hussain telling Highbury Corner Magistrates' Court that Carlisle had been seen driving in an "erratic" manner.
Carlisle, who played for Burnley and Watford in the Premier League, attempted suicide on 22 December by throwing himself in front of a lorry and had to spend six weeks in hospital.
His defence lawyer Krystelle Wass told the court: "Two days after the incident Mr Carlisle attempted suicide, which is why matters have taken some time to come to court."
She said there were "ongoing mental health issues". The defender, who bears facial scars from the accident, will be sentenced on 14 May.
In a newspaper interview published last month, Carlisle said he had decided to commit suicide after losing his job as a television pundit and being charged with the drink-driving offence.
"I had to die," he told The Sun. "This wasn't escaping or running away. This was the perfect answer. It made everyone happy and it ticked every box."