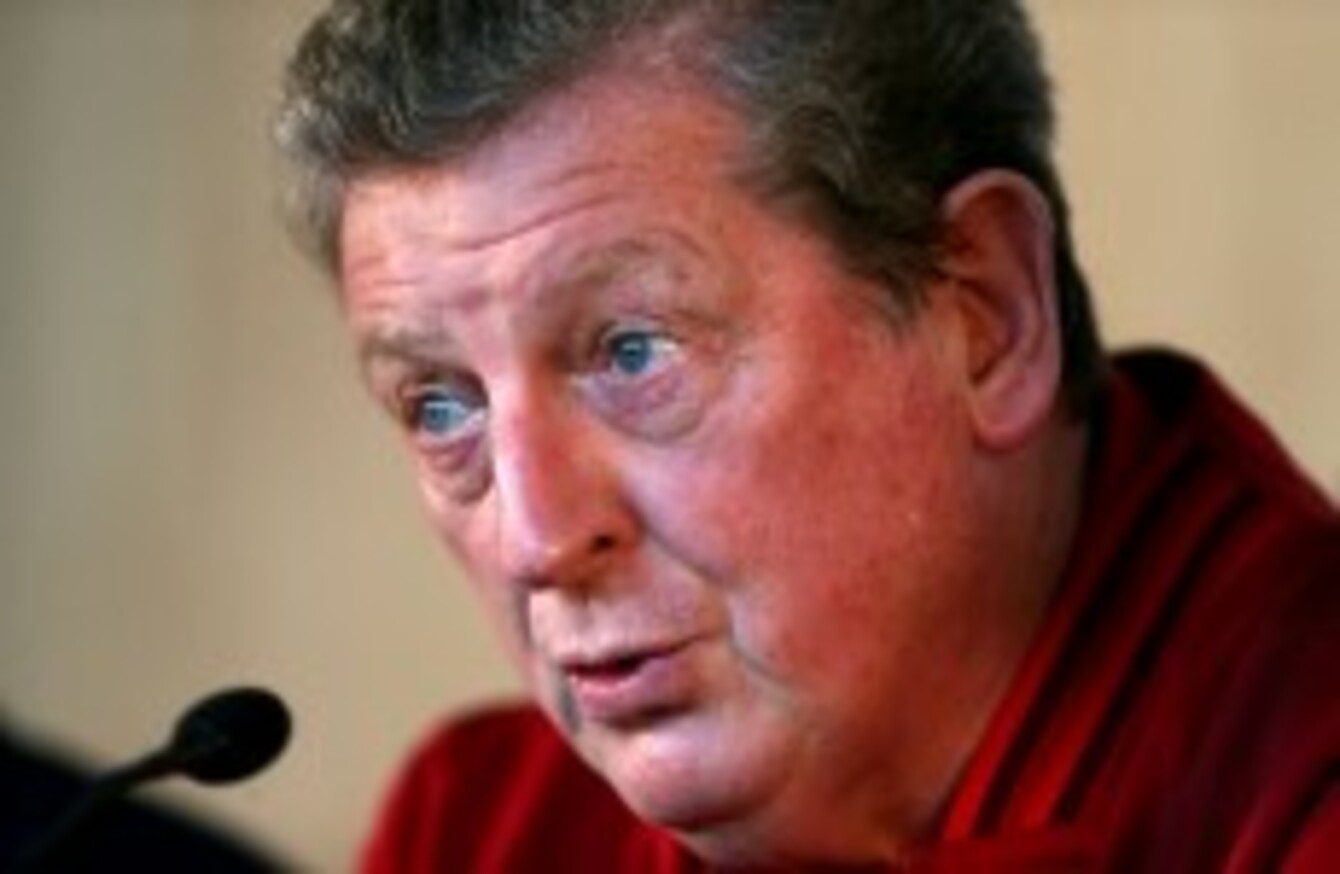 England manager Roy Hodgson during a Press Conference at St George's Park.
England manager Roy Hodgson during a Press Conference at St George's Park.
ENGLAND MANAGER ROY Hodgson is relieved Ashley Cole has apologised to Football Association chairman David Bernstein.
Chelsea left-back Cole used Twitter last week to criticise the FA's findings in their hearing into John Terry's alleged racial abuse of Anton Ferdinand last year.
He swiftly apologised for the post, but speculation had suggested Cole could be dropped from the England squad to face San Marino in 2014 FIFA World Cup qualifying at Wembley.
However, Bernstein revealed Cole had "showed real contrition" when apologising for his actions, and Hodgson is satisfied the 98-cap defender is still fully committed to playing for his country.
"The chairman has gratefully accepted the apology," Hodgson said.
"I am quite relieved as England manager that this has now been sorted out between the chairman and Cole.

"No-one who is fair-minded could ever question his commitment to England and the England shirt. His contrition is the greater because he realises he may have put his position in jeopardy and I'm very grateful he hasn't done that."
England host San Mario on Friday before travelling to face Poland on Tuesday.
Cole's club team-mate John Terry retired from England duty last month, claiming his position had been made untenable by the FA's investigation into his conduct.
He had been cleared of a racially aggravated public order offence against Ferdinand by Westminster Magistrates' Court in July.
After his retirement from international football, the FA banned Terry for racially abusing Ferdinand, deeming his defence "improbable, implausible and contrived".