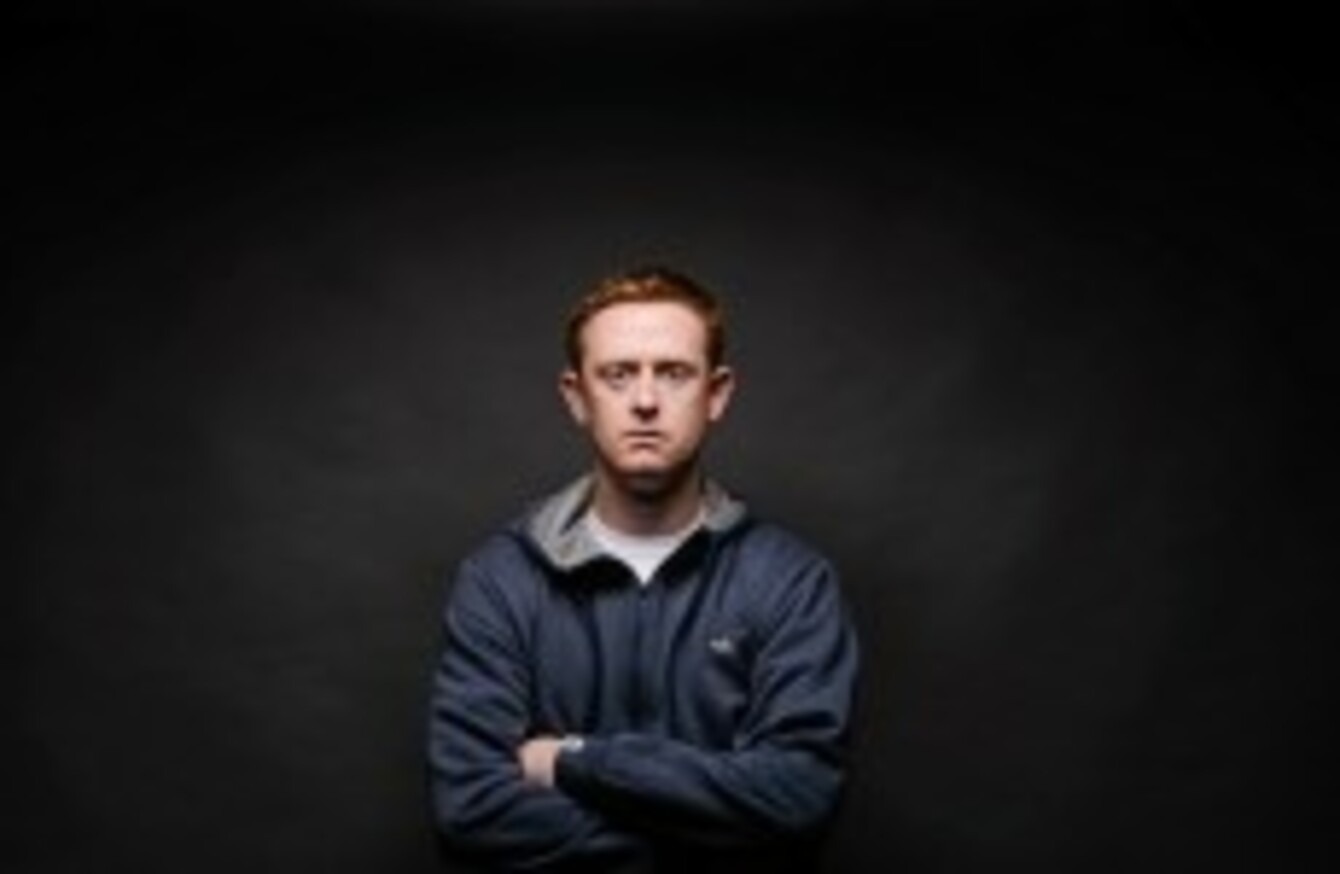 Image: Brendan Moran/SPORTSFILE
Image: Brendan Moran/SPORTSFILE
THE MOST IMPORTANT step for Colm Cooper was accepting that the season was over.
For a man who has not missed a single Championship game since his Kerry debut, a man who thrives in the heat of August and September battles, that was easier said than done.
He heard stories of players who ruptured cruciate ligaments and were back in action four or five months later, but for every miracle recovery there was a cautionary tale of those who had pushed too hard too soon and ended up doing more damage.
"The season is kind of… well there's no kind of about it, the season is gone," he admitted yesterday.
"It's going to be 2015 — whatever stage it's going to be, whether it's the start of the league, I don't really know at the moment.
"Hopefully the healing is going to be good and it's going to be a little quicker but, from talking with people and talking to experts, you just can't push this injury.
I don't want to come back and it to be a scenario where I'm 90% right. I have to be fully right.
"It may change in a couple of months' time if things go well but, being honest, I'm nearly 100% resigned that I won't be playing in 2014."
There was no better reminder of his importance to Kerry football than the state of near-mourning which engulfed the county as the full extent of the injury became clear.
That status brings its own pressures but Cooper knows that if he let his heart rule his head and rush him towards a summer comeback, it would surely have done more harm than good.
"If I have a scenario where I was clinging onto the hope of being involved, and Kerry were in the latter stages of the Championship and you were pushing yourself for an All-Ireland final, if it was working out that way and if you made it and you weren't right, there's the possibility of doing more damage, or trying to make it and not quite making that deadline, you might disappoint yourself.
"With the damage I've done to the knee, it's unrealistic to expect massive results over a short period of time so I'm prepared to give it the time. It's probably easier from my point of view to say 'Look, the year is gone,' move on from it, and get it as right as I can."
The incident which did all the damage, a clash in the first half of Dr Crokes' All-Ireland club semi-final against Castlebar Mitchels, was nothing out of the ordinary. The kind of thing that has happened hundreds of times.
But as he limped from the pitch, Cooper knew it was serious.
"I was marking Tom Cunniffe and I came inside. I actually thought for half a second that there was a goal chance on but a couple of Castlebar lads came across and when I realised that it wasn't on, I kind of had to shorten my kick with my right leg. With the Castlebar player coming across to try to get a block, he just made contact with my knee.
"There was impact but when I landed then, it was like my knee went forward and then came back. I don't know if there was a pop or a click or anything like that but I knew deep down that there was damage done.
"I was clinging on to hope when I was walking off the field that it mightn't be as bad but deep down I knew that I had done quite a bit of damage to it.
There's hundreds of tackles I'd say where that has happened that I've just stepped over or stepped out of or jumped over, and just this time the contact knocked me off-balance. Whatever way it happened, you'd get bigger blows in matches but this one, it was one I couldn't get out of and the damage was done.
His neighbour and Kerry team-mate Darran O'Sullivan drove him to the Sports Surgery Clinic in Santry two days later where they were met by Kingdom boss Eamonn Fitzmaurice and specialist Ray Moran.
The scan confirmed that the worst: he had ruptured his ACL and also fractured his knee.
"There wasn't a whole pile of words," he recalls, "just the initial disappointment and devastation really."
From his hospital bed he was insulated from a lot of the frenzied media reaction, both locally and nationally. "It was at a time when there wasn't a whole pile else on," he says modestly.
There was a torrent of good wishes and get well soon cards, and a text from a man who suffered a similar fate himself: Henry Shefflin.
Even last Sunday as he hobbled up the steps to take his place in the crowd in Tralee, the warm ovation reminded Cooper that he's still very much in people's minds.
Matters on the pitch were a lot less heartwarming. The 10-point defeat against Cork means that Kerry now face an 11-week break before their next competitive game, the Munster Championship semi-final against Clare or Waterford on 22 June.
In a dressing room shorn of the experience of Ó Sé, Brosnan and Galvin, an experienced voice like Cooper's would be valuable, even if he's not able to tog off.
But that level of involvement, without really being involved at all, might be too much to bear.
"It's a difficult one for me because all I know is playing in terms of Kerry. All I want to do it be a part of it out on the field and be involved in the big games. Being part of it in a different capacity whatever it might be – carrying the water bottles, just being around the dressing room and group – I don't know.
"I haven't had a chat with Eamonn about that so the possibility the time might come where we will have a chat. Right now, I would find it difficult to see that because I'm a player and that's all I want to do really.
"It's different because I'm convinced I'm going to be playing again next year. I want to come back and play so I really want to be focused on that.
Am I being a bit selfish on my part? Perhaps maybe. Being away from it a little while will really drive me and refocus me and give me the bit of hunger again that you can go.
It's hard to find silver linings in an injury that deprives the game of one of its great talents for a year — but a hungrier, fresher Cooper? That would be something.
Colm Cooper is an adidas ambassador. adidas will be supporting his recovery with the best product and technology available including Boost footwear and access to expert consultation and state-of-the-art technology. For more information visit www.adidas.ie