IF LAST WEEKEND showed anything, it's that Ireland is a rugby-mad country with a passion for the game that matches any other nation in the world.
A Rugby World Cup on these shores would be a magnificent event and after our potential bid received Government backing last week, we can start to dream. The bidding process is still over two years away, but that is no reason not to start the planning now.
We've already taken a look at the possible World Cup venues in Leinster, Munster and Ulster, so here are the candidates in Connacht.
1. Pearse Stadium
The Galway GAA ground has a capacity of 26,197 so would be an ideal location for several pool games. Ireland's bid for the Rugby World Cup is going to be based around unifying the country, according to Leo Varadkar, meaning Pearse Stadium would be an obvious choice to represent Connacht.
Floodlights were temporarily erected for the International Rules encounter here in 2006, and something similar would be envisaged for the Rugby World Cup.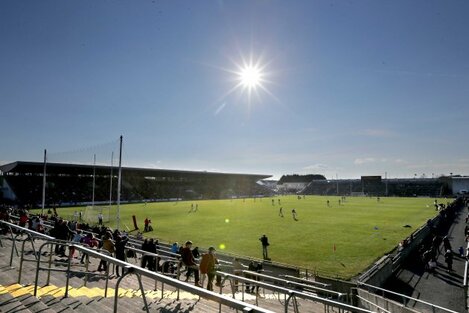 ©INPHO/Morgan Treacy
2. The Sportsground
The home of Connacht Rugby has a maximum capacity of 9,500 at the moment, so there would need to be some development done to bring that figure up for the World Cup. The lowest capacity in a stadium for the 2011 RWC in New Zealand was 15,000. The Galway ground is capable of producing an excellent atmosphere, and with redevelopment would be a contender.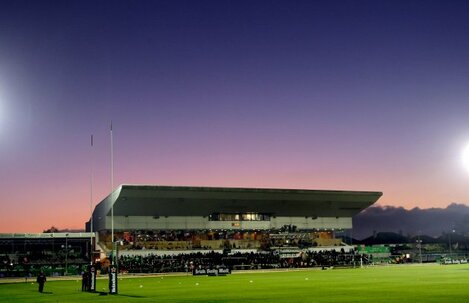 ©INPHO/James Crombie
3. Dr. Hyde Park
Another non-rugby stadium, this time in Roscommon. The capacity here has previously stood at 30,000 but that was reduced to 18,500 after the GAA carried out extensive nationwide examinations on their stadia in 2011. Dr. Hyde Park is made up of one stand of covered seating and three other terraced stands.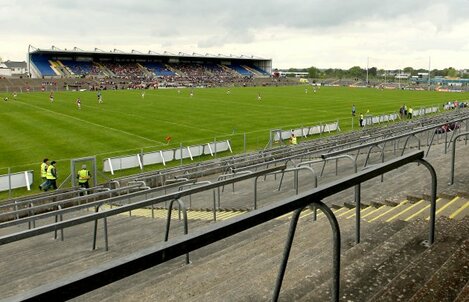 ©INPHO/James Crombie
4. McHale Park
The Castlebar stadium is home to the Mayo GAA teams and a has capacity of 42,000. The fact that McHale Park is also an all-seater means it would have a strong chance of hosting a quarter-final in the RWC. Mayo is possibly not seen as a rugby hotbed, but there would certainly be huge levels of interest if Ireland was to use the stadium as part of their World Cup bid.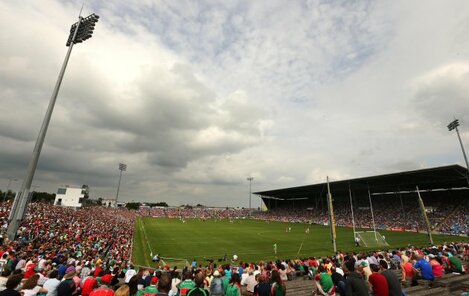 ©INPHO/Cathal Noonan
5. Markievicz Park
With the coolest stadium name in Ireland and a capacity of 18,560, the Sligo ground would be an outside hope. The most recent redevelopment of the venue, completed in 2009, actually raised the that capacity from just over 10,000. Most of that space is for standing spectators.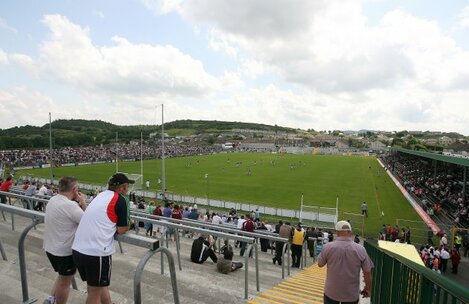 ©INPHO/Lorraine O'Sullivan