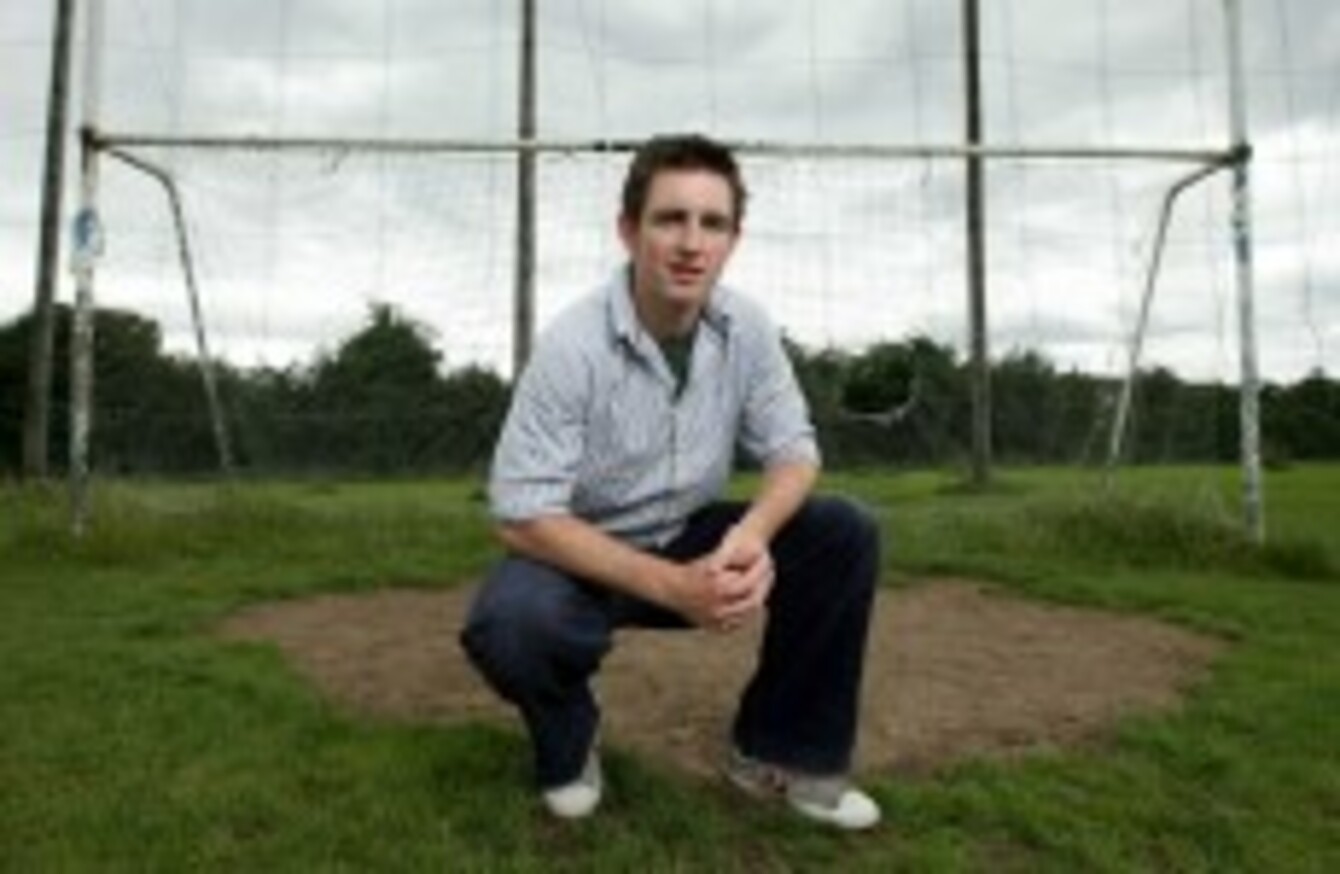 Conor O'Mahony has retired from intercounty hurling.
Image: Morgan Treacy/INPHO
Conor O'Mahony has retired from intercounty hurling.
Image: Morgan Treacy/INPHO
CONOR O'MAHONY has announced his retirement from intercounty hurling.
The Tipperary defender confirmed his decision via a statement issued this morning.
The Newport clubman won an All-Ireland senior hurling medal with the Premier County in 2010.
O'Mahony, 31, made his debut in the 2005 National Hurling League against Antrim before lining out in championship fare for the first time in the replay against Limerick later that summer.
In 42 championship appearances, he scored nine points for Tipperary and he's also a two-time former Fitzgibbon Cup winner with Limerick IT.
The 5-time Munster senior hurling medallist also won two Munster minor medals, as well as two provincial U21 titles with Tipperary.
He was also honoured with Allstar awards in 2008 and 2009.
"Having had the great honour of playing with Tipperary at all levels over the last 15 years, I have decided to call time on my intercounty hurling career," O'Mahony said.
"It was a huge privilege for me to play with Tipperary. I will have great memories from my time as a Tipperary player and particularly of 2010 when we won the All Ireland senior hurling championship.
"I want to thank all the players on the panel in my time. I have made great friendships and have many treasured memories. I am grateful to the management teams and their backroom staff who gave me such great encouragement and support.
"I also want to thank Tipperary Co Board and my club, Newport, for their great loyalty and support during my time playing with Tipperary. Playing inter-county hurling requires lots of sacrifices particularly from players' families.
"I want to thank Niamh and my family and friends for their great support at all times. I would also like to thank my employers Snickers Workwear for their support and encouragement to me in my playing career.
"Finally, I want to wish Tipperary well for the future. I have no doubt this current group of players will go on to achieve many more successes. "
Tipperary county board officials have paid tribute to O'Mahony's career in a statement.
"Tipperary County Board extends its best wishes to Conor O'Mahony on the announcement of his retirement from the Tipperary senior hurling panel. During his long career with Tipperary, Conor distinguished himself as a team player of great quality and versatility. He led by example on and off the pitch and was hugely respected and regarded by his fellow players and management teams. He was instrumental in many of Tipperary's successes in the last decade and was always to the fore when the pressure was at its peak. We are very grateful to Conor for his long and dedicated service to the county and we wish him all the best for the future."