"Here, Pa! PA! Never mind the ball, didn't Deccie tell you to keep an eye on Tommy?"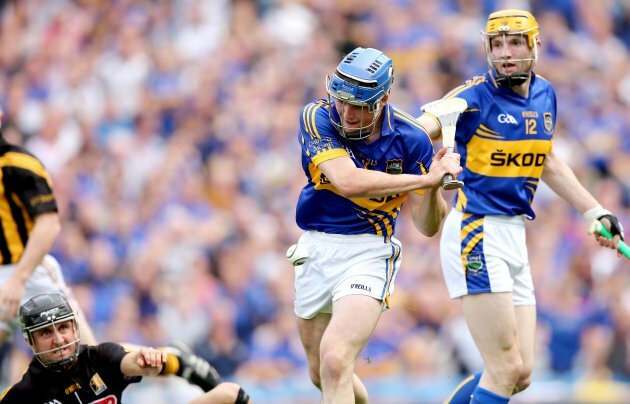 "When you find him, just grab him like this or something. Nobody ever won an All-Star by chasing the ball."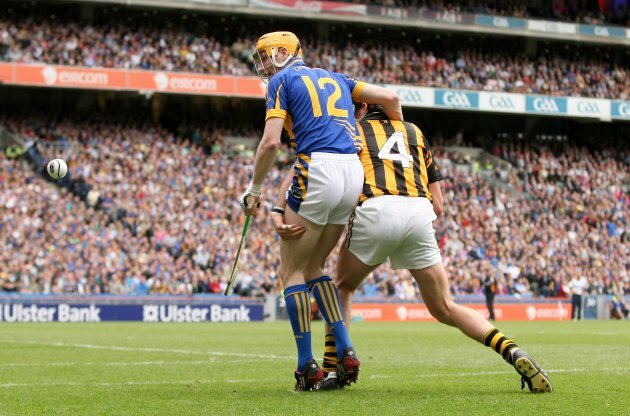 "Lar! LAR! Can I just hang on to him or does it have to be a proper headlock? I can't reach."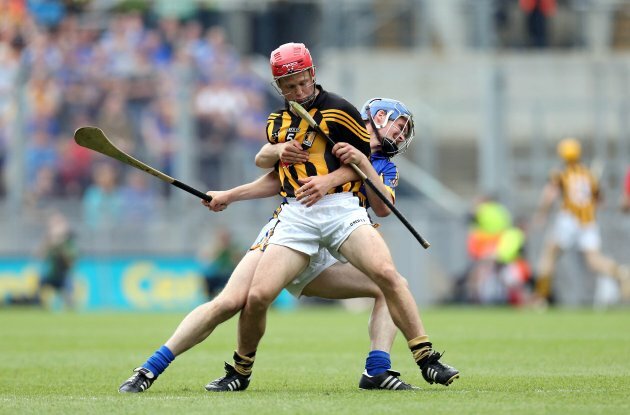 "Hang on there a sec and I'll show ya. Me and Jackie are just stretching out. It's not easy for us aul' lads."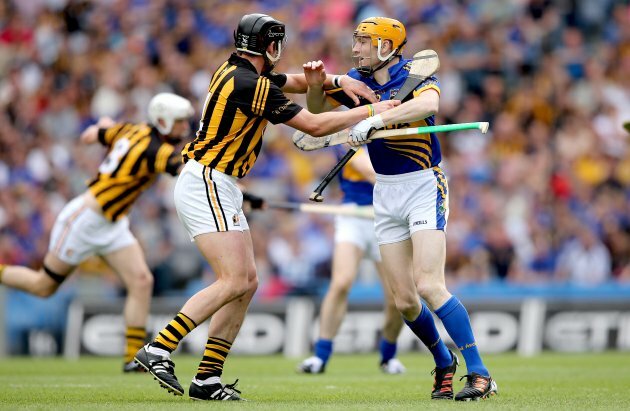 "Tackling drills as well, Jack? Does Cody not make ye do a proper warm-up any more?"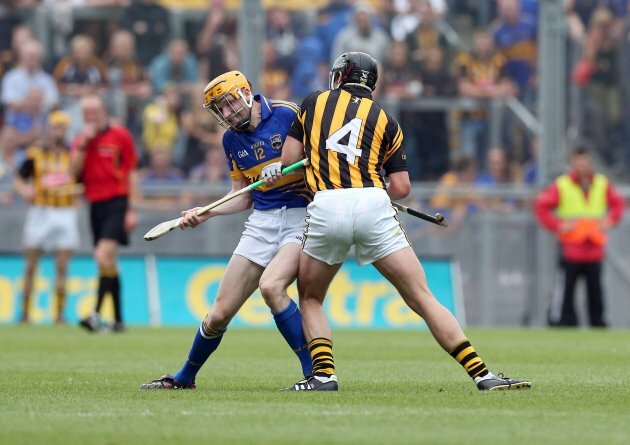 "Ah here Pa, would you ever hang on to him properly? I'm coming."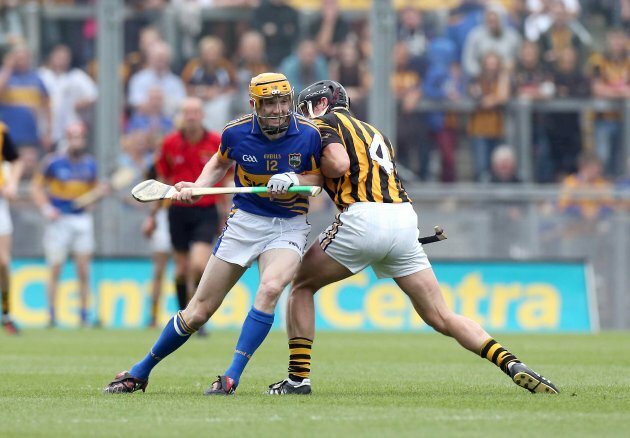 "WHEEEEEE. WHEEEEEEE. Look at me, Lar, I'm doing great."
"Do ya fancy a swap for a bit there, Pa? Jackie's doing that glazed-over eyes thing again and it's freaking me out. Shoo, shoo."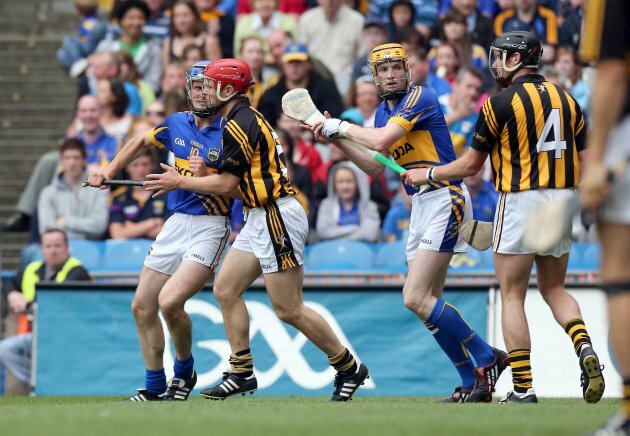 "What? No, I never told Jackie I wouldn't serve him down the pub, Paul. I said he played well against the Dubs."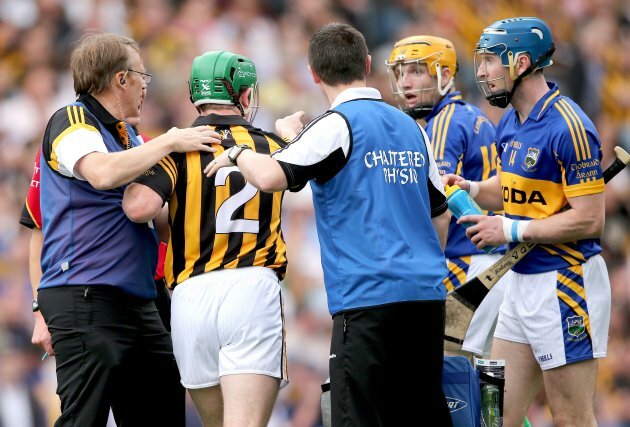 "Rock, paper, scissors for a switch? Jackie said he's gonna give me another one to match. And he's still making that face."
"I don't care if rock crushes scissors, we'll just double-mark Tommy. You hold his hurl and I'll tickle him."
"What's that for ref? Sure we're only playing a bit of hurling."
All images (c) INPHO / James Crombie / Donall Farmer / Cathal Noonan