IRELAND BEGAN THEIR World Cup odyssey last week when they faced West Indies in Nelson.
Phil Simmons' side produced a remarkable performance to open their Pool B campaign with a convincing win, resulting in widespread interest and fanfare.
But, how much about cricket do you really know? Test your knowledge of LBWs, run-rate and everything in-between with our quiz…
How many deliveries are in an over?
PA


Which one of these is not a mode of dismissal?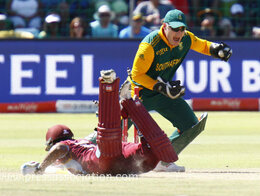 PA
Run-out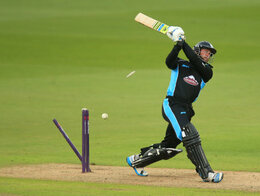 PA
Bowled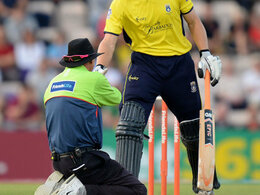 PA
Hit umpire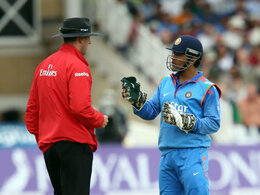 PA
Obstruct field


Which ground is known as the 'Home of Cricket?'
PA
Melbourne Cricket Ground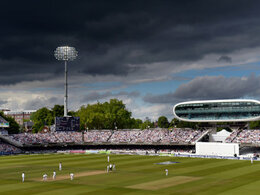 PA
Lord's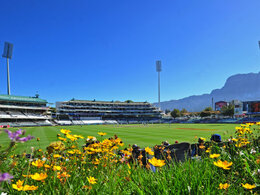 PA
Newlands
PA
Eden Gardens


How long in the length is a cricket pitch?
PA


Who scored Ireland's first ever World Cup century?
PA
Kevin O'Brien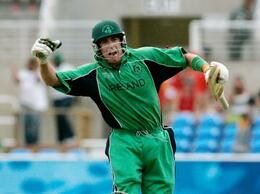 PA
Trent Johnston
PA
Eoin Morgan
PA
Jeremy Bray


In an One-Day International, how many overs are bowled per innings?
PA


Which of these is not a fielding position?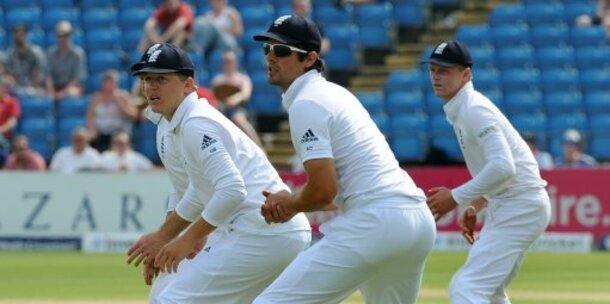 PA


A nightwatchman is a term used to describe a player that...
PA
is promoted up the order to 'protect' a better batsman
is used to watch over the ground overnight


In what year did Ireland beat Pakistan at the World Cup?
PA


Who is currently in possession of the Ashes?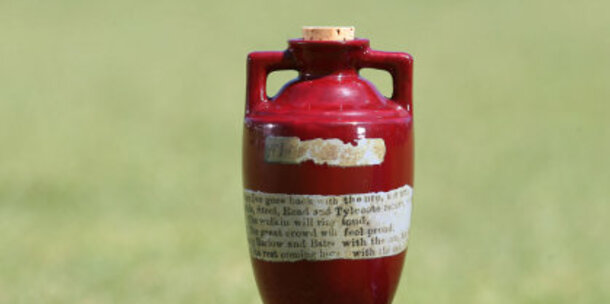 PA
PA
Australia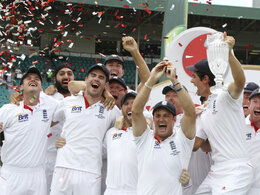 PA
England


What's the nickname given to the Irish fans?
Inpho


The pinnacle of international cricket is a Test match but how long does a game last?
PA


What is meant by the term 'a maiden over'?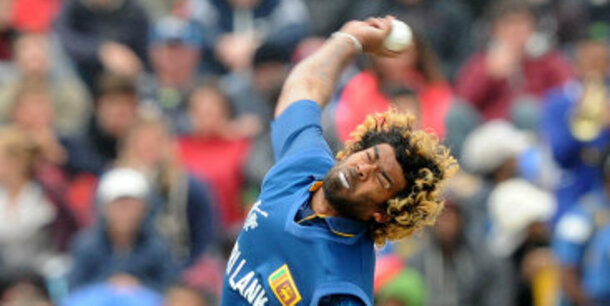 PA
Taking five wickets in one over
When a bowler bowls his first over in international cricket
An over in which a batsman doesn't score any runs
An over in which a batsman hits six successive sixes


What does LBW stand for?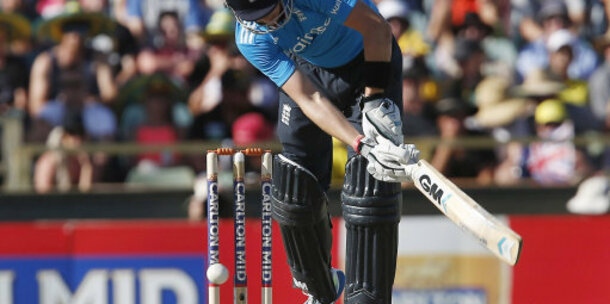 PA


Will Ireland qualify for the quarter-finals of the World Cup?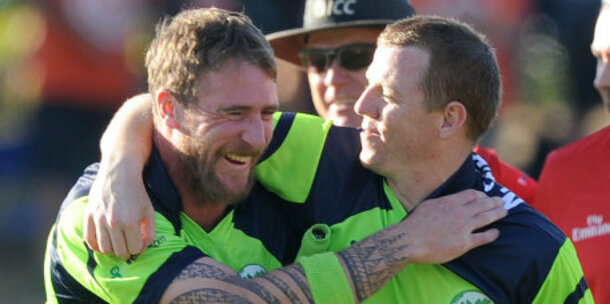 PA Answer all the questions to see your result!
PA
You scored out of !
Richie Benaud
You know your stuff. You're the ultimate cricket aficionado.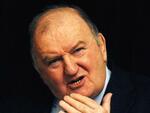 PA
You scored out of !
George Hook
You've more than a passing interest in the sport but you slip-up when it comes to the intricacies.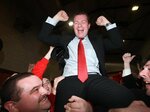 You scored out of !
Alan Kelly TD
You try your best to keep up to speed with what's happening but your knowledge comprehensive just yet.
Inpho
You scored out of !
Cricket novice
You're not quite sure what the difference between cricket and rounders is yet but don't worry there's still time to familiarise yourself before Ireland's next game!
You can follow Ireland's World Cup campaign in detail on The42. All our coverage can be found here.