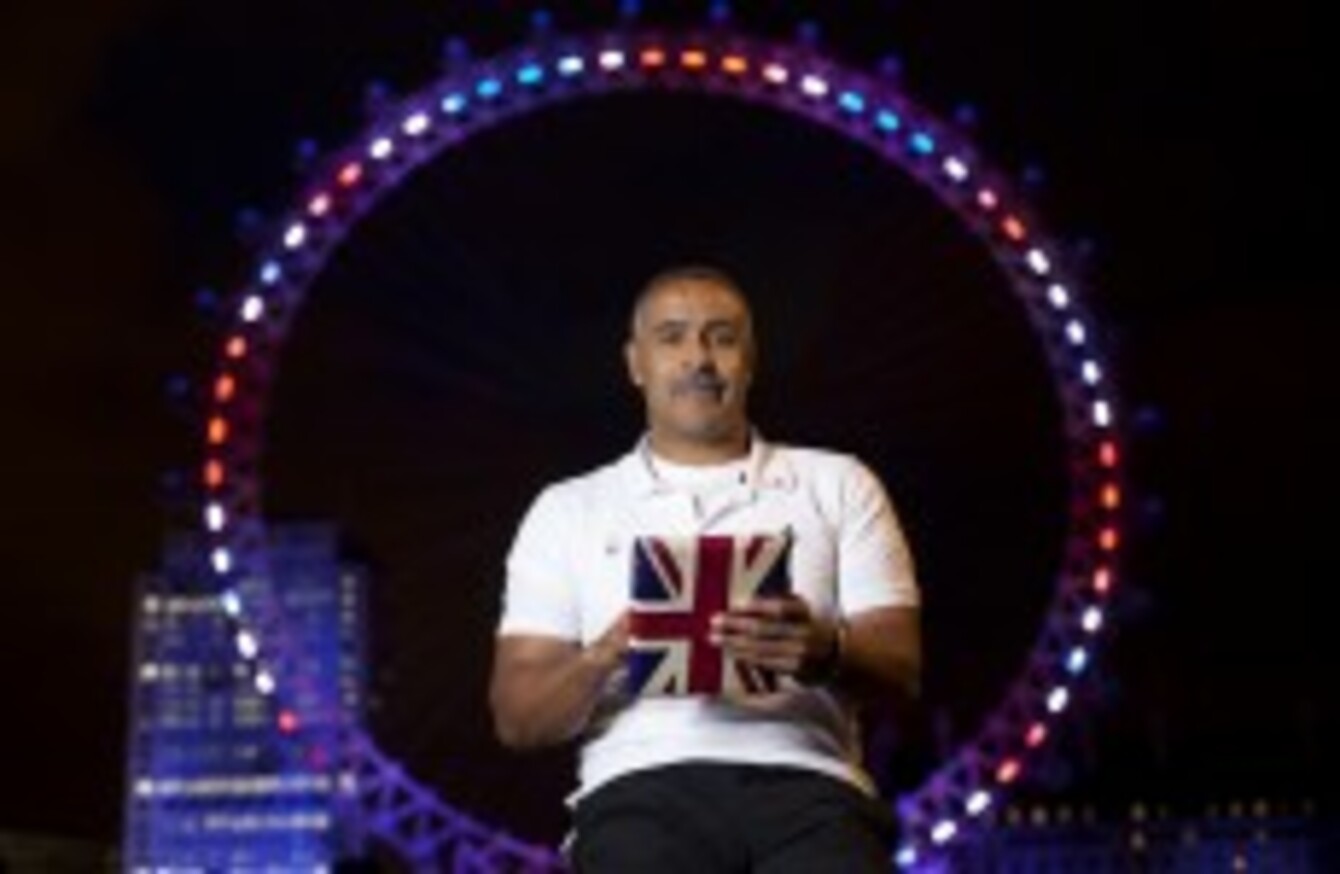 Image: David Parry/PA Wire/Press Association Images
Image: David Parry/PA Wire/Press Association Images
BBC BOSSES HAVE been forced to issue apologies following complaints about an anti-Irish jibe made by British Olympic legend Daley Thompson.
Thompson, 53, was a studio guest on The One Show last Thursday evening where he made the quip about a photo of a spelling mistake on an Olympic tattoo.
Thompson joked that the tattoo, which read "Oylmpic torch bearer", must have belonged to an Irish person before he was quickly corrected by presenter Matt Baker.
The tattoo was in fact Jerri Peterson's, a US-born woman chosen to carry the torch as part of this year's relay.
The BBC told the Daily Telegraph that that they had received complaints from some "unhappy" viewers.
"Thompson comments about this were clearly meant as a joke but we apologise if any offence was caused; it certainly wasn't our intention," the BBC said. "Matt corrected Daley straight away and Alex offered an on-air apology at the end of the show."
Thompson won back-to-back Olympic gold medals in the Decathlon in 1980 and 1984 and has been tipped by some to light the Olympic torch during Friday's opening ceremony for the 2012 Games.