IT'S A BIG day for Wexford hurling this Sunday as they head to Nowlan Park to take on Kilkenny.
So what better time to test your knowledge of that iconic Wexford hurling tune 'Dancing At The Crossroads' from the summer of 1996?
How well do you know the lyrics?
*******************************
'The beginning of September, we were standing ___ ___ ___'
INPHO


'There was priests and ___ ____ There was nuns and reverend mothers'
INPHO


'And as they carried Larry Murphy, he looked ___ ____ ____'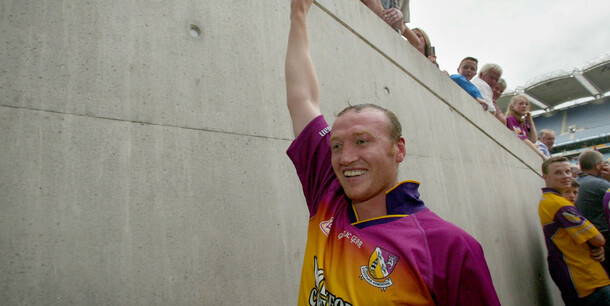 INPHO
Absolutely wrecked altogether


'So what's the story Martin Storey Now Wexford's really ___ ___ ____'
INPHO


'We were dancing at the crossroads, In the shadow of a bonfire Underneath the ___ ___ ____'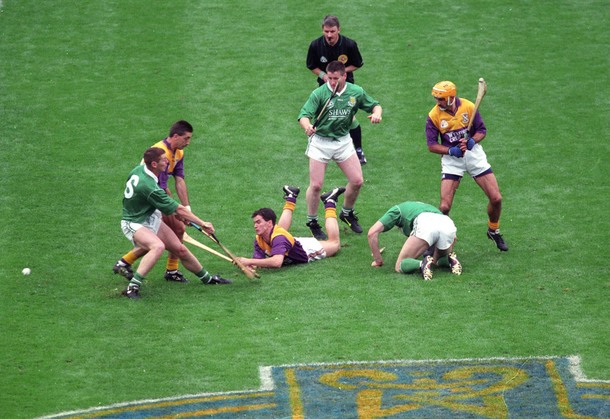 INPHO


'And they sang the ___ ____ ____ Like it was going out of style'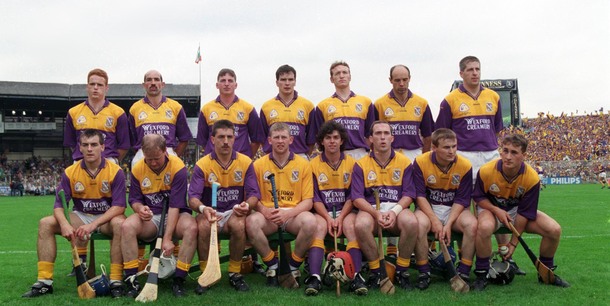 INPHO


'All the ___ ____ were empty and all the Masses finished early'
INPHO


'And when we look at young O'Gorman and through the midfield he was stormin and then the ___ ____ erupted'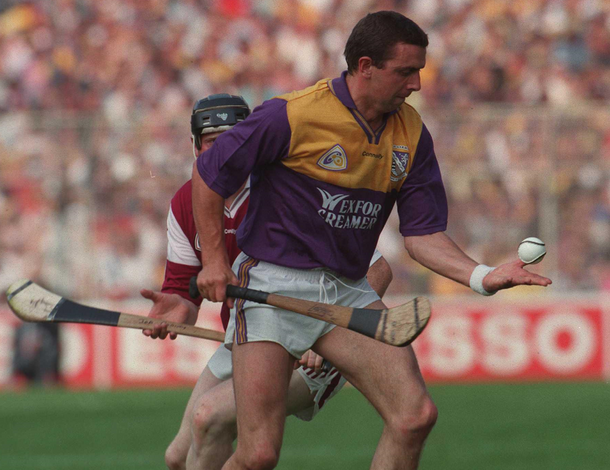 INPHO


'And I think of ___ ____ so many said he was a goner'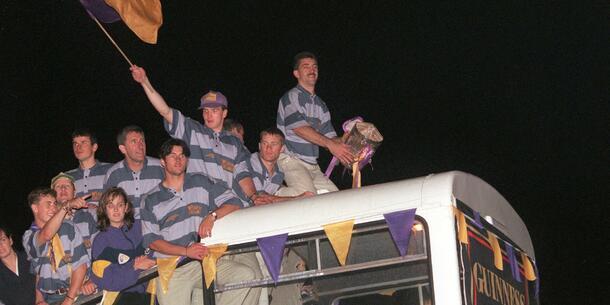 INPHO


'Dancing ___ ___ ___ ___ ___' until the early morn'
INPHO
Like right mad eejits altogether
Jigs and reels and polkas
Like young bucks gone mad


'____ _____, Ger Cushe, Sean Flood, Rod Guiney , Liam Dunne'
INPHO


'The man that ___ ____ ____ his name was Liam Griffin'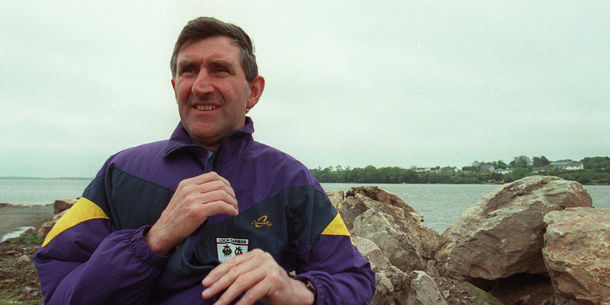 INPHO Answer all the questions to see your result!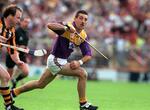 INPHO
You scored out of !
You're Martin Storey!
Great work, you're a true Wexford 1996 star!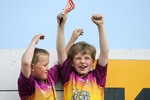 INPHO
You scored out of !
You're A Young Wexford Fan!
You don't remember '96 but you've heard that famous tune plenty of times.
INPHO
You scored out of !
You're A Kilkenny Fan!
You follow Kilkenny and couldn't care less about Wexford hurling.