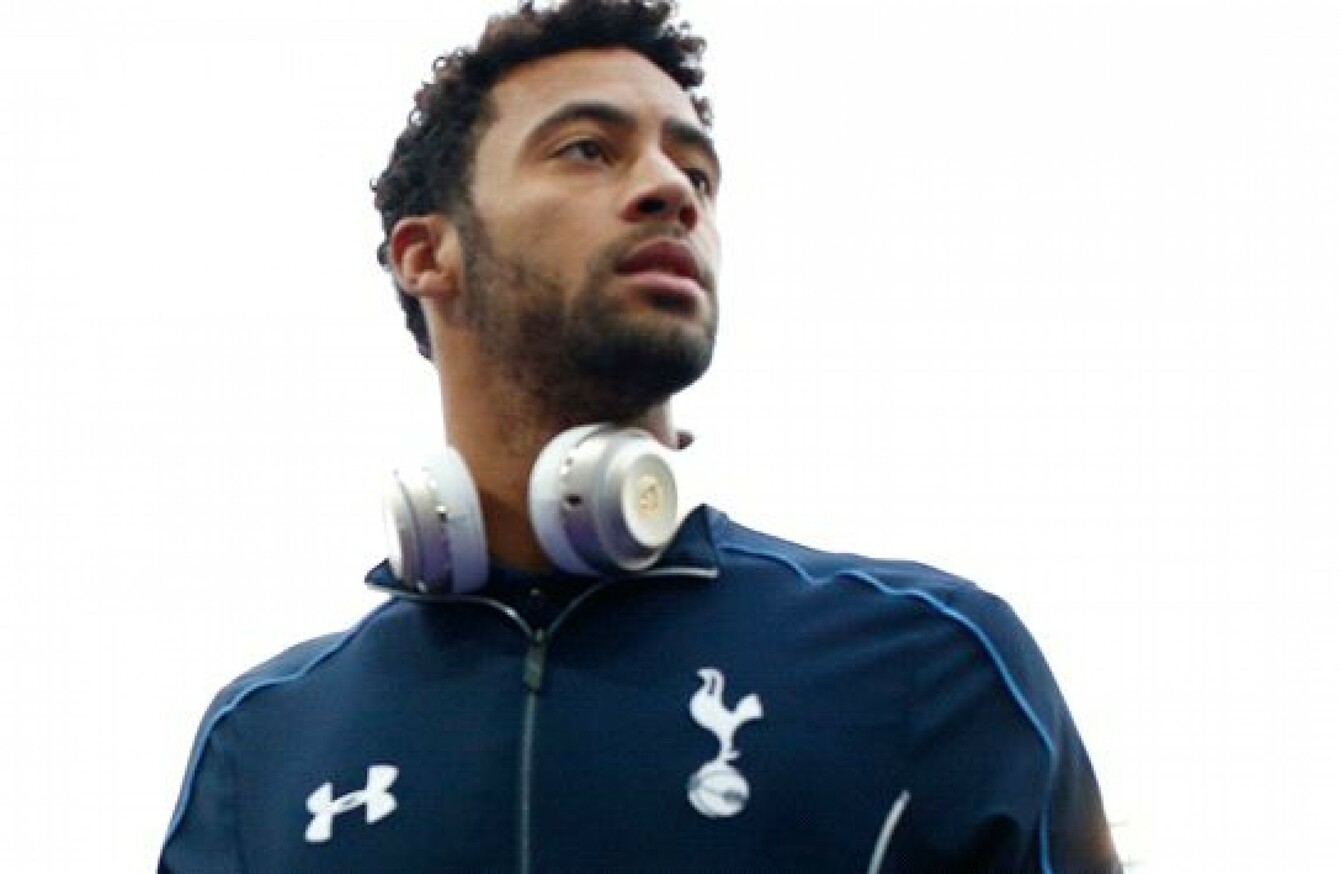 Dembele has been a key player for Tottenham this season.
Dembele has been a key player for Tottenham this season.
MOUSA DEMBELE HAS hit back at Eden Hazard after the Chelsea midfielder went public with his desire to end Tottenham's Premier League title bid.
Spurs must win at Stamford Bridge on Monday evening, a feat they have not achieved since 1990, to remain in the title race and both Hazard and Cesc Fabregas expressed their preference to see Leicester City crowned champions.
Dembele, an international team-mate of Hazard, has questioned the Belgian's remarks and hinted at jealousy after Chelsea mounted a worst-ever defence of the Premier League title as their city rivals excelled.
I am surprised at what Eden has said," Dembele is quoted as saying by

The Sun

. "He is not the type of person to normally make those types of comments or to envy other people's success. I'm wondering whether he said that stuff because it is what he really thinks, or whether he was just talking for the sake of it.
"Tottenham play some of the most attractive football in the Premier League — we have a beautiful style of play. But I won't pay too much heed to his comments and those from Cesc Fabregas, who has said similar things.
"People come up to me in the street and say 'Did you hear what Hazard said? What's his problem?' I will have a word with Eden before the game, although I will make a joke of it. I won't conduct a half-hour interview with him.
I am convinced he didn't think about what he said. It won't have a bearing on our relationship in the Belgium national side, though. But he has motivated us well for Monday. We want to show Chelsea why we are ahead of them in the table.
"We don't need motivating in any case for a game against Chelsea. We want to finish above them. But I don't take a malicious pleasure from it — both Eden and myself want to write our own stories rather than focusing on others."
The42 is on Snapchat! Tap the button below on your phone to add!