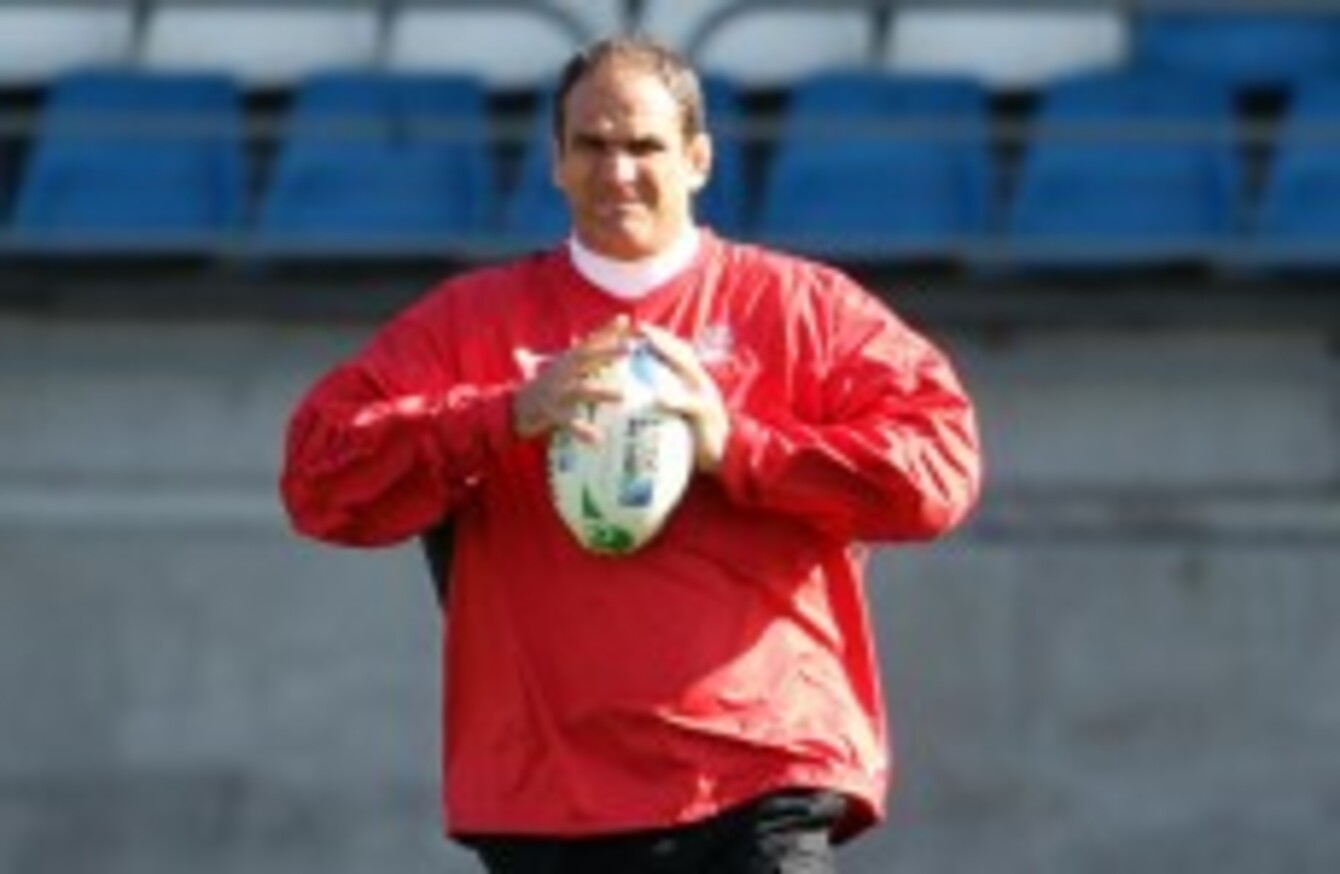 ENGLAND COACH MARTIN JOHNSON has brushed off claims that his team tried a sleight of hand to help Jonny Wilkinson improve his kicking stats against Romania.
Wilkinson was reprimanded by referee Roman Poite after he was caught trying to switch the match ball with another from the sidelines before attempting a conversion in Dunedin on Saturday.
Under the IRB rules, the ball which is in play at the time must be used for all kicks at goal unless the referee expressly permits otherwise.
England comfortably won the game 67-3 with nine of their points coming from Wilkinson's boot. But afterwards, Johnson was forced to deny that his team had tried to cheat their way to a slight advantage.
"I think in the first half Wilko thought one of the balls was slightly less than perfect, but the ref said he can't do that [change it] so we got on with it," Johnson said.
The details of a ball when you're a second row isn't that important. When you're kicking it off the touchline, it is.
England's bonus-point win over set up a winner-take-all showdown against Scotland on Saturday, a game which Johnson's side will be hotly tipped to win and progress to the quarter-finals as winners of Pool B.